4 online jobs for stay at home moms without investment – Grab these location independent jobs now!
Want to get hold of location-neutral jobs that allows you to stay at home with kids?
It is a no brainer – Stay at home jobs for moms and being location independent allow you to have work-life balance.
There is nothing better than working from home and making money online (even part-time income!) while you also get to closely watch your baby grow.
Let's be real –
Being a stay at home mom is difficult.
In between feeding the baby and changing diapers, we lose out on a "good night sleep"
A lot of us might be shifting from two incomes to one
And, all of us are migrating from work life to mom life.
So, if you are looking to utilize technology and the internet in your favor and earn money as a stay at home mom, this blog post is for you.
Let me share with you 5 location independent and stay at home jobs for moms which requires zero investments.
This post may contain affiliate links to products I trust. This means if you make a purchase using the links I may receive a small commission at no extra cost to you.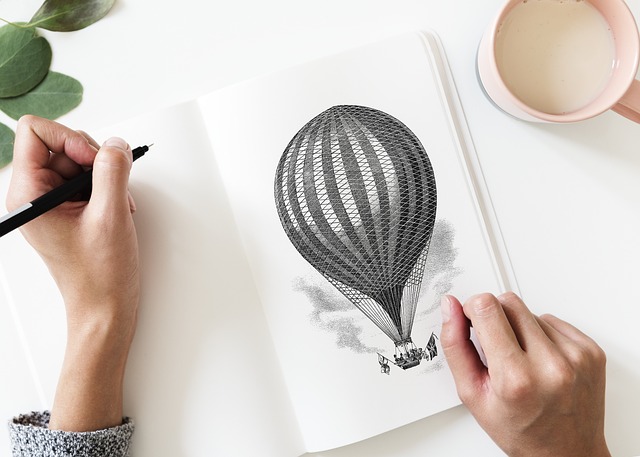 1.Blogging
This has to be the topmost choice of moms wanting to opt for a location independent job.
Blogging is extremely flexible and the choice of women, stay at home moms and dads as well as digital nomads. It could be a full-time income or a location independent side hustle with part-time income.
I recently interviewed this blogger who makes $100k a month (yes, you read it right), a mom who makes $600+ with a new blog and finally, there is me – a mom who makes $600+ with a new blog
So, it is true –
You can REALLY make a full-time income with blogging. There are many bloggers who started making $1000-3000 a month from their first year of blogging and they get to be completely location independent.
That's crazy, isn't it? If you love to write, network and market, blogging is FOR YOU.
If you are not sure if you are made for blogging, try out these blogging jobs for moms (secret – it pays $100+). You can also check out this post on how to get paid to write
You can start a blog with as little as $3.95 a month (if you are in India, you can also opt for Hostgator for Rs. 350 a month) or go with the free options. This is a step by step guide of creating an SEO friendly website that attracts relevant readers.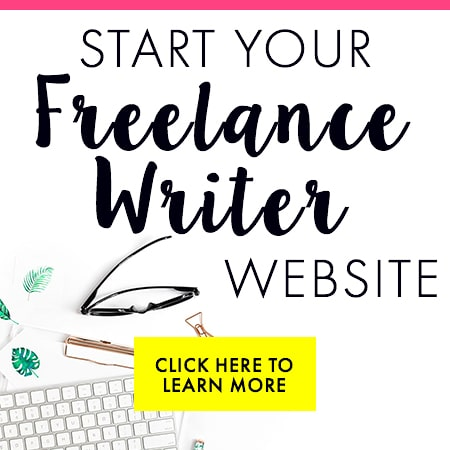 There are many ways to monetize your blog. You can focus on CPM ad networks (not Google Adsense), affiliate marketing (discussed below), sponsored posts or selling your own digital product (like this ebook on finding and pitching clients) or services.
Blogging is one of the best stay at home jobs for moms because it is incredibly profitable and flexible!
If you planning to start blogging this summer, do check out this post on Summer Slump for Bloggers: 5 expert bloggers tell you what to do!
Related articles on blogging – the best location independent job
The very few blogging resources that I recommend on how to make money with a blog for beginners
BLOGGING –
SEO
Pinterest
Affiliate Marketing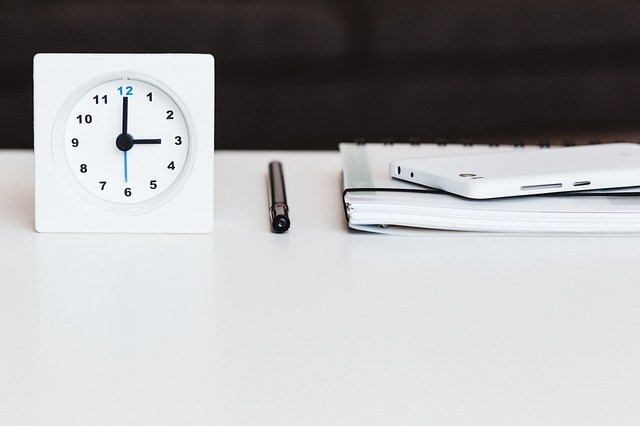 In affiliate marketing, you are paid a commission for a product you recommend.
So, let's say, I recommend cookware set on Amazon. If someone clicks my link, visits Amazon and buys the product, I will be paid for it.
You know what is surprising?
Affiliate marketing, of all stay at home jobs for moms, gives immense flexibility because it DOES NOT always require you to have a blog.
You can use email lists, Pinterest, and other platforms to promote products. Just look into the terms and conditions of individual affiliate marketing programs!
The two most popular ways are –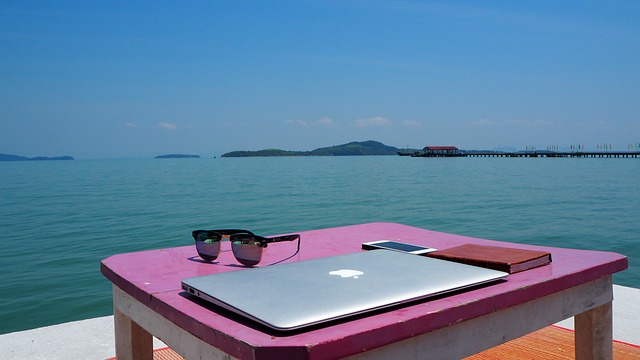 3.Freelancing
It refers to providing a service online in exchange for a fee. It is totally location independent and requires you to have a laptop and an internet connection.
Freelancing gives you an opportunity to work in the field you are already in, decently good at or interested in and work remotely. Your services can range from photography, writing, proofreading, online tutoring, web designing, copywriting, marketing, virtual assisting and more. There are so many jobs to from home for moms.
If you are good at writing, you should consider freelance writing or copywriting. This is how I landed a client that pays $250 a blog post and earned my first $900 as a non-native English speaker
Fiverr or Elance is a great place to start, build an initial client base and create client winning samples. You can also check out these 37 remote jobs website. With experience, you can branch out and start selling your services on your own writing website
Related ideas to land remote jobs:
To list a few other stay at home jobs for moms
We also have suggestions for stay at home mom jobs, make money online in college, 50 best online jobs for everyone and best part-time jobs for teachers (for summers!)
If you have hobbies, you are lucky! You can monetize it and start making money with something you already love to do. Check out this post on Want to make money with hobbies this summer? 11 ways to make $2k+ a month
For those of you who want to start working remotely but do have the required money to invest in tools and courses, check out these posts (freebies + ways to make money online)
Get paid to write: 21 blogging sites that pay $150+
How to get FREE money right now (at this moment!)?
9 FREE online course for stay at home moms & wives to make money in 2019
How to become a Virtual Assistant for FREE – Courses and Resources you MUST HAVE
8 budget resources for your side hustle idea to work in 2019
This can also help you KICKSTART freelance writing and earn your first $1000 as a writer without any experience.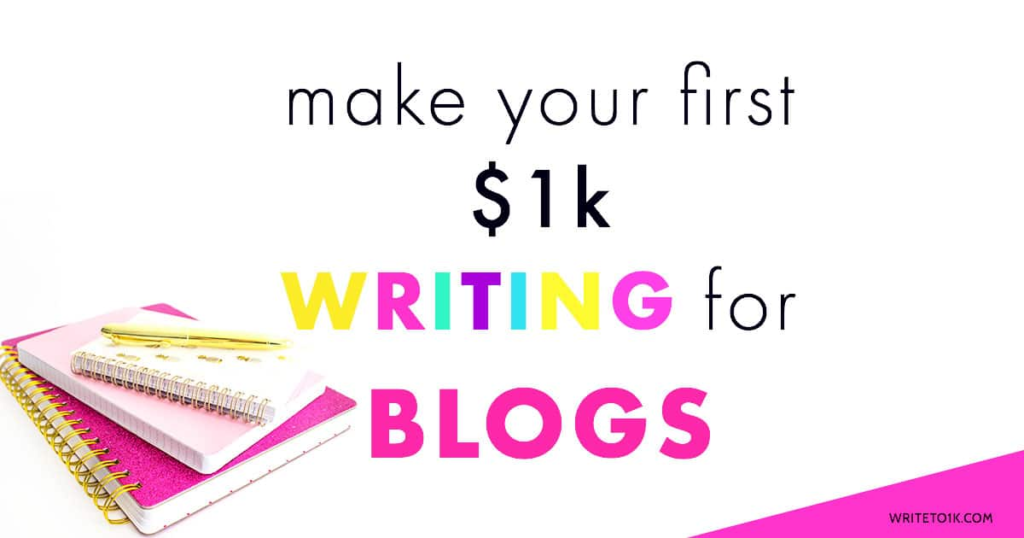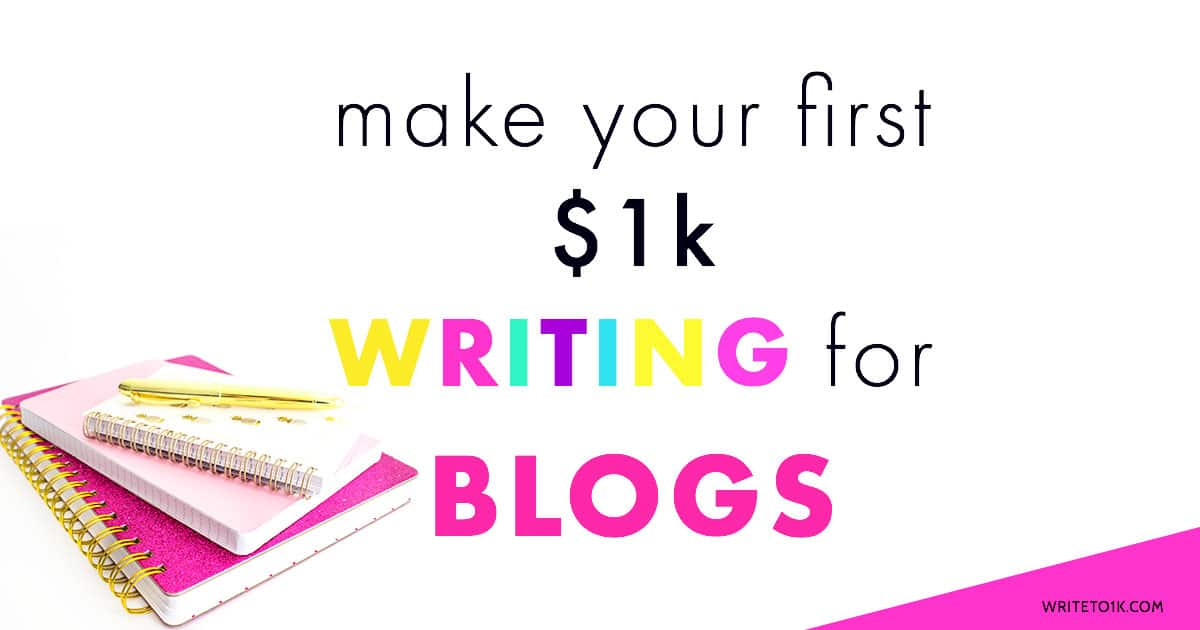 If you are still wondering whether freelance writing is right for you, sign up for my FREE course which shares each and every strategy I used to earn my first $1000
4. Youtuber
If you are not camera shy (like me, ha!), Youtube could be a great option for you.
You can have a channel that can relate to traveling, cooking, baking, freelancing, blogging, technology, online tutoring, fashion, makeup and more. You can monetize your channel with ads. Check out this post on how to earn with Youtube
The more views you get, the more income you will generate.
There you go. These are the best online jobs for stay at home moms without much investment. You should also check out this post on how to start working from home with ZERO investment.
These legitimate stay at home jobs for moms that have the potential to make you a full-time income depending on the time you put in. Are you ready to make money online with NO investment?
For me, freelance writing has been the main source of income and then, blogging. I only spend a couple of hours writing the client deliverables. The best part is all the 4 mom jobs can work as a side hustle for stay at home moms!

Over to you –
Have any questions that you want to be answered? Have any apprehensions of working from home? Do you want to add on any stay at home jobs for moms to the list?
Comment below and lets' talk?
Pin me for later!
Do you think I am missing out any great work at home job for stay at home moms? Add it in – Comment below!
4 stay at home jobs for moms with NO investment