Latest posts…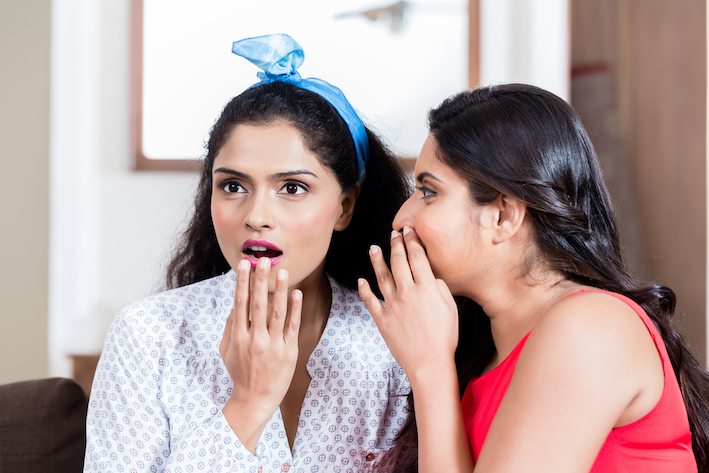 Places that hire at 15 years old Many teenagers actively look for places that hire…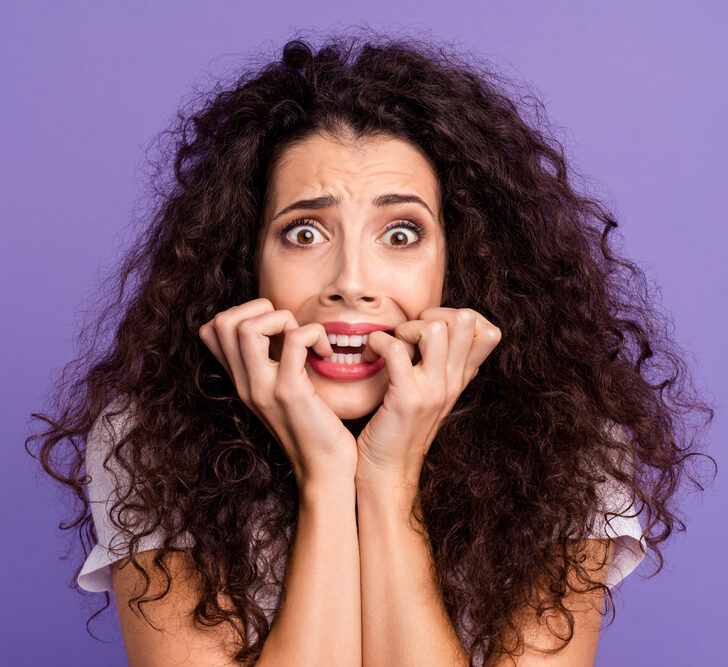 Some men might find certain cute things charming and endearing, while others may not. It's…
Hey there, it's us. Mrs Daaku and Daaku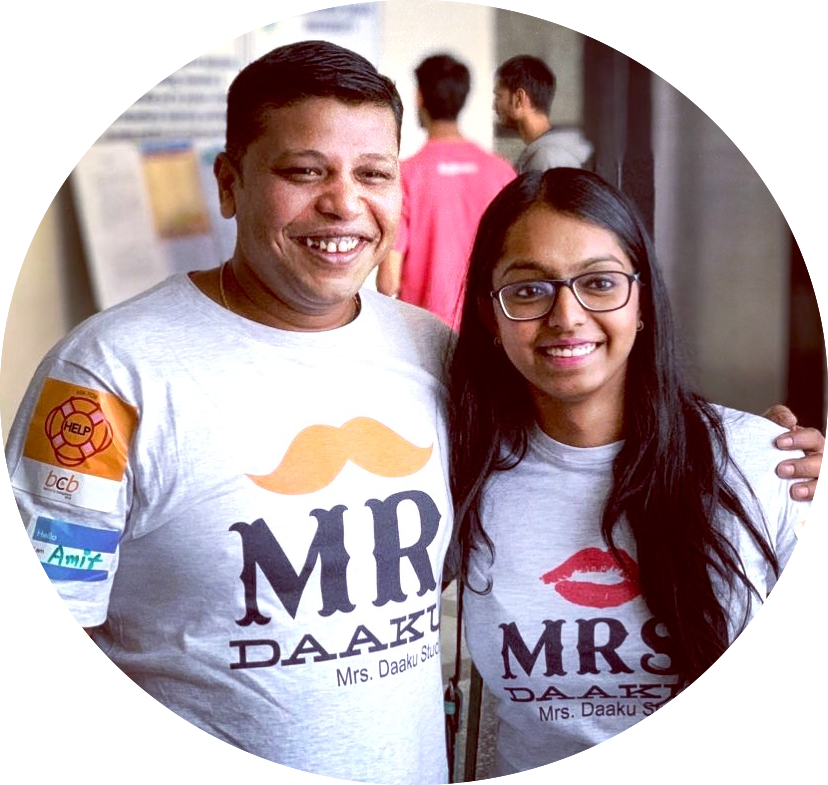 Honesty.
We failed. A lot of times. A LOT.
… before we could own a successful writing business, a blog, a YouTube Channel and now an online school too.
All of these businesses are meant to teach you how to find, build and convert your passion into profits.
Our work has been featured on Business Insider, Forbes, Readers Digest, I AM CEO, BankRate and hundreds more.
START HERE…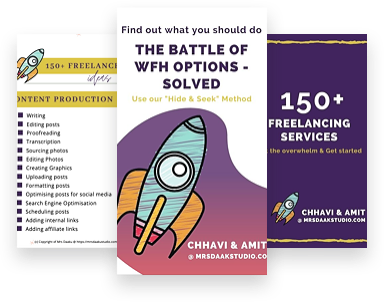 GRAB MORE FREEBIES HERE.