Do you want to know how to become a virtual assistant with no experience, work at home, be your own boss and spend time the way you want?
If you are nodding left right and center and want to become an entrepreneur, then this post on how to become a virtual assistant with no experience is for YOU. Trust me, there are virtual assistants jobs from home requiring no experience!
We will talk about EVERYTHING you need to know before diving into the world of virtual assistance and earn AT LEAST $20-40 an hour (with experience and knowledge, it can go up to a whopping $100 per hour!)
This post may contain affiliate links to products I trust. This means if you make a purchase using the links I may receive a small commission at no extra cost to you. Thank you for the support!
*Drumroll*, please.
Today, we have Gina Horkey of Horkey Handbook with us – a work from home virtual assistant.
For those of you who do not know her, she started her Virtual Assistant or VA business while at a 9 – 5 job and two toddlers to handle.
And, guess what?
She scaled quickly, charges $100 per hour and up, and discovered the unlimited potential of working as a virtual assistant (even if you don't have any prior experience). Now, she teaches other people how to become a virtual assistant with NO experience. You can read about her student's success stories, here.
According to one of her students, Sarah Bowman
I loved 30 Days or Less to VA Success. The course was exactly what I needed to get my business launched and learn how to become a virtual assistant to earn money online. I have implemented what Gina has taught and within 3 months of launching, I have a FULL roster of clients and am looking to expand – I have a waitlist of clients wanting to work with me! I am very thankful to Gina for all the hard work that she has put into her course and the updates she's provided."
I highly recommend you to go through these resources as well
Without further ado, let's see what Gina has to share on how to become a virtual assistant with no experience

What is a virtual assistant? What are your usual tasks?
A virtual assistant is an individual that helps other businesses (entrepreneurs, small businesses, bloggers etc) with several tasks. It could be anything from email management, content creation, bookkeeping, graphic design, social media management and much more.
There are tons of services you can offer as a VA – check out this list of over 150 to learn more!
Depending on the type of services you will provide, you will have different types of virtual assistant jobs. It can include
Booking Travel
Marketing assistant
Virtual personal assistant
Office administration
Business support services
Admin assistant
Copywriting
Legal assistance
Internet marketing
You can also become a real estate virtual assistant. It is a HOT industry right now and pays $30/hr+.
From personal assistant work to administrative support, data entry to travel arrangements and more, there are lot of options for you in this online business of virtual assistance.
You can know more about the different types of virtual assistant jobs, here. It is extremely important to niche down services if you want to become a virtual assistant to earn money online.
You can also watch this video where Carrie Smith talks to Gina Horkey on what is VA and how to become a virtual assistant
Who will hire a virtual assistant?
Businesses – brick or mortar as well as an online entrepreneur
You can work with bloggers, coaches, digital marketing companies, law firms, etc. Not all businesses are equipped to hire employees, and a virtual assistant is a solution to that problem. This is why outsourcing tasks to VAs have been trending.
How to become a virtual assistant with no experience? How do I know if I am cut out for this job? What skills do you need to become a virtual assistant?
In my experience, clients are generally looking for someone who has/is
Communication skills

Organized

A self-starter, and

Reliable
It doesn't matter whether you have a university degree (or a specific degree) or if you are skilled in the job already. If you ready to learn, get trained and have the above qualities, you have a good chance at succeeding. There are lots of virtual assistant jobs for beginners.
You have to give it a shot! If you are thinking of becoming a virtual assistant, this

post

on how to become Virtual Assistant with no experience is a must-read.
What do I need to start a home-based VA business?
A computer and a reliable internet! That is all it takes at the beginning.
You do not need to worry about fancy applications or software. Most clients will provide you access to their cloud-based (SaaS) tools.
Check out this on How to start working from home with 0 investment: The minimalist route!
How much money can a VA expect to earn? What is the average salary for a virtual assistant?
Most VA's charge an hourly rate. An average North American VA earns anywhere between $25-40 per hour.
As you gain more experience, skill set, and expertise – you can start charging much higher. I have seen people charging as little as $15 an hour (mostly beginners) and many who charge at least $100 per hour (including myself).
It all depends on how good you are at your job and finding clients that REALLY value what you're offering them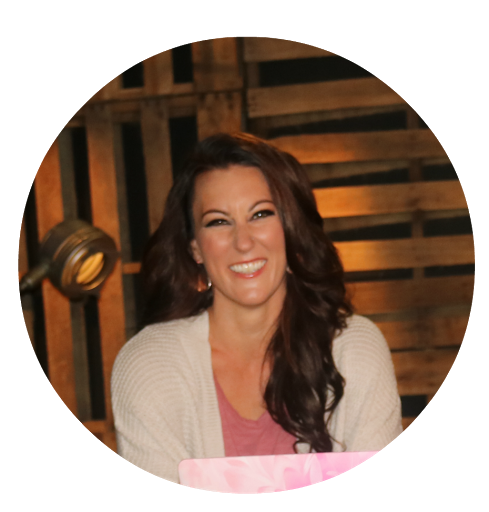 How quickly does a beginner VA start seeing results?
That really depends on how much effort you start putting in marketing your services and putting yourself out there. You can read some real-life examples of my students that have built a successful business.
If you want to become a VA, I would recommend deciding what services you want to offer and hit the market. There is a lot of work available!
Relevant Reads
How to become a virtual assistant for free?
How to become a Pinterest VA and earn $1000 a month EASILY?
Small businesses, solopreneurs, and bloggers aren't always looking to hire people on a full-time basis. Instead, they prefer to contract out for specific services. It is a win-win for everyone!
How do you advise VAs to go about finding new (or first) clients?
Remember, you are a business owner, an entrepreneur and an independent contractor. That means you will have to put in an effort to land clients in the beginning. Once you have a client base, you will find it easier to land more clients (you will also get referrals!)
You can make use of social media channels, in-person networking as well as tapping into your natural market – whatever works for your niche.
Ultimately, it is all about understanding what is best suited for your services and how to go about utilizing the right platform to market yourself.
If you are looking to scale quickly, we cover more than a half dozen prospecting methods in 30 Days or Less to Virtual Assistant Success
Now that you mention 30 days or less to VA success, can you tell us more about this course?
Sure. This is a course well suited for beginners trying to understand how to become a virtual assistant with no experience.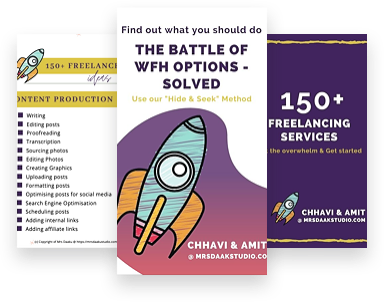 It tells you how do you become a virtual assistant step by step and in great detail
This is a 13 module course that will walk you through the process of how to become a virtual assistant with no experience. It is perfect for newbies as well as VAs who are looking to take their existing business to next level.
We cover everything from:
What services to offer

Who to offer them to

How much to charge

Where to find clients

How to find flexible virtual assistant jobs

How to set up your website (including what should be on it!)

Virtual Assistant toolkit you require

How to effectively pitch clients

Invoicing

Contracts

Working with clients

And a deep dive into about a dozen services you can offer
Plus, much, much more!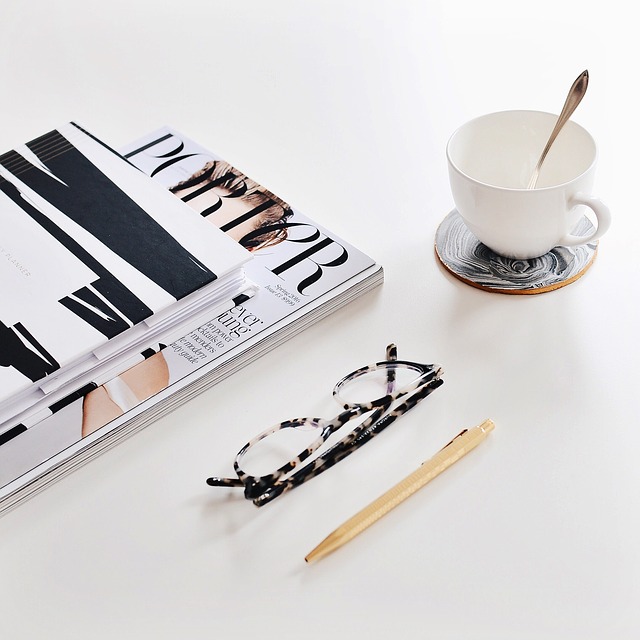 We also tell you about companies that hire virtual assistant and have a platform to share quality leads with you (we call it the VA leads community). Know more about it here.
According to Carrie Serres, one of my students "I have been a VA Leads Community member since the beginning and have landed FOUR clients from the leads that have been sent out. It is totally WORTH the investment"
So, if you are wondering how to become a virtual assistant with no experience, this is it! This course is designed for YOU!
Relevant Reads
How to become a virtual assistant: The ONLY guide you need to have
How to become a Pinterest virtual assistant, interview #9 – Meet Teagan
How to become a Virtual Assistant for FREE – Courses and Resources you MUST HAVE
Become a Pinterest Virtual Assistant: Make $4000+ a month
How do I know if I am a good fit for the course?
This course is perfect for individuals who want to learn how to become a virtual assistant with no experience in the right way, are motivated, disciplined to work remotely and want to build a profitable business quickly
See, you will get results if you are ready to put in work.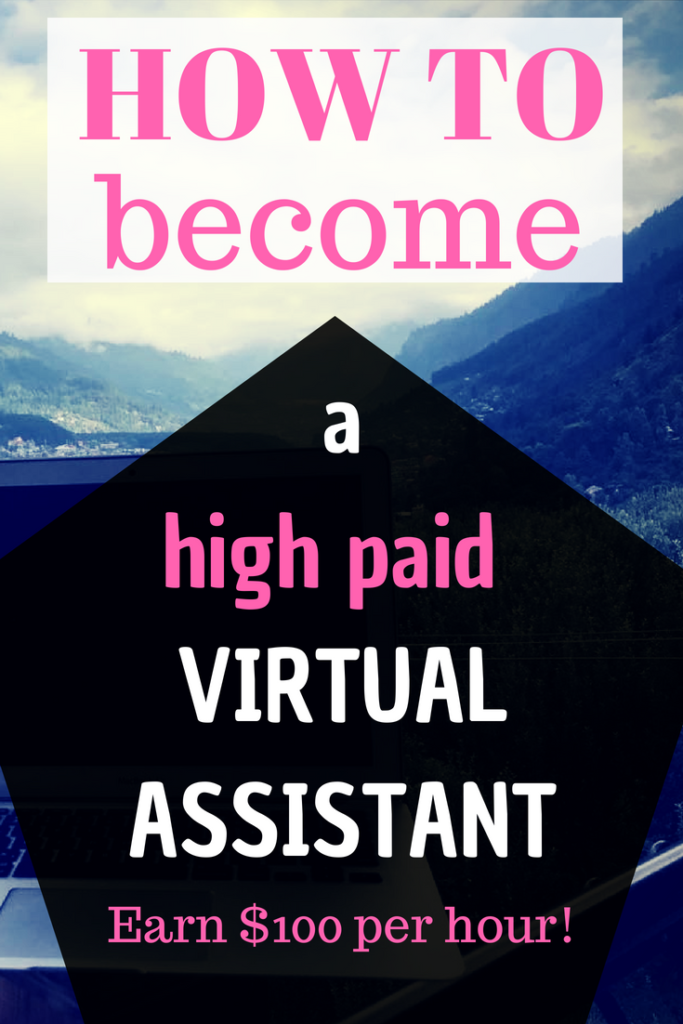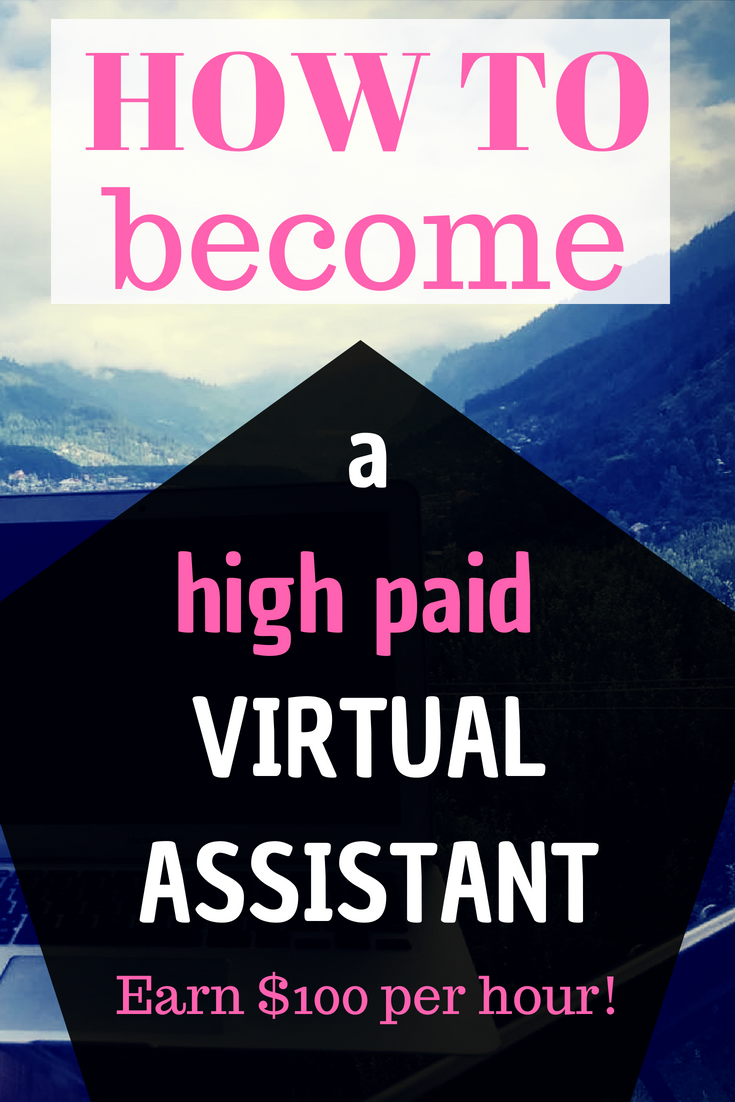 But, if you think buying the course is all it takes and don't implement what we ask you to do, you will see NO result.
We do offer a very generous 7-day money-back guarantee. Meaning if you find out right away that the course isn't the right fit for you, just send us an email and we'll refund your purchase in full.
There you go –
Gina Horkey is known for her work in the industry and the resources she creates are recommended by many! They are designed to drive tangible results.
How successful is a virtual assistant?
VERY! With online businesses gaining traction, the demand for virtual assistants has ONLY increased. You can read a few stories on how successful are virtual assistants.
If you are planning to become a virtual assistant to earn money online, go for it.
So, what are you waiting for? Jump onto Gina's Horkey Handbook, check it out and become successful. She has many resources that can help you start a work from home career. Click here to see.
Over to you –
Have questions about how to become a virtual assistant with NO experience? Want to become a virtual assistant online but have concerns? Ask me by commenting below or send me a tweet.
If you want to explore other options and resources, I highly recommend you read these resources –
Pin me for later!