Summer is around the corner! It is a FUN time, but not so much for us – thanks to the summer slump for bloggers.
The weather is becoming more and more pleasant and people are shutting down their laptops to spend time outdoors. With people taking off to vacations, getting busy with family and kids, throwing summer parties and what not –
For bloggers, it translates into a SUMMER SLUMP. Meaning, your traffic tends to be a lot lower than the usual.
Take a deep breath and do not be discouraged by this.
—–
This post may contain affiliate links to products I trust. This means if you make a purchase using the links I may receive a small commission at no extra cost to you. Thank you for your support!
Summer slump is a great time to start blogging. As soon as the seasonal slump is over, the growth for your blog will explode!
If you are thinking about starting a blog and make money blogging, this tutorial will help you start a blog today. I have written a series on how to start a money making blog that will help you
Decide the name of your blog
Understand different parts of the website and your choices
Compare price options when getting your blog (you have to spend money to get a legit blog, and I paid $70 for a year!)
Step by Step on how to set up your blog in under 15 minutes
Get a FREE domain name (that usually costs $15 a year)
Instead of thinking how to make money with a blog for beginners, how much money can you make blogging or will you make money blogging, start your own blog and give yourself a time frame to work it out (at least a year!).
You can start a blog with as little as $3.95 a month or Rs. 276 a month (if you are in India, you can also opt for Hostgator for Rs. 350 a month) or go with the free options. However, I do not recommend using free options. You can read about other options here and here.
You can use this step by step tutorial to get your WordPress blog up and running. If you have difficulty in understanding the basics (like domain name, wordpress.org or .com, hosting etc), you can read this article on website basics.
If you do not want to invest in a website designer (which I did not, and created this website on my own), buy a theme builder like Elementor. It is super easy and is almost drag and drop.
In this post, we will look at 5 tips for you to implement along with looking at what 5 expert bloggers have to say on overcoming summer slump for bloggers.
—–
Let's get started and see how to deal with the summer slump for bloggers.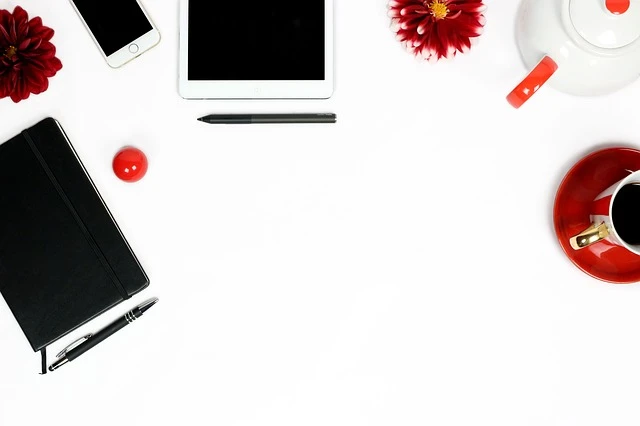 #1 Don't panic because of a summer slump
You are noticing a downward trend in traffic and you start to freak out.
If you are anything like me, you would keep checking your stats every hour (sometimes every half an hour) hoping it is just one of those days and eventually goes into an "S**T! What do I do now" mode.
What I learned over time is, do not overanalyze or focus on your traffic. Do not change or make decisions based on a seasonal change. Remember, you are NOT the only one facing the summer slump for bloggers.
Good news?
If you monetize your blog with a premium ad network, your average is far better in summers than in the first quarter of any year. So, if you don't have ads till now, this summer might be a great time to put them in and see if you like it. You can check out this post on 3 best ad networks for bloggers and small publishers (+ best adsense alternative)
Note: If you have 25000 sessions (not page views), you can apply to Mediavine, which is a recommended and a premium ad network. In case, you do not have those numbers but have more than 10000 page views, apply to Monumetric.
Summer slump is niche wide so do not panic, okay?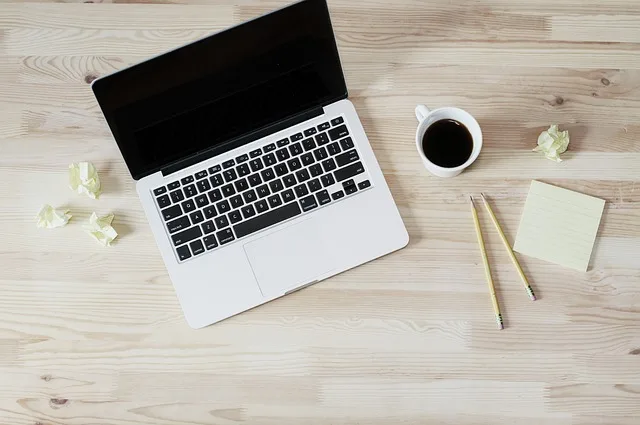 #2 Optimize your content and avoid summer slump all together
Summer slump for bloggers is a great time to work on the optimization of your existing content.
Think about it – if people are going on vacations or sitting out soaking in the beautiful weather, they are going to have tablets or mobiles with them.
So, take out the time to polish your blog and make it super nice and mobile responsive. Here are a few ideas that you can implement almost immediately
Break down your texts into smaller blocks
Make your content skimmable with headlines, subtitles, etc
Try to have lesser popups on smaller screens
Highlight any affiliates you want your readers to focus on etc.
Besides this, you should also focus on optimizing content for SEO. If someone is searching for "how to work from home" and yours is the first blog post on Google, you will capture that traffic.
And, that kind of traffic, is highly targetted and has the intention to buy!
A few tips to optimize your posts for SEO
Install Yoast SEO
Look for keywords you are already ranking for and add them into the post (if they are not there already)
Change the title if need be (do not change the permalink)
Check out
Easy backlinks for SEO and Easy on-page SEO
. They are GOLD. In fact, I bought one of my own and the content blew my mind. I have been implementing her strategies for 10 days now, and I see a difference of two points in my DA *win-win*
You should learn more about affiliate marketing and optimize older posts. I began to use affiliate marketing from the start, and
I made the first $100 at the end of the second month of blogging.
So, it was working but it wasn't converting well. So, I bought
Carly from Mommy on Purpose's Affiliate marketing for bloggers
. Within a few days, I made another $100 and by the end, I was making $500 on a brand new blog.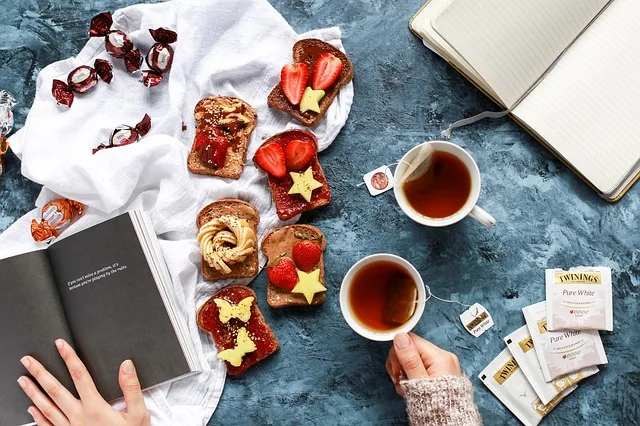 #3 Focus on seasonal topics (instead of obsessing over the summer slump for bloggers)
Think about what your audience is looking for at this point in time. For example –
Travel bloggers –
How to plan a trip
Budget ideas for a family outing
Parenting
How to keep kids busy during the summers
Quick recipes for summer
Money
How to save money this summer
How to save money on family trips
Get my point. Write lots of content that deals with summer tips, advice, discounts etc.
Fill your site with summer tips, advice, discounts, and recipes.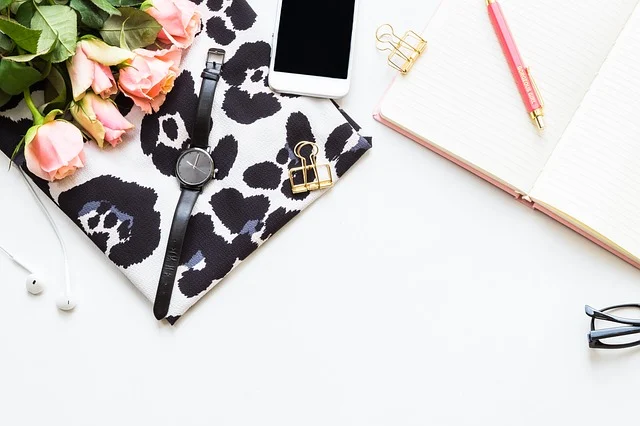 #4 Plan, create and learn
Considering everything is slow during the summer slump, you can actually focus on
Planning and scheduling new content, emails, social media posts, pitching brands for sponsored posts etc
Create new digital products that your readers would love to use. For example, I launched an eBook on finding and pitching clients your freelance writing services. It tells you places you can find clients, and how to pitch them in a manner that you get a response. You can check it out here.
Learn something new about blogging by investing in a new course
Network with other bloggers
Note
– Skillshare is my go-to place to learn a new skill without having to splurge hundreds of dollar. It is an online learning community where you can explore thousands of classes in design, photography, business, and more. You can get started with a free trial using
my link and get access to hundreds of courses.
This is a great time to work on long term projects and goals.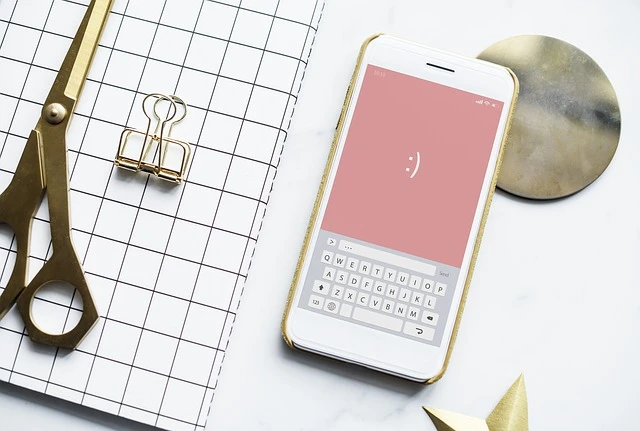 #5 Offer a service
This works. Period.
Your blog is an excellent opportunity for you to promote your services. Having a blog gives your potential client an idea of who you are and it also works a "sample" of your work. If you are writing posts about the services you are offering, it shows your expertise perfectly.
Check out 50+ work from home jobs that you can start and promote using a blog.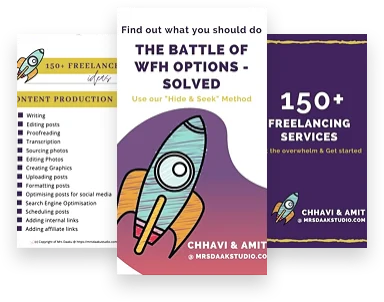 Quick read –
How to make money blogging for beginners: Income Report [Sept-Dec 2018]
How to make money with a blog for beginners?
5 EXPERT BLOGGERS SHARE EXPERIENCE WITH SUMMER SLUMP
I reached out to a few established bloggers who have gone through multiple summer slumps to share their views. Let's see what they have to say –
——
I am a full-time blogger for 4 years now and make well over $2k each month.
My best advice is to treat your blog like a real business, even in the summer (even if you are facing the summer slump!). Show up every day, follow a strategic plan, work on your SEO, put in the work even when you're not feeling it, and invest in your blog like a real business.
When you recognize that real businesses "fill a need" for people, it will make your blogging plan so much easier, even during slow seasons. See a need, fill that need, and get paid.
——
I've been blogging for 1.5 years and make $3.5k+ a month.
The summer blogging slump can be frustrating but I don't let the lower numbers get me down since I know it's just a seasonal pattern. This summer I really focused on nurturing my email list and launching new products, which helped me increase my income a ton even though I was experiencing lower traffic than usual.
——
I have been blogging for over 10 years now. Not everyone has a summer slump. This is a niche issue it seems as this is often not widespread.
My advice –
Schedule schedule schedule. Plan ahead and schedule things out. Use Tailwind for pinterest, schedule blog posts to drip and schedule Facebook and Instagram.
Note: If you are new to Pinterest, you should definitely check out
this
and
this
. They are great resources and numerous bloggers have been able to drive substantial traffic using them. I have personally used
Carly's course
, and it is excellent. It helped me get a 200% boost in traffic. If you are looking at how to make money with a blog for beginners, I highly recommend these two.
Plan your email newsletters by bulk writing and scheduling them.
Then plan what you will do in the fall. When traffic is lower you still need to keep at it. Plan ahead. Work on products or other things you can launch when you see that uptick in traffic.
You can't just forget about your business or let slow traffic prevent you from working.
The bonus of scheduling is that If you have kids and they are home from school you will often be pulled away from your site and will need to focus on them. Working ahead allows you to focus where you need to, without worrying about your site.
——
I have been blogging for 8 years and earn $12-17,000/month.
First I would argue that the Summer Slump is not necessarily real (unless we make it real…it becomes a self-fulfilling prophecy.)
It may vary by niche, but I have NEVER experienced a summer slump in 8 years. Rather my traffic is fairly consistent throughout the year (Jan-mid November and if anything a tad higher in the summer).
Why?
Because I focus on SEO and that makes much more consistent. (Pinterest, on the other hand, fluctuates much more). So my advice is to work on SEO and well-optimized posts year round.
I will also note that some categories have their peaks in the summer (e.g. gardening, backpacking, and other outdoor activities, so the 2nd suggestion makes some of your posts for relevant to summer and warmer weather and the freedom it provides.
Check out
Easy backlinks for SEO and Easy on-page SEO
. They are GOLD. In fact, I bought one of my own and the content blew my mind. I have been implementing her strategies for 10 days now, and I see a difference of two points in my DA *win-win*
——
Fun idea! After 12+ years in this business, the 'summer slump' seems to be very common for many niches. Thing is, you can't FORCE people to be online browsing (as they do more often during winter months), so there's not much you can do about traffic. BUT, as I explained in my post on this topic, while summer traffic might be down, the traffic you DO get is more intent on buying. Meaning, traffic down/sales UP. My best tip for surviving the summer slump is to improve your ability to convert any traffic you do get to sales and opt-ins (as you should be doing all year long =) )
You can also check out her experience with the summer slump here.
——
Relevant Read
There you go.
If you implement these tips to deal with summer slump for bloggers, you will surely see a difference and with time, you wouldn't worry about it at all.
In case you have additional tips to overcome summer slump for bloggers, please do comment below and let us know the secret.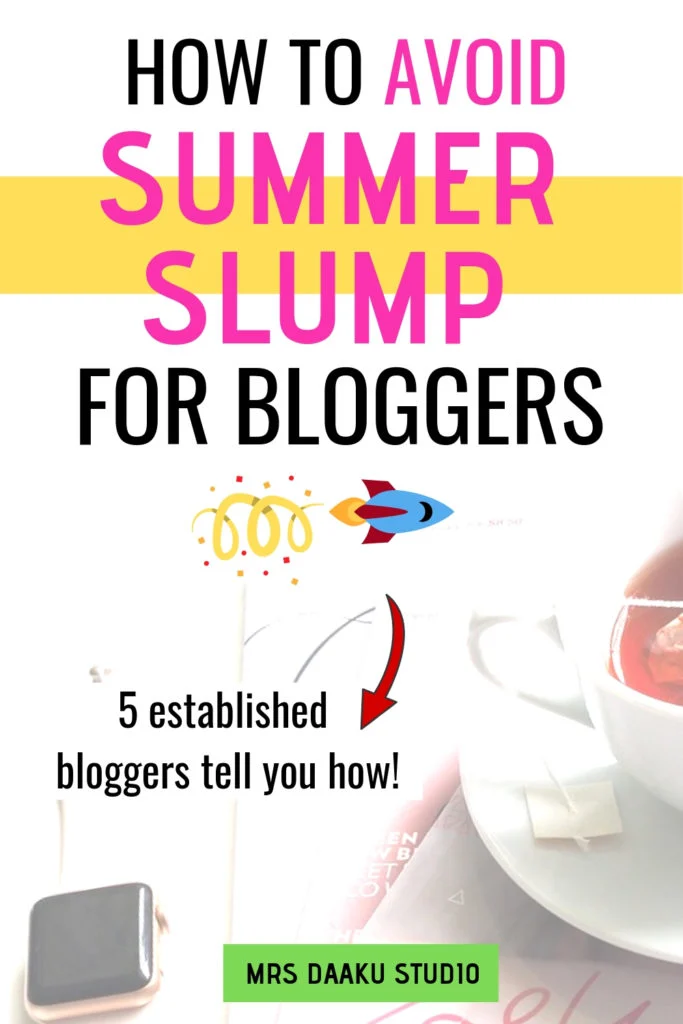 Actionable tips
Check out "Start a blog with ease" series and get started with your blog
Join my Facebook community and post your questions, wins and get the support
Resources that will help you get started working from home –
50+ work from home options that are high paying
How to be a freelance proofreader and earn $40000 a year
How to be a virtual assistant? Earn $100 an hour!
How to earn a full-time income as a transcriptionist
How to become a Pinterest Manager and earn $2000+ a month
Resources that can help you with land work from home jobs
How to find and pitch clients your freelance services– You can find my strategies to find high-paying freelance writing clients.
Become a work at home mom– A FREE training session that comes along with a workbook and guides you through the entire freelancing journey.
FlexJobs You can find 100% legitimate work from home jobs and freelancing gigs on this platform