I realized quite a few of my readers are college going (thank you for sending those emails!). So, this post on online jobs for college students with no experience is exclusively for them!
College is busy and working through college can help offset big expenses, but between classes, friends, extracurricular activities, sports and more, it can be difficult to work an extra job.
But, summer is coming! (yeah, GOT alert!)
College students often pick up part-time jobs or online jobs to earn extra money. The most traditional ones are a lifeguard, retail worker, food server or waiter etc. These are tried and testing ways to make money but unfortunately…
They cannot be carried on to the next semester. You have to be physically present and you have no control over the hours!
What if I told you there are part-time jobs or online jobs for college students that can last all year along (and, in summers, you can earn a bombshell!). Most of these side hustles are SO FLEXIBLE that they can be accommodated between extremely busy college or school schedules.
Besides that, if you want to continue it after college, that is possible too! (Secret: Online jobs make much more than 9-5 jobs, so double win!)
This post may contain affiliate links to products I trust. This means if you make a purchase using the links I may receive a small commission at no extra cost to you. Thank you for your support!
Relevant Reads
How to get FREE money right now (at this moment!)?
How to become a Virtual Assistant for FREE – Courses and Resources you MUST HAVE
20+ blogging tools for beginners and freelance writers
1 hack to learn a new skill for FREE
6 FREE tools for freelance writers
Yay! Freebies… love them so much!
In case you are confused from the options in this list of online jobs for college students, try this FREE workshop by Micala Quinn. While her training is for moms who want to start a freelance business or get an online job to make money at home, this also suits the requirements of college students. Guys, your lives are as hectic as that of a mom! Right? Grab the training (comes with a detailed workbook) and learn the 5 essentials to make money from home.
Without further ado, let's look at the list of online jobs for college students (rock your summer!)
#1 Proofreading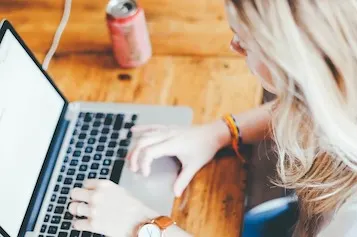 What it pays: $10-$45 per hour
Proofreading is a lucrative online jobs for college students with no experience. When I was in college, I made time to read fiction novels and other books as well. I would also love to make snarky remarks on grammatical errors or typos!
Many times I would spend time reading blogs that had no connections to my study! (waste of time alert!)
And, I am sure, there are many other college students like me as well.
If you are anything like me, you were meant to be a proofreader.
Note: Editing and proofreading are two different things. While editing revolves around structuring content, proofreading deals with typos, errors and grammatical mistakes only.
Check out this 76-minute training by Caitlin Pyle. She worked as a proofreader for years and make more than $40000+. She shares some amazing strategies that helped her make $40000 a year working as a proofreader.
It is one of the best online courses for college students wanting to make money online and pay off the entire student debt before graduating. [yes, it is possible!]
You will also like –
How to be a freelance proofreader and earn $40000 a year
Proofread Anywhere Reviews – Is it legit or scam?
Proofread Anywhere Review: Make $2000+ each month working part-time
#3 Virtual Assistant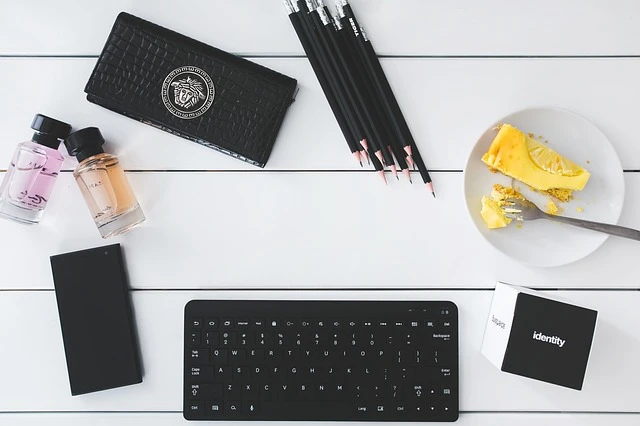 The rate for an absolute beginner may start at $15-20/hour, while the rates for a Virtual Assistant can go as high as $75-100/hour.
Did you know that as a virtual assistant, you can offer more than 150+ services? Meaning, you can offer tasks that do not take up a lot of your college time and still make $20+ an hour (beginner). Once you level up and gain experience, you can increase the charges.
A virtual assistant is one of the best and most flexible online jobs for college students with no experience. It can a part-time job during the school, and a full-time job during the summers. Isn't that great?
Gina Horey of the HorkeyHandbook has a free workshop that talks about breaking into the VA business successfully.
Besides this, you should also check out Become Booked Out seminar by Abbey (one of my favorites!). She shares tonnes of valuable and actionable information.
I recently interviewed a college student who works as a VA and earn $3000+ a month. Check it out here!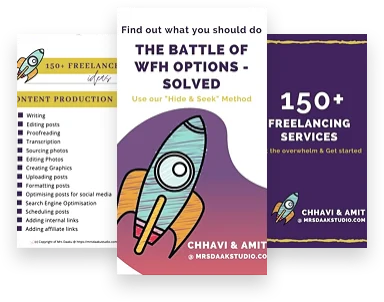 Relevant Read
How to become a VA (grab all the FREE training here)
How to become a virtual assistant and earn $50/hour with no experience
The ultimate guide to becoming a virtual assistant
How this college student earns $2000+ a month working part-time as a virtual assistant
#4 Pinterest VA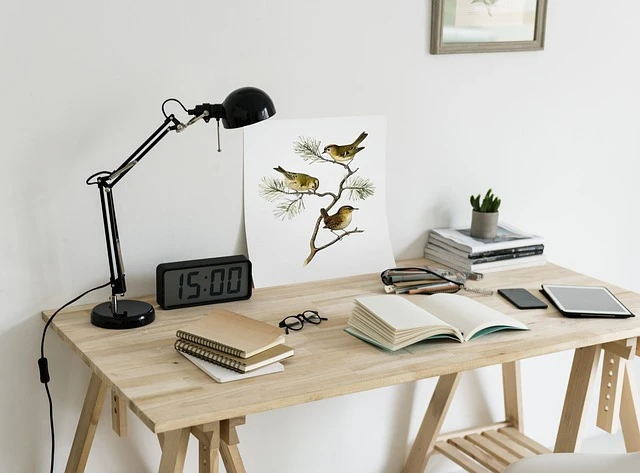 The rate for an absolute beginner may start at $15-20/hour, while the rates for a Pinterest manager can go as high as $75-100/hour.
I HIGHLY recommend you to take up this online jobs for a college student with no experience. Why?
Because the time invested is much lesser than the price you can charge your clients. Pinterest is extremely time-consuming especially for people who are starting to build their business and hence, they prefer delegating it to a Pinterest VA.
As a Pinterest VA, your job will be to
Create pins
Write descriptions
Schedule pins (automated using a tool)
If you are looking for a legitimate part-time job for college students that will quickly become profitable today, Pinterest VA it is. To get started, download this free Pinterest Prep workbook.
This single mom makes $10k+ a month working as a Pinterest VA. Check it out here!
How to become a Pinterest virtual assistant, interview #9 – Meet Teagan
Pinterest Virtual Assistant Interview #6 – Meet Yi Ming Lai
Become a Pinterest Virtual Assistant: Make $4000+ a month
You have to ABSOLUTELY watch this Facebook video by Kirsten and Gina on how Pinterest can earn you money working from home. They also have a course together and you can sign up on the waitlist here. If you are looking to end 2019 with a bang, I suggest you sign up on the waitlist and grab as soon as it opens up.
#5 Survey Taker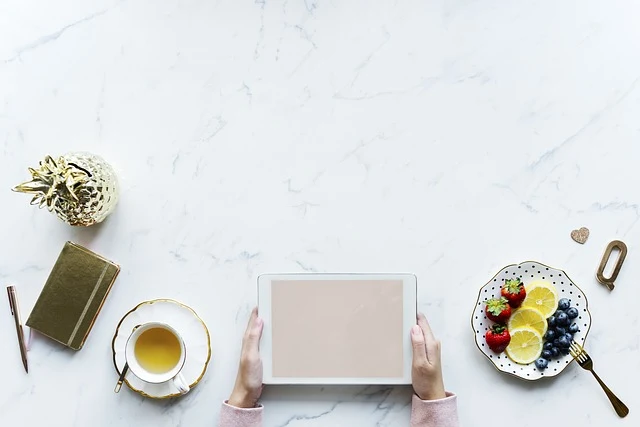 Download Swagbucks now. It is an easy way to make money online for college students for doing almost nothing. You are required to participate in surveys, watch videos, play games etc. So, instead of wasting time surfing the net for an hour a day, do this on Swagbucks and earn a couple of hundreds for free.
If you can refer to it your friend, you earn a BIG bonus. I think you get 500 SBs for one referral. You can redeem accumulated points and get your money on Paypal. You can sign up to Swagbucks for free here>>
Survey Junkie is another great option! You can access the surveys from your dashboard and redeem the points using Paypal. You should definitely give this one a try. Join Survey Junkie here>>
#6 Blogging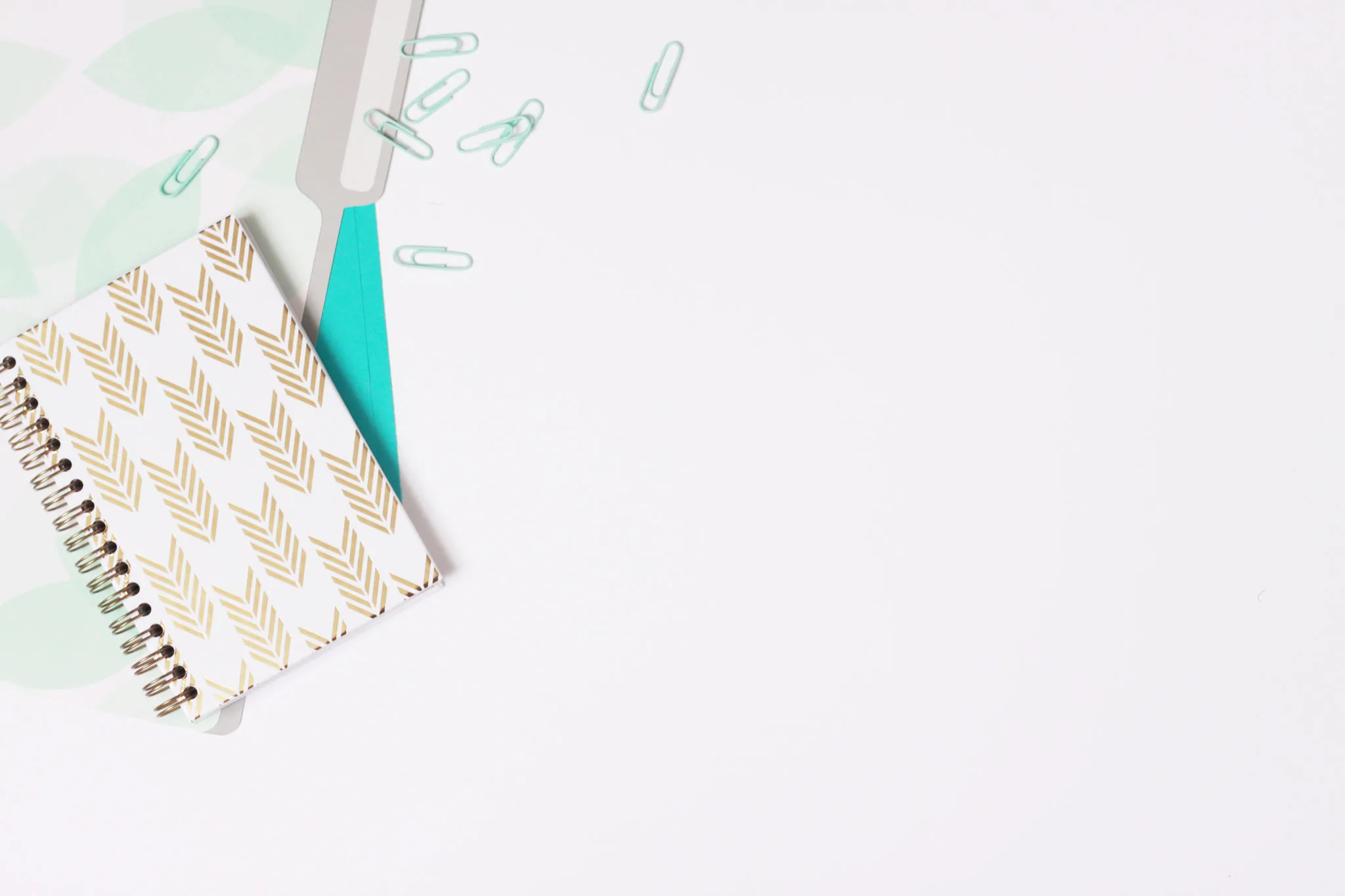 Blogging can be a great online job for college students.
If I could go back in time, I would have started a blog in college. Focus on creating content that provides value to you readers. Give them information that helps in their current situation!
Decide on a topic (niche down your blog topic and understand who you want to write for)
Write 10-20 posts on topics that would help your target audience. This will allow you to understand if you like writing!
If you do, get hosting and a domain name.
Note: You can a blog with as little as $3.95 a month or Rs. 276 a month (if you are in India, you can also opt for Hostgator for Rs. 350 a month) or go with the free options. However, I do not recommend using free options. You can read about other options here and here. Use this step by step tutorial to get your WordPress blog up and running. If you have difficulty in understanding the basics (like domain name, wordpress.org or .com, hosting etc), you can read this article on website basics.
You can also sign up for this FREE course by Elna Cain. She shares with you how to start a successful blog along with giving you 93+ freebies (yaay!) including a video guide.
If you are looking for a free course on blogging to earn money online, let me tell you moms – this is the best!
Relevant Read
Interview #10 – Michelle, founder of Making Sense of Cents on how to blog
How to make money with a blog for beginners? 17 bloggers tell you!
Mom blogs that make money, Interview #7 Meet Saranya
How to make money blogging for beginners: Income Report [Sept-Dec 2018]
#8 Freelance writer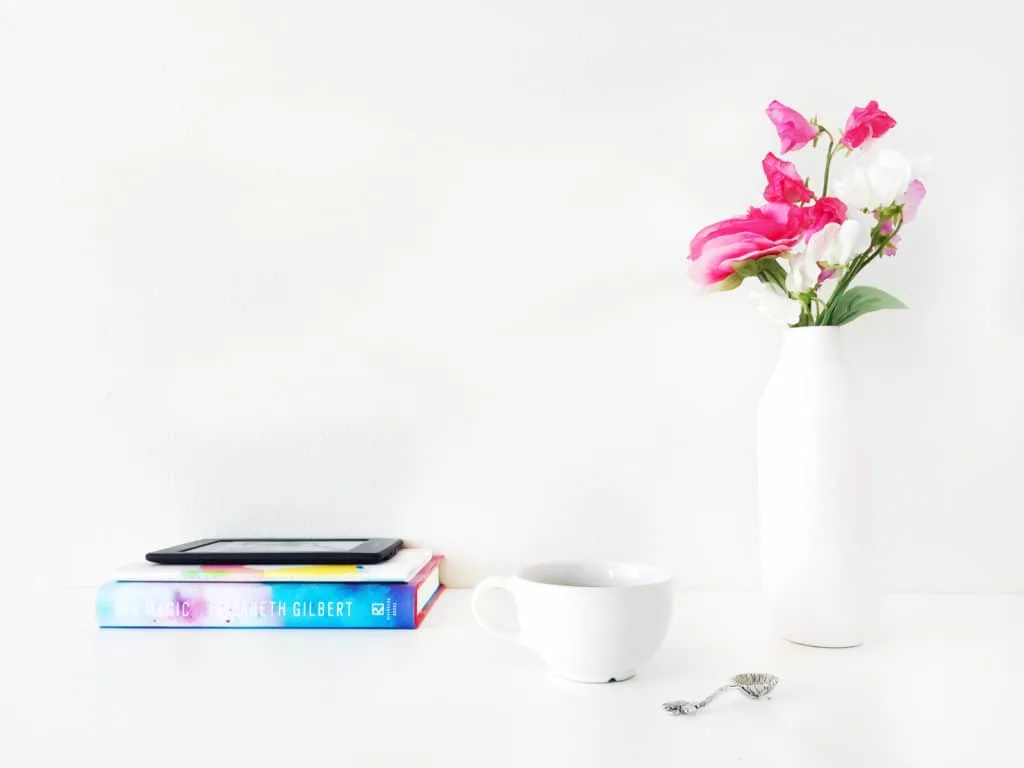 As a college student, you would be writing a lot of assignments. So, you have the basic writing skills already!
As a freelance writer, you can work as much (or as little!) as you want. In the summertime, you can take up more and more writing projects and make money online.
You can start by pitching editors of online magazines that pay to contribute. If you get interested, launch your own freelance writing business.
Check out Elna Cain's Get paid to write. In her course, you'll learn:
Finding writing niche
Setting up a portfolio
Growing social media
Where to find jobs and more!
Relevant Read
What is freelance writing? – An ultimate guide
Building a freelance writing portfolio? Here are 3 ways to kill it!
Start a freelance writing business, interview #8 – Meet Kevin
How to find and pitch clients your freelance writing services
Freelance writing for beginners interview #5: Meet Lisa Tanner
#9 Amazon FBA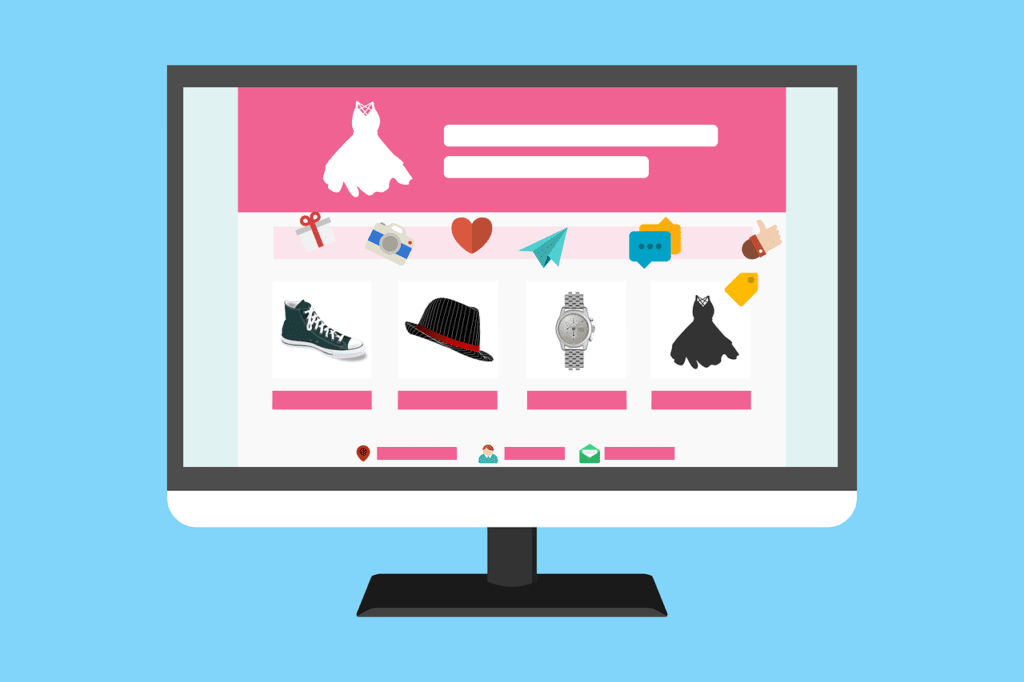 You can start by selling on Amazon and the best part – you do not have to worry about storing inventory with FBA
This is a FREE 7-day course that tells you everything that you need to know to get started on Amazon (including how to buy inventory, choosing items to sell, etc).
The course includes:
Understanding WHY selling on Amazon works and why it is the best platform to build a profitable business quickly
How using FBA you can stay away from the stress of storing inventory
The EXACT way she bought inventory and build a 6 figure income in the first year
How to choose the right items to make money quickly
#10 Voice Artist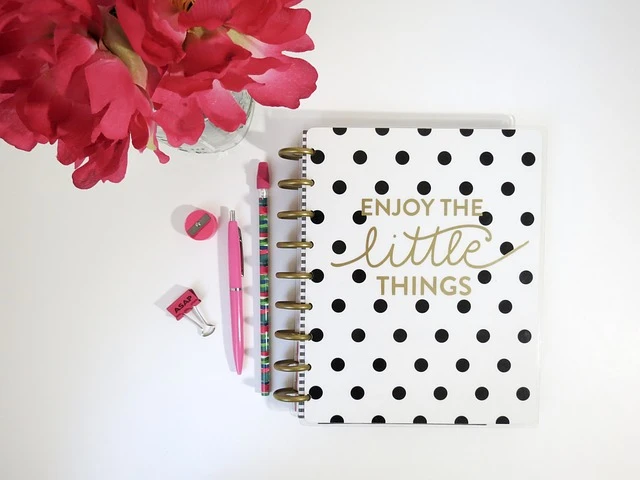 A voice artist is someone who gives a voice for a character, commercial or anything that requires one!
If you think you can have a different voice and enjoy doing that, check out this free course by Julie. You can also check out this free course to introduction to becoming an audiobook narrator
Relevant Read
Voice over jobs from home interview #3 – Meet Julie – A voice artist
A detailed guide on voice over jobs: A legit work at home option!
#11 Bookkeeping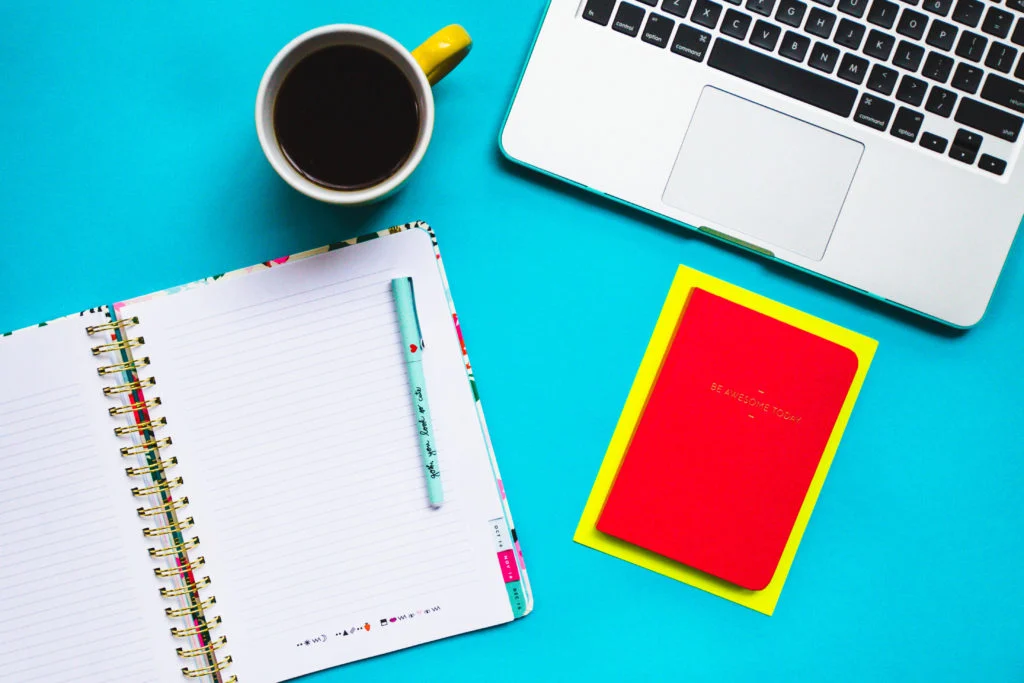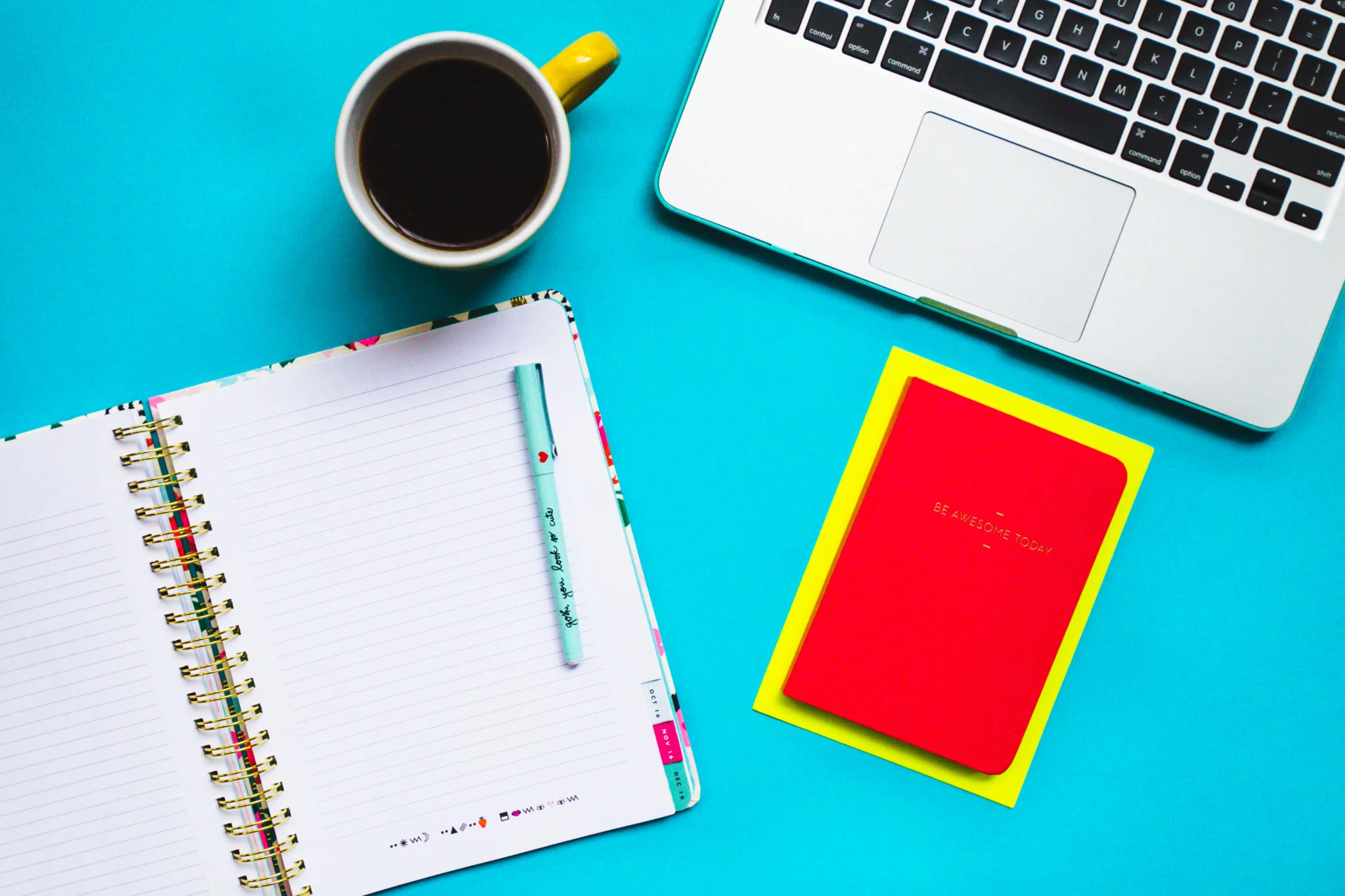 You can also become a bookkeeper online.
As a bookkeeper, you will be providing accounting services to clients remotely.
While it may sound complicated, let me tell you – this course is for everyone (even if you do not know what bookkeeping means and a degree in accounting is not a pre-requisite)
There you go. These are the best free online courses for college students with no experience.
This will help you choose the right one from all the online jobs for college students!
Don't wait up!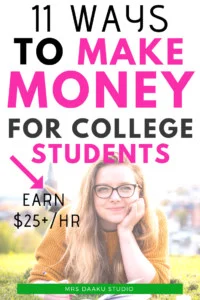 Actionable tips
Check out "Start a blog with ease" series and get started with your blog
Join my Facebook community and post your questions, wins and get the support
Resources that will help you get started working from home –
50+ work from home options that are high paying
How to be a freelance proofreader and earn $40000 a year
How to be a virtual assistant? Earn $100 an hour!
How to earn a full-time income as a transcriptionist
How to become a Pinterest Manager and earn $2000+ a month
Resources that can help you with land work from home jobs
How to find and pitch clients your freelance services– You can find my strategies to find high-paying freelance writing clients.
Become a work at home mom– A FREE training session that comes along with a workbook and guides you through the entire freelancing journey.
FlexJobs You can find 100% legitimate work from home jobs and freelancing gigs on this platform