Summer is around the corner! The school year is going to end and if you are a teacher, you will have the time off! So, it makes perfect sense for you to think about the best summer jobs for teachers (or summer job ideas for teachers) and different ways for teachers to make extra money in the summers.
And, guess what?
We make it easy for you! In this post, we have compiled a list of best summer job ideas for teachers in 2019. In fact, quite a few of them are great ways for teachers to make extra money during the school year or for part-time jobs for teachers after school to supplement current income.
Before we go on to discuss that, tell me –
Are you thinking of ways to make extra income in the summer holidays?
Do you want to explore the best summer jobs for teachers that also allows you to be with kids (basically, work from home summer job ideas)?
Are you ready to explore a few summer jobs ideas that have a GREAT income potential?
This post may contain affiliate links to products I trust. This means if you make a purchase using the links I may receive a small commission at no extra cost to you. Thank you for your support!
Do you know about Micala Quinn? She was a teacher before she landed on summer jobs for a teacher one day and eventually built a 5 figure business for herself! Now, she teaches moms and women how to freelance and grow their income!
Check her out here.
Do school teachers get paid during the summers?
If you are a teacher and you are reading this, you can definitely skip to the next part – where I discuss the best summer jobs for teachers.
And, if you are not a teacher, you need to know this –
No, not really. Most schools pay teachers for 10 months (it is the duration for which the schools are open). This makes it absolutely necessary for many to take up side hustle or summer jobs to contribute to the family income.
Deciding on the best summer job for teachers well ahead of time will only help you make extra money with ease. With the extra money, you can travel, save more, spend on a hobby or do whatever you like to do!
Fortunately, there are some great summer job ideas and options for teachers to make this extra money. Let's get to the meaty part –
What job can the teachers do in the summer? What are the best part-time jobs for teachers or summer jobs ideas for you?
#1 Virtual Assistant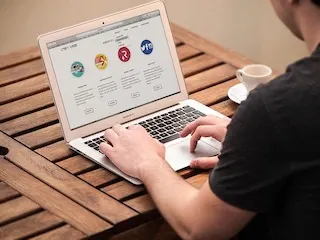 Becoming a virtual assistant is easier than you think! Gina Horkey (who makes well over $100/hr) created 30 days or less to virtual assistant success to teach people exactly how this can be done!
Did you know that you can offer 150+ virtual assistant services? I know a lot of teachers you find something interesting on this list! >>>
You can read what her students have to say and the kind of success they have seen.
Here are the benefits of 30 days or less to VA success:
Establishing and managing a VA business
Learn exactly how to land your first client
Templates and everything about pitching
How to set prices & a lot more!
Relevant Read
How to become a virtual assistant and earn $50/hour with no experience
The ultimate guide to becoming a virtual assistant
How to become a VA (grab all the FREE training here)
How this college student earns $2000+ a month working part-time as a virtual assistant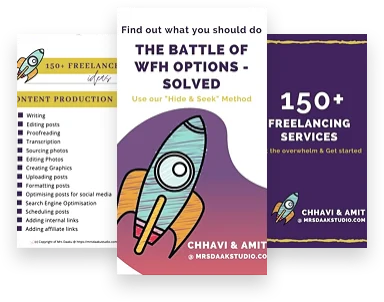 #2 Sell on Amazon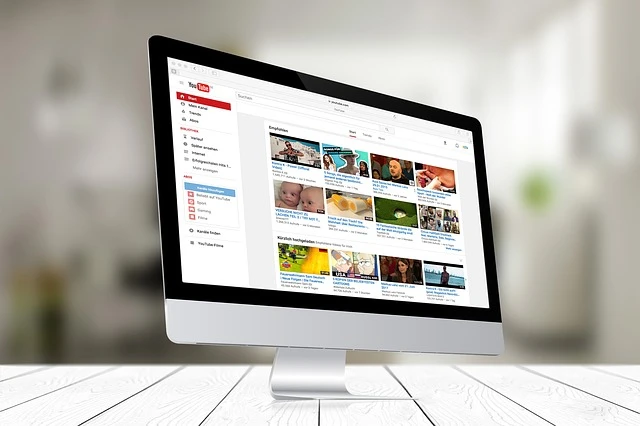 If you are looking for a quick summer job for teachers, this is it. You can start selling on Amazon (with FBA – Fulfilment by Amazon) and it is easy to manage from home.
Jessica, from the Selling Family, perfected this art of selling on Amazon and now makes over six-figure income working merely 15-20 hours in a week.
You can start here. This is a FREE 7-day course that tells you everything that you need to know to get started on Amazon (including how to buy inventory, choosing items to sell, etc).
The course includes:
Understanding WHY selling on Amazon works and why it is the best platform to build a profitable business quickly
How using FBA you can stay away from the stress of storing inventory
The EXACT way she bought inventory and build a 6 figure income in the first year
How to choose the right items to make money quickly
#3 Start freelance writing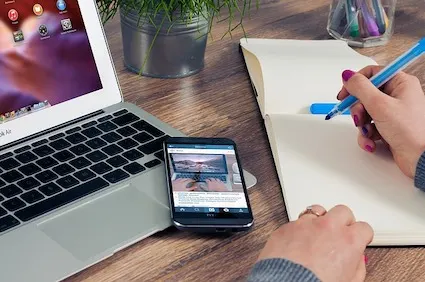 It involves getting paid to write for other websites or blog. You will set your own rates and as you grow, your rates keep increasing. You can check out this guide on how to start freelance writing.
In case, you want to make quick cash this summer, you can try contributing to these websites that pay
#4 Proofreading

This has to be one of my favorite summer job ideas for teachers. You work with different clients and help them with punctuations and typos in the content.
You should check out Caitlin's FREE 76 minute workshop to kick off your proofreading career this summer. She teaches you all the important facts and tips.
"Thanks to Proofread Anywhere, I am now a freelance proofreader, earning money while I stay at home with my kids." – Amy, Proofread Anywhere Student
Relevant Read
How to become a proofreader and earn $40k a year
Proofread Anywhere Review: Make $2000+ each month working part-time
#5 Teach English Online with VIPKID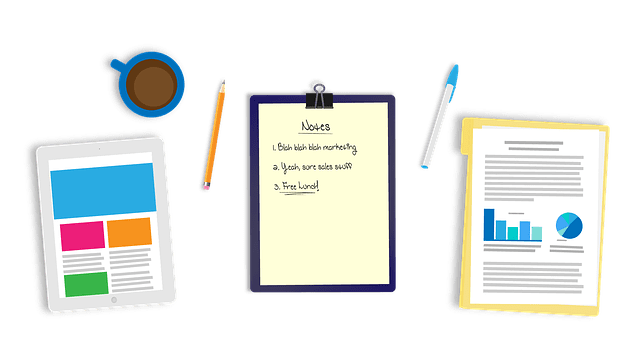 This is a great summer job idea for teachers. You can make money from home while on your own schedule.
You will also be helping people in China learn English. That is pretty amazing!
VIPKID pays up to $25/hr and the curriculum is provided to you. You can also choose your own hours so it does not hinder for holiday time! *winks*
#6 Become an Online test scorer (one of the most fun summer jobs for teachers)
There are significant portions of tests that require teachers to grade. For example, essays, short answers etc. That's where you come in!
As a work from home test scorer, you will be evaluating students testing online. While teachers have an advantage with the experience, training is provided for each and every type of test.
There are a number of companies that look for online test scorers. They pay between $10 to $20 per hour and you can set your own schedule.
And, you know what is the BEST thing about this summer jobs for teachers?
The demand is HIGHEST during the summer months as high-school students are preparing for college.
ACT – The ACT regularly hires readers to score essays online. You will be using specialized software to grade and you will earn an average of $12 per hour with benefits.
ETS – Educational Testing Services hires online scorers for several education institutes. You will be grading spoken answers, portfolios etc from the AP, GRE, or various other tests. Scorers earn anywhere from $10-$20 per hour.
Pearson – They develop The College Board's SAT. You are hired for language arts, math, science, and social studies. Pearson offers its test scorers part-time employment and benefits, with pay starting at $10 per hour.
#7 Transcriptionist
You can do general or legal transcriptions.
General transcription services is the practice of transcribing from audio and video files for all different types of industries, such as academia, marketing, interviews, films, among others.
Legal transcription services require all of the skills necessary as a general transcriptionist with the added knowledge of legal terminology and documentation.
Transcriptions are an in-demand but not highly explored industry. Meaning, you have higher chances of landing high paying clients and have a successful stay at home job.
If you are interested in this, check out the FREE courses by Transcribe Anywhere on General Transcription and Legal Transcription. It will give you an idea about what skills you require, how to market yourself, what will you be doing etc. To know more about taking up Transcription, you should check out Janet's blog
#8 Test websites
You do not require an engineering degree to become a work at home tester. In this post, I bring you website testing opportunities which simply requires a computer, microphone, webcam, and your enthusiasm.
I highly recommend you to read 10 online portals that pay you to test websites
#9 Create your own courses
If you can teach a skill (painting, sketching, marketing, writing etc), you should create and sell courses on online platforms.
This is an ultimate guide to choosing between Udemy and Thinkific
In case you have no idea how to start something or feel stuck, go to Skillshare. It is my go-to place to learn a new skill without having to splurge hundreds of dollar. It is an online learning community where you can explore thousands of classes in design, photography, business, and more.
You can get started with a 2 months premium free trial using my link and get access to hundreds of courses.
There you go.
These are some of the best summer job ideas for teachers in 2019. If you are looking for other work from home options, you can check out this extensive guide to working from home.
But, the NEXT BIG question is –
What summer jobs pay the most?
Well, it depends. I know you hate to hear that answer but it depends on the time, skills and your ability. Any of the summer job ideas above can make you $500-1000 to $5000+ a month.
So, over to you –
How do you earn extra money during the summer holidays? Do you know of other online summer jobs for teachers or ways for teachers to make extra money in the summers? Comment below and let us know.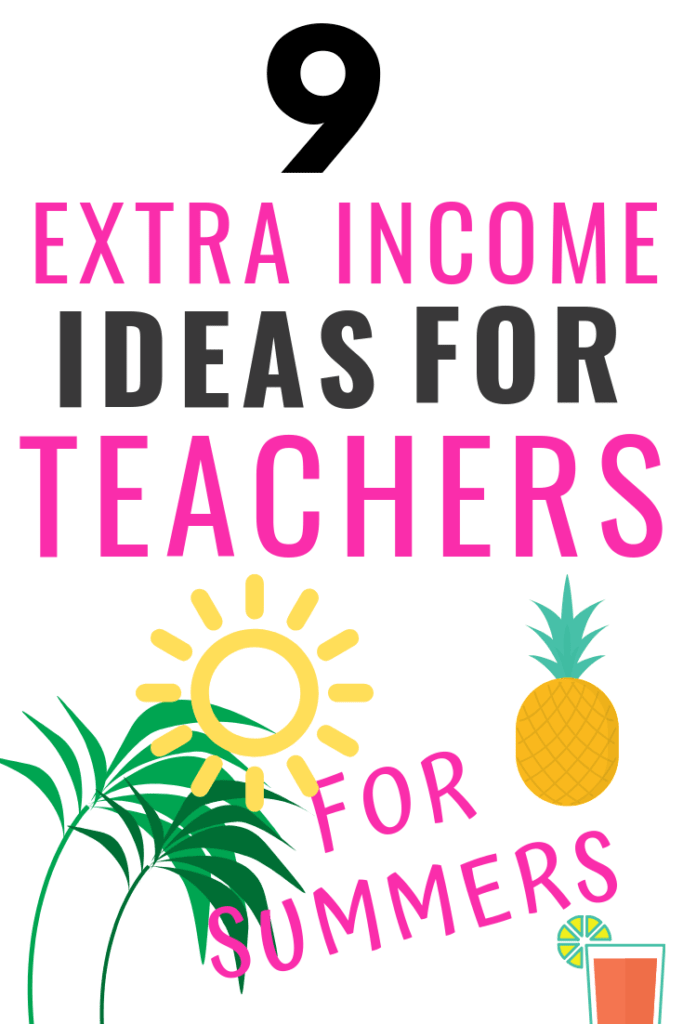 Actionable tips
Check out "Start a blog with ease" series and get started with your blog
Join my Facebook community and post your questions, wins and get the support
Resources that will help you get started working from home –
50+ work from home options that are high paying
How to be a freelance proofreader and earn $40000 a year
How to write an email pitch that helps you land clients
Resources that can help you with land work from home jobs
How to find and pitch clients your freelance services– You can find my strategies to find high-paying freelance writing clients.
Become a work at home mom– A FREE training session that comes along with a workbook and guides you through the entire freelancing journey.
FlexJobs You can find 100% legitimate work from home jobs and freelancing gigs on this platform