Best online courses for housewives and stay at home moms!
I am a housewife, homemaker, and mom.
How can I work from home and earn money online?
What is the best online job for a housewife to earn money?
Is there any specific online courses for housewives?
How to make money doing free online courses?
Are there any free online courses to make money?
Are there free online courses to earn money for stay at home moms?
I can keep going… these are just a handful of the questions I found online today.
There are SO MANY of them and so many stay at home moms and wives looking to earn money online by taking free courses.
So, today, I thought of compiling the best courses for housewives and moms to earn money online.
With so many free online courses available today to make money online, it is difficult to know which ones can reap results.
I know, I have been there.
When I started out as a freelance writer, I did not have the kind of money to invest in paid work from home course.
I learned while on the job and I know how scary it can be!
So, I've compiled some awesome free courses to help you earn some income.
They deal with a variety of stay at home jobs so I am sure you will find what you like.
Are you ready to grab these freebies for stay at home moms and wives that have the potential you need?
This post may contain affiliate links to products I trust. This means if you make a purchase using the links I may receive a small commission at no extra cost to you. Thank you for your support!
Want to make money quickly? Here are a few platforms to earn up to $25 – $50 in a few minutes!
Here are some of the best and the most popular online courses for housewives and stay at home moms.
Best Online Courses for Housewives
Before anything else, I would for you to check out my amazing free work from home kit called The Battle of Options.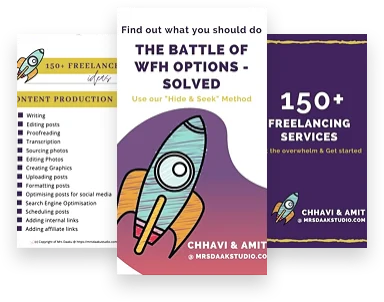 1. Introduction course to Proofreading
Caitlin Pyle of Proofread Anywhere shares her knowledge as a proofreader in her free Proofreading course.
If you're interested in earning more income as a stay at home mom and work as a proofreader, make sure you check out her free 76 value filled training.
She shares some amazing strategies that helped her make $40000 a year working as a proofreader.
Using these strategies, you can not only find online proofreading jobs but also independent clients who pay you higher.
It is one of the best free online classes for stay at home moms.
Ready to know about more make money online courses for stay at home moms and housewives?
Relevant Reads:
2. Virtual Assistant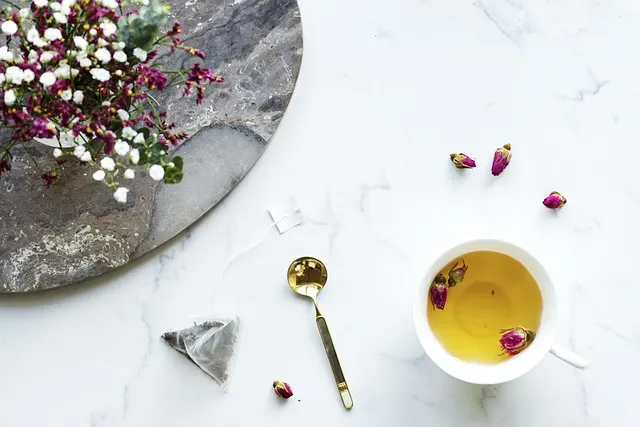 Gina Horey of the HorkeyHandbook has a free workshop that talks about breaking into the VA business successfully.
Besides this, you should also check out Become Booked Out seminar by Abbey (one of my favorites!).
She shares tonnes of valuable and actionable information.
If you are interested in becoming a virtual assistant, you should check these two out.
Also, I HIGHLY recommend you to check out this post on how to become a VA for free.
I share tonnes of more FREE resources that you can download and sign up for.
Relevant Read The ultimate guide to becoming a virtual assistant
3. Freelancing
(this is when you have no idea what you should do or which free online course to take to make money online)
Micala has a free course for moms who want to start a freelance business from home.
Grab the training (comes with a detailed workbook) and learn the 5 essentials to make money from home for stay at home moms.
Grab all the three below, here.

4. Start Grow Earn with your blog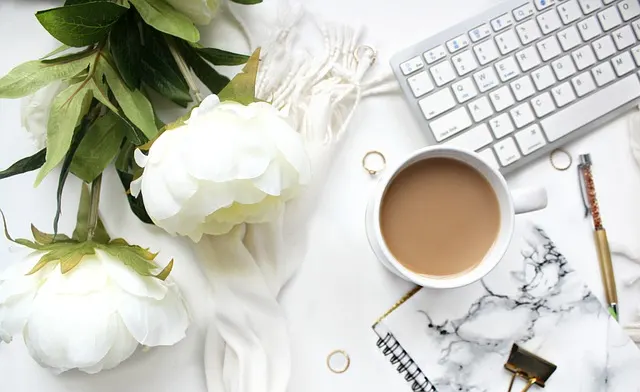 Whether you are looking for full-time income or want to make extra money online, blogging is a great option.
You can work at your schedule and earn at least a $1000 a month. There are bloggers who make $5000-50000+ a month with their blog.
You can also check out how I make money blogging and how you can too.
Note: This blogger makes over $100000 a MONTH. Check out her story and how she makes money online blogging.
In fact, you can make a few thousand dollars with CPM ad networks without having to use Google Adsense or affiliate marketing.
The potential is endless!
This is why it had to top the list of the best online jobs at home for moms and housewives. You can start a blog on –
Parenting
Travel
Beauty
Fashion
Health & Wellness
Mind and Body
Yoga
Self-Worth
Productivity
Save Money
Make money
Teaching
Pregnancy
Relationships
Movies/Music
Modeling etc
It is the perfect stay at home mom job because you are in total control of your schedule (and, there are no "deadlines" as such!)
I recently talked to fellow bloggers and they had some amazing tips to share for beginner blogger and for the summer slump
If you are starting out, you SHOULD also check out this roundup on expert tips on driving traffic to a new blog and start with my start a blog series.
Grab this 5 day FREE challenge for beginners & FREE Traffic Transformation Guide today
Recommended tools for blogging for beginner moms wanting to work at home –
Hosting
Blogging Courses
Ready Set Blog for traffic – It is an EXTREMELY underpriced course on how to make money with a blog for beginners. It tells you how to set up your blog, use Pinterest and implement SEO strategies. Using her tips, I have been able to rank on page 1 of Google. You can read my first income report here.

TSA – They are a bunch of resources by the owner of theSheApproach. Her books are amazing and filled with great information. You can get affordable (and, many of them are free as well) on affiliate marketing, boosting traffic, and Pinterest strategies.
Search Engine Optimisation (SEO)
Pinterest (DO NOT MISS THIS!)
Take this FREE Pinterest class by Cate Rosales.

Pinteresting Strategies – This is an affordable course that tells you how to use (and, how NOT to use) Pinterest to drive traffic. Using this, I have been able to get a 200% increase in traffic within 2 months.

PinterestNinja – Well-known bloggers stand by this course, and I am going to be investing in it myself sometime soon. Check it out here
Affiliate Marketing
If you are wondering how to earn money at home for a housewife, this is your answer.
5. Transcriptionist
A lot of moms (and, to be moms!) long to stay at home with the little ones and have the flexibility to work from home.
While there is always an option to work for your employer, freelancing is a great and in-demand option to earn money online.
You can check out this course that teaches you to be a general transcriptionist.
If you have no clue what this and if you are a suitable fit for it, this course will tell you ALL!
Check out this Free course RIGHT NOW
Relevant Read:
6. Freelance writing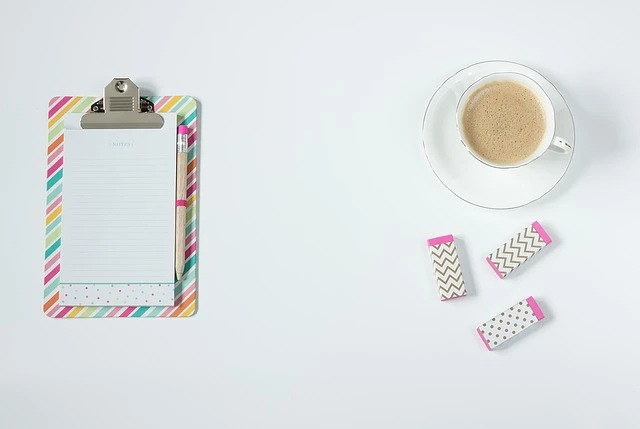 I have a free course, guys!
You should also check out Elna Cain's Get paid to write. She is a mom to twins and her course would definitely help you.
She understands the schedule of stay at home moms! In her course, you'll learn:
Growing social media
Where to find jobs and more!
If you are interested in becoming a full time freelance writer and earn money writing, I recommend you check out these 3 amazing resources.
While 2 of them are FREE, the 3rd one is by a known writer who makes more than $250000 a year writing for others.
1. How to become a freelance writer
2. Get paid to write online (Free course)
3. Earn More Writing
Note: I HIGHLY recommend you to check out Holly's course "Earn More Writing". She has been able to make more than $250k+ a year as a writer and shares all her secrets in the course
5. Bookkeeping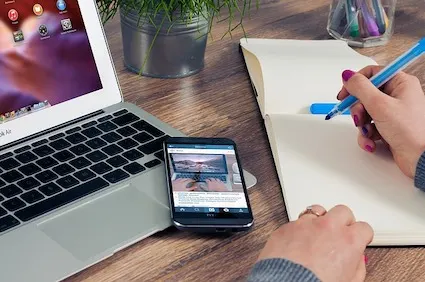 You can also become a bookkeeper online
While it may sound complicated, let me tell you – this course is for everyone (even if you do not know what bookkeeping means and a degree in accounting is not a pre-requisite)
Relevant Read
6. Amazon FBA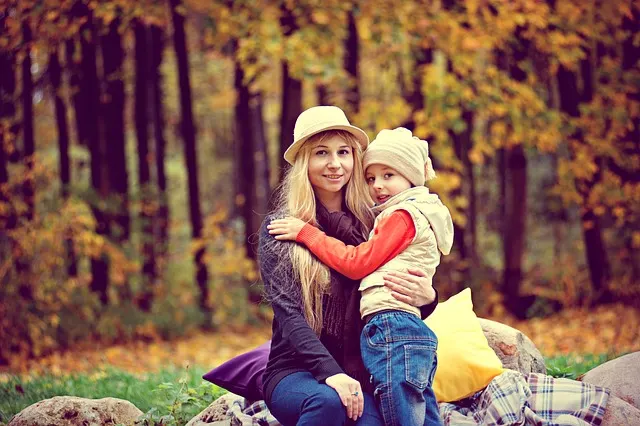 This is a FREE 7-day course that tells you everything that you need to know to get started on Amazon (including how to buy inventory, choosing items to sell, etc).
The course includes:
Understanding WHY selling on Amazon works and why it is the best platform to build a profitable business quickly

How using FBA you can stay away from the stress of storing inventory

The EXACT way she bought inventory and build a 6 figure income in the first year

How to choose the right items to make money quickly
Check out this FREE 7-day course RIGHT NOW
7. Instagram influencer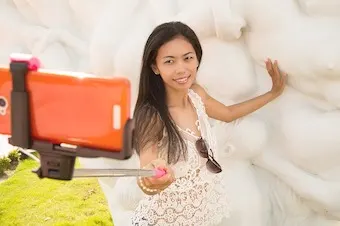 Businesses love to collaborate with an Instagram influencer in order to put their product/services in front of the right audience.
You get paid to click photos, attend events, and post pictures on your account. The more engagement you can drive, the better you get paid.
You can earn up to $50 a post to $500+ a post. It all depends on your reach, engagement, and traffic you can drive back to the client's website
In case you are interested, you can check out these courses by Alex Tooby on becoming an Instagram influencer.
8. Scoping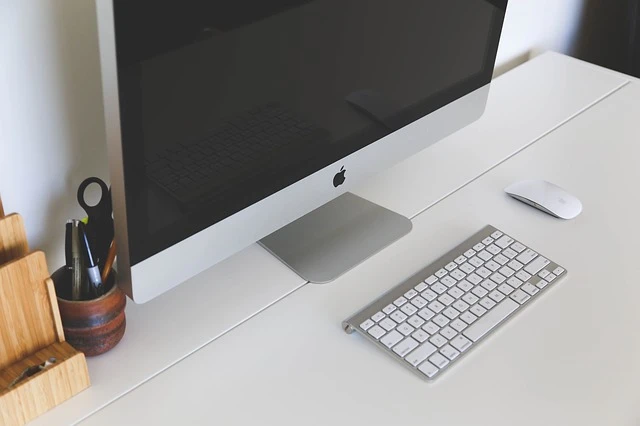 Scoping is about editing legal documents for court reporters.
I highly recommend you to read this detailed guide on Scoping – How to become a successful Scopist? Everything you need to know
If you think you are a wordsmith, love crosswords and are research maniac – this might be for you.
In any case, you can sign up for a free course mini course to know if you are cut out to be a scopist.
All you have to is take the quiz!
Check out this FREE 7-day course RIGHT NOW
9. Voice artist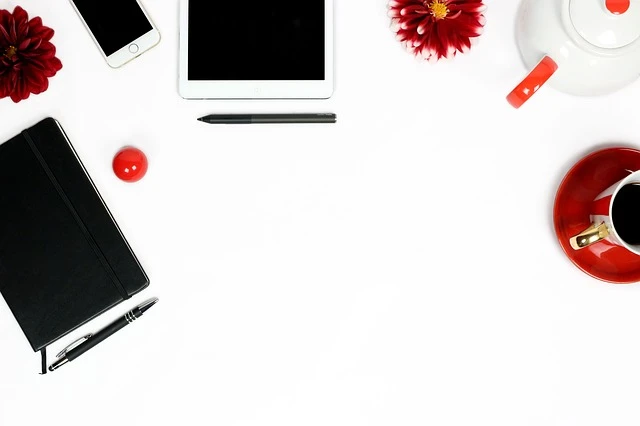 A voice artist is someone who gives a voice for a character, commercial or anything that requires one!
If you think you can have a different voice and enjoy doing that, check out this free course by Julie. You can also check out this free course to introduction to becoming an audiobook narrator
There you go. These are the best free online courses to make money online.
Don't wait up! Grab these freebies for moms and wives… launch your side hustle and tell me all about it.
Note: These are free online courses for housewives in india as well. There are many of you who don't live in the US, UK, Canada and other western countries and these online courses for housewives are available in India and other countries as well.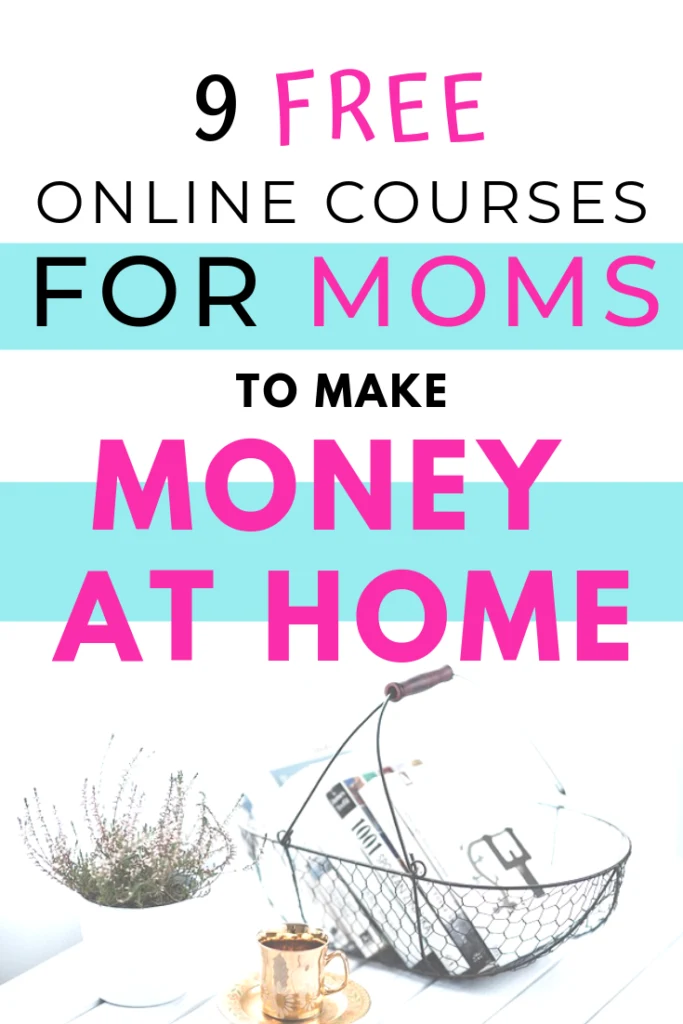 Best make money online courses for housewives