Are you looking to make money with hobbies or hobbies that can make you money from home?
If yes, I am going to share with you 10 of those amazing ways to make money with your hobbies.
Do you know what is the best part of supplementing income with hobbies? You already like doing it in free time and now, you can monetize it to make money from home.
Superrr!
There is a way to monetize most of your hobbies – shopping, traveling, writing, and the list is endless! So, why not get started and discuss how to make money with hobbies?
Check out this post on legitimate stay at home mom jobs if you are a mom wanting to work from home and looking for l
This post may contain affiliate links to products I trust. This means if you make a purchase using the links I may receive a small commission at no extra cost to you. Thank you for your support!
LET's LOOK AT THE BEST WAYS TO MAKE MONEY WITH HOBBIES
#1 Reading
Do you like to read?
Actually, tell me, if you like to point out errors in a book or a blog post (like this one, ha! – I am sure you can find some)?
What if I said – you can monetize your hobby of reading and make a full-time income doing this!
That's true. YOU CAN! This is definitely one of the best money making hobbies from home (or even if you are traveling)
Proofreading is a lucrative online job and requires no prior experience. Isn't that amazing?
Note: Editing and proofreading are two different things. While editing revolves around structuring content, proofreading deals with typos, errors and grammatical mistakes only.
Check out this 76-minute training by Caitlin Pyle. She worked as a proofreader for years and make more than $40000+. She shares some amazing strategies that helped her make $40000 a year working as a proofreader.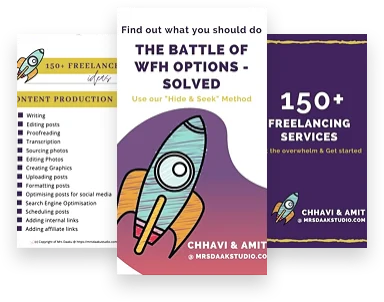 Isn't it great to make money with your hobby to read?
You will also like –
How to be a freelance proofreader and earn $40000 a year
Proofread Anywhere Reviews – Is it legit or scam?
Proofread Anywhere Review: Make $2000+ each month working part-time
#2 Selling on Amazon FBA
If you like selling and promoting items that you like, this is a great option for you!
You can start by selling on Amazon and the best part – you do not have to worry about storing inventory with FBA
This is a FREE 7-day course that tells you everything that you need to know to get started on Amazon (including how to buy inventory, choosing items to sell, etc).
The course includes:
Understanding WHY selling on Amazon works and why it is the best platform to build a profitable business quickly
How using FBA you can stay away from the stress of storing inventory
The EXACT way she bought inventory and build a 6 figure income in the first year
How to choose the right items to make money quickly
Are you excited to make money with the hobby of selling items?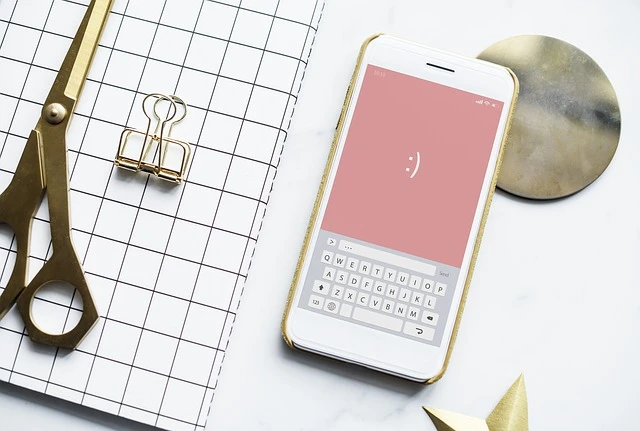 #3 Blogging (best way to make money with hobbies!)
If you like to write and help people in solving problems, blogging is definitely for you.
In fact, blogging is a great creative outlet for anyone and everyone! It is one of the best ways to make money with hobbies.
Decide on a topic (niche down your blog topic and understand who you want to write for)
Write 10-20 posts on topics that would help your target audience. This will allow you to understand if you like writing!
If you do, get hosting and a domain name.
Note: You can a blog with as little as $3.95 a month or Rs. 276 a month (if you are in India, you can also opt for Hostgator for Rs. 350 a month) or go with the free options. However, I do not recommend using free options. You can read about other options here and here. Use this step by step tutorial to get your WordPress blog up and running. If you have difficulty in understanding the basics (like domain name, wordpress.org or .com, hosting etc), you can read this article on website basics.
You can also sign up for this FREE course by Elna Cain. She shares with you how to start a successful blog along with giving you 93+ freebies (yaay!) including a video guide.
If you are looking for a free course on blogging to earn money online, let me tell you moms – this is the best!
Relevant Read
Interview #10 – Michelle, founder of Making Sense of Cents on how to blog
How to make money with a blog for beginners? 17 bloggers tell you!
Mom blogs that make money, Interview #7 Meet Saranya
How to make money blogging for beginners: Income Report [Sept-Dec 2018]
#4 Teaching
Do you like to teach children or spend time playing with them? If yes, this is a great option for you!
Online tutoring or teaching is a great way to make money with your hobby. You can make money from home while on your own schedule. Isn't that great for you!?
You will also be helping people in China learn English. That is pretty amazing!
VIPKID pays up to $25/hr and the curriculum is provided to you. You can also choose your own hours so it does not hinder for holiday time! *winks*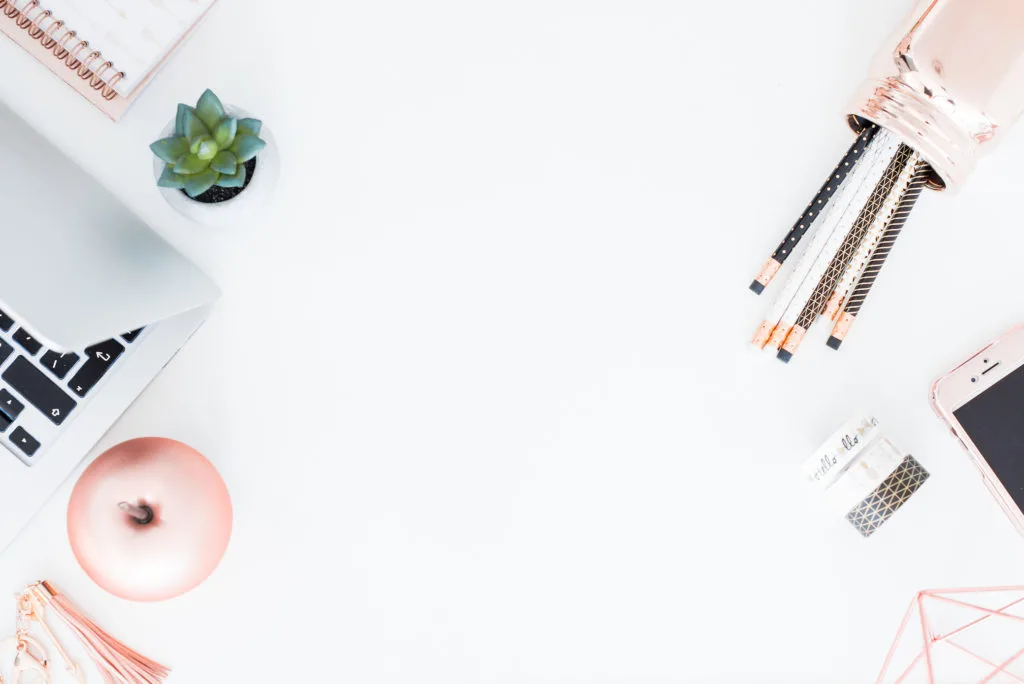 #5 Freelance Writing
Besides blogging, you can also opt for freelance writing if your hobby is research and writing.
You can start by pitching editors of online magazines that pay to contribute. If you get interested, launch your own freelance writing business on the side and earn $5000+ a month.
Check out Elna Cain's Get paid to write. In her course, you'll learn:
Finding writing niche
Setting up a portfolio
Growing social media
Where to find jobs and more!
Sign up for my free course on freelance writing
Relevant Read
What is freelance writing? – An ultimate guide
Building a freelance writing portfolio? Here are 3 ways to kill it!
Start a freelance writing business, interview #8 – Meet Kevin
How to find and pitch clients your freelance writing services
Freelance writing for beginners interview #5: Meet Lisa Tanner
#6 Voice Acting
A voice artist is someone who gives a voice for a character, commercial or anything that requires one!
If your hobby is to talk in different accents or talk in different voices, check out this free course by Julie. You can also check out this free course to introduction to becoming an audiobook narrator
Ready to make money with the hobby of speaking in different ways? Wow! That already sounds so interesting…
Relevant Read
Voice over jobs from home interview #3 – Meet Julie – A voice artist
A detailed guide on voice over jobs: A legit work at home option!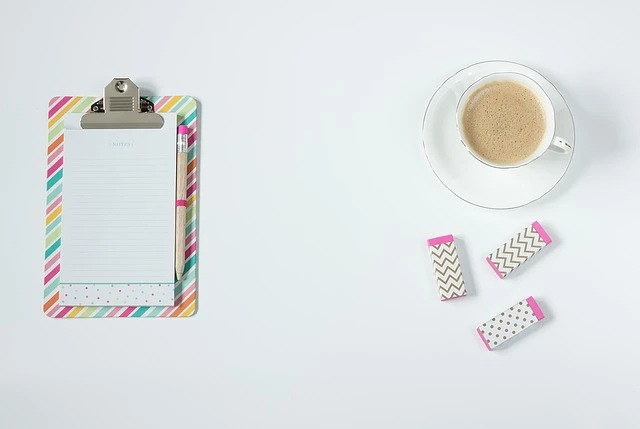 #7 Cooking
Do you enjoy cooking new cuisines, trying out recipes or creating your own recipes? You can money with that hobby!
This has to the best money making hobbies from home.
Check out this post on how to make money selling recipes
#8 Photography
If you like to click photos, this is for you! Making money with a hobby of photography is quite simple.
No business has the time to take original photos for everything they want to do – which makes a virtual photographer the best work from home job in 2019.
There are over hundreds of websites that give you stock images for a price. You can sell photos to these websites or start your own stock photo collection.
If you have a decent camera and a photographers eye, you can be a stock photographer. Each time someone buys a license to use your image, you make money. Payout starts from $1 and goes up depending on the quality. The trick is to sell your photos on multiple platforms – wider your reach, more your profits
If you sell it on your own website, all the money is yours but you will need to market yourself a lot more.
Here are a number of sites that will pay for your stock photos: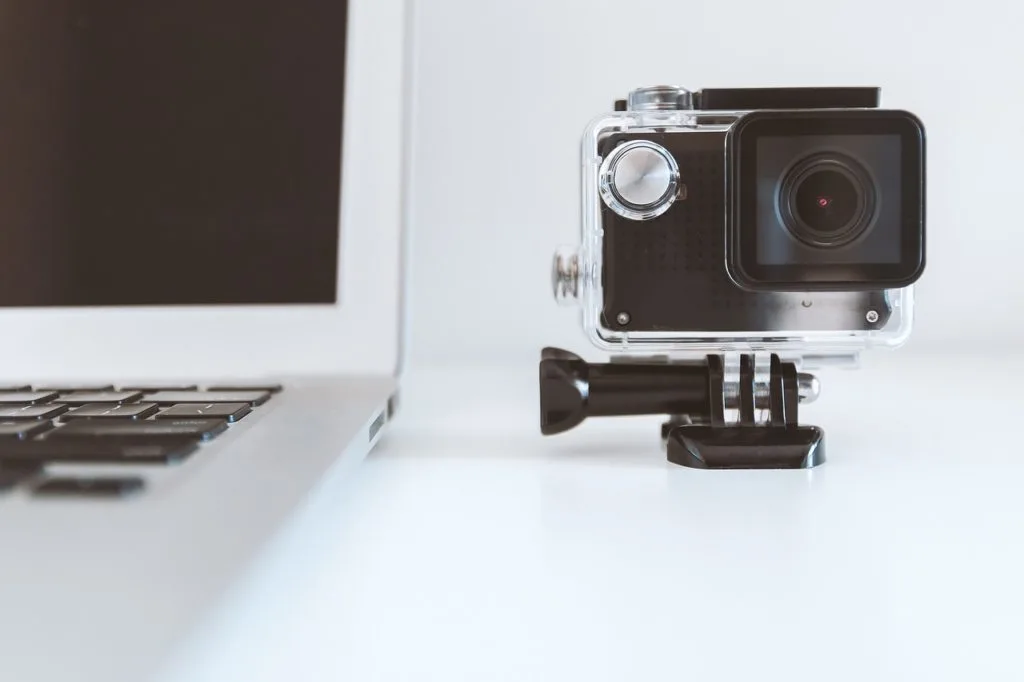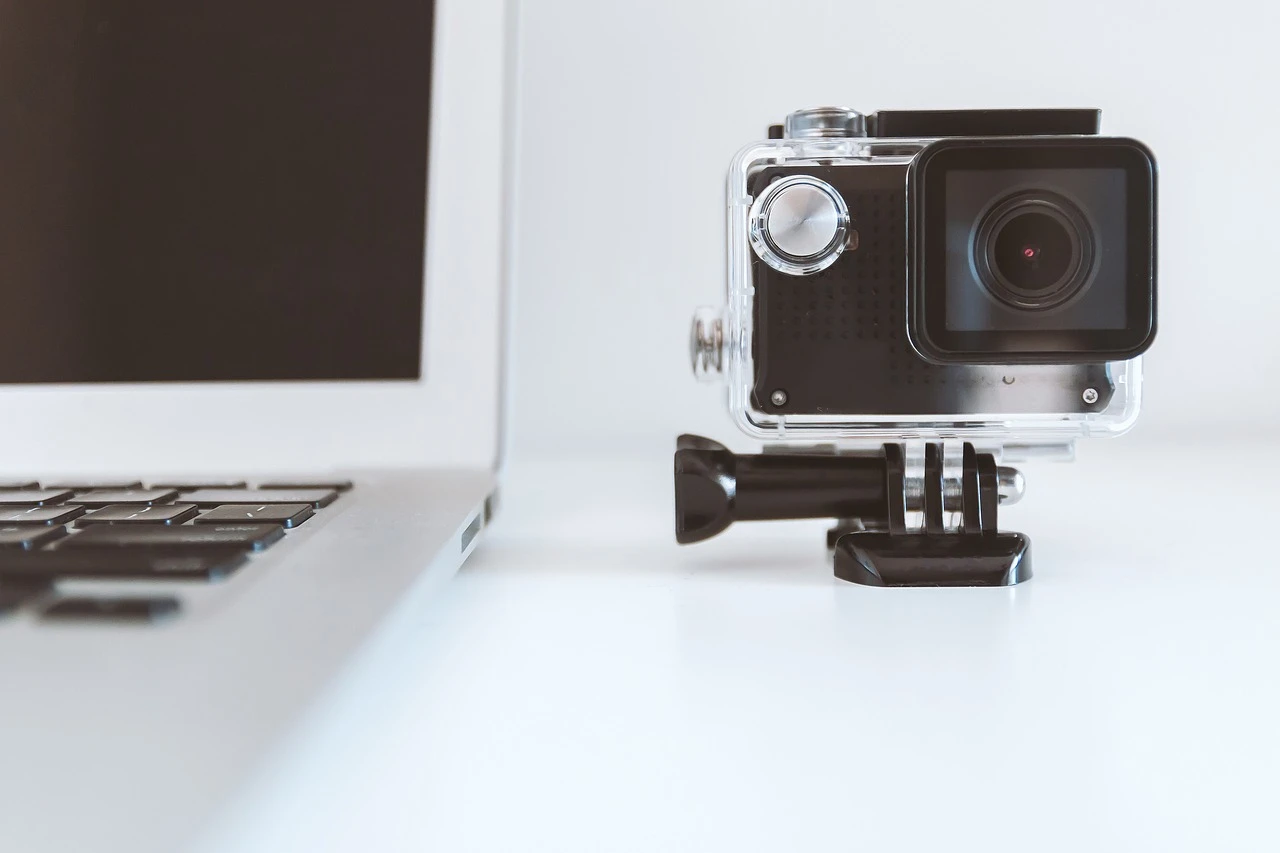 #9 Sell crafts and handmade products
Do you make handmade products like magnets, jewelry, holiday cards, or linen etc in your free time? If so, set up an Etsy shop and start selling your handmade crafts online.
You can use this guide on boosting Etsy sales using Pinterest. Some of the Etsy store owners have shared their experience, and it could help you get started.
Making money with the hobby of crafting is definitely a boon for creative people like you!
#10 Graphic Design
Do you like to design logos, graphics etc? Do you always find yourself pointing out how a logo could have been much better?
Well, we found a way to make money with your hobby!
Importance and the demand for graphic designers are increasing more than ever. It could be for blogs, advertisements, branding a website, business logo, mobile app, covers etc.
While many of the graphic designers have a bachelor's degree in graphic design; you can be a successful designer by teaching yourself the craft of design.
Here are a few resources you can use to launch your remote career as a graphic designer
#11 Youtube
You can also start a youtube channel for fun and sharing your hobby (or information that you have) with others.
Check out this guide on starting a YouTube channel.
There you have it, folks. These are the best hobbies that can make money for stay at home moms, college students, or anyone wanting a little extra money WITHOUT having to learn something new altogether!
11 ways to make money with hobbies in 2019. Which hobbies have you turned into side hustles and made money? Or, which money-making hobbies would you add to the list?
I'd love to hear from you. So, comment below and let's get talking!
Pin me for later!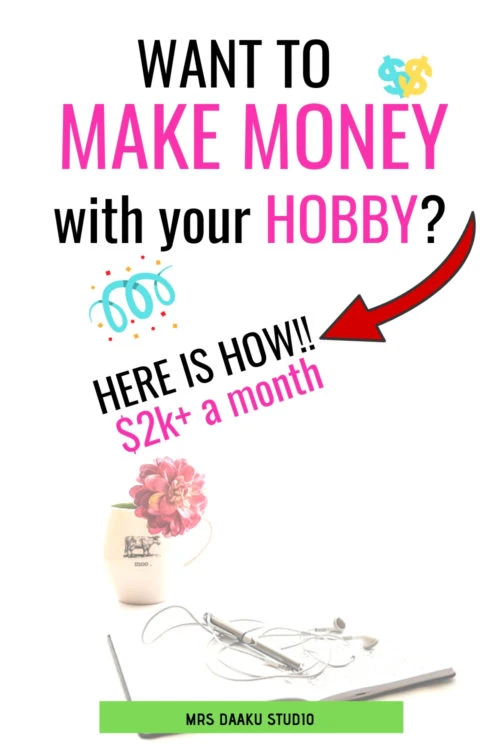 Actionable tips
Check out "Start a blog with ease" series and get started with your blog
Join my Facebook community and post your questions, wins and get the support
Resources that will help you get started working from home –
50+ work from home options that are high paying
How to be a freelance proofreader and earn $40000 a year
How to be a virtual assistant? Earn $100 an hour!
How to earn a full-time income as a transcriptionist