Writeto1K by Elna Cain: The best part about Elna Cain's course is that she holds your hand through the process and helps you in every possible way. From what is freelance writing to the things you need to do after you score a client, she touches upon everything. She understands the problems as a stay at home mom with kids and helps you with that as well. Her course is also decently priced for the tonnes (and tonnes) of value it provides.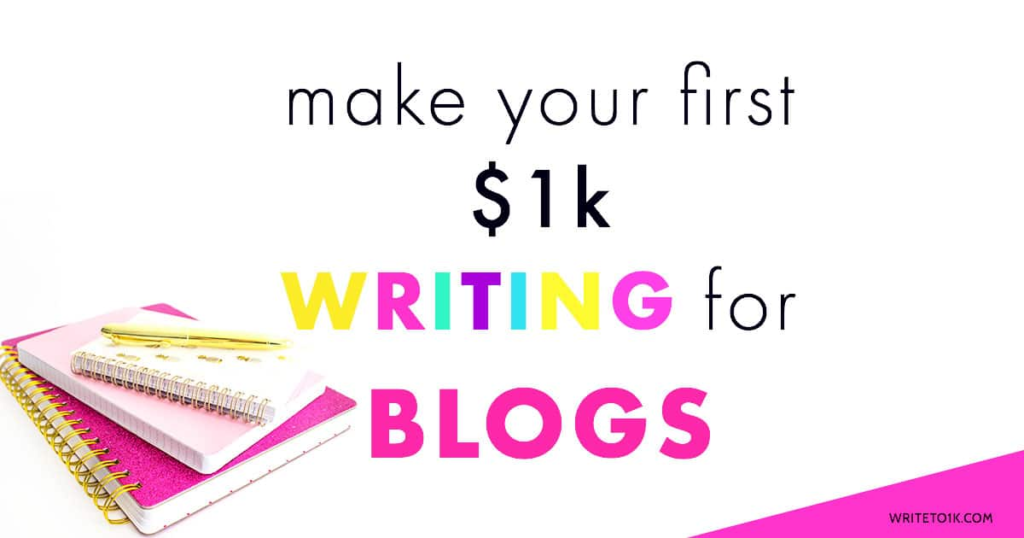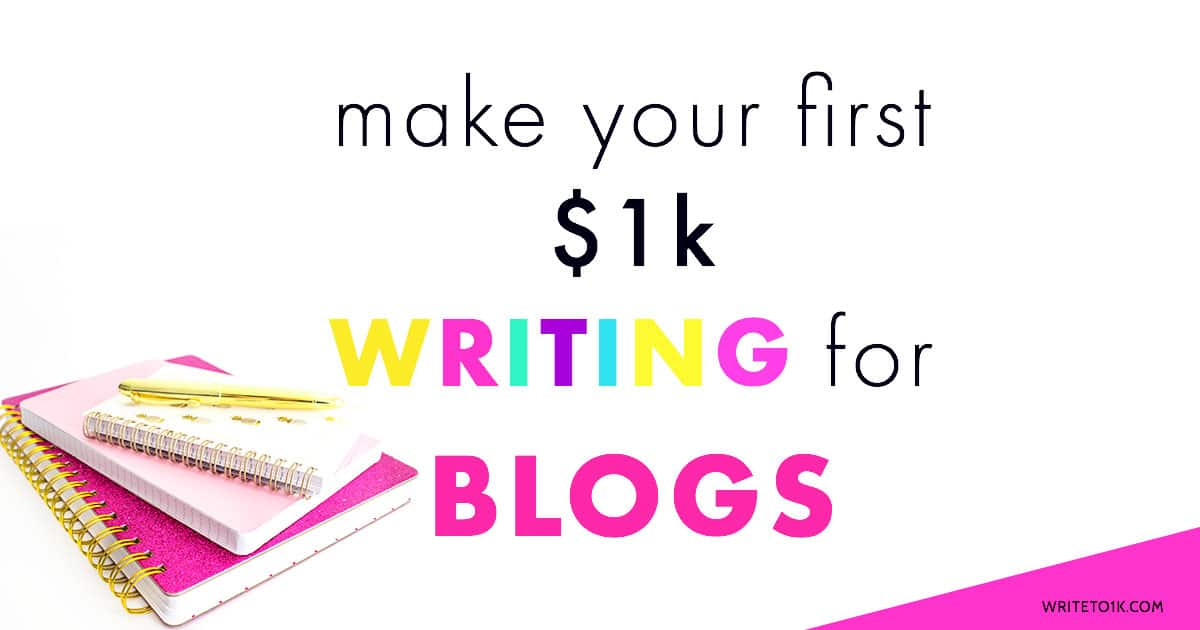 30 days to freelance writing by Gina Horkey: If you know the work from home domain, you have heard about Gina Horkey. I will let this post by her on what is freelance writing do the talking. You can access her course here.
Writers Den by Carol Tice – This is not a course, but a Facebook group where you have access to everything (including Carol). The value she provides inside of Den is more than any course can ever provide at that price.