Timestamping in transcription – All about transcription formatting and editing styles
So, you have decided to be a transcriptionist and work from home! Great, there are so many transcription jobs available online today
In this post, we will talk about different timestamping formats in transcription.
Why?
Because it is extremely important for you to know about transcription formatting and editing styles (especially time coding and timestamping).
So, if you're interested in becoming a professional transcriptionist and earn a full-time income working from home, keep reading.
If you are shopping for a work from home job and looking for other remote job options as well, check out this post on 20 flexible jobs for work at home moms, side hustles for college students and summer jobs for teachers.
Do not forget to download the "freelancing to success" guide below. Not only does it tell you what is freelancing, but it also shares my secret 5 step plan to launch a business this weekend.
You can also check out this post on should I work from home and how to start working from home without any investment.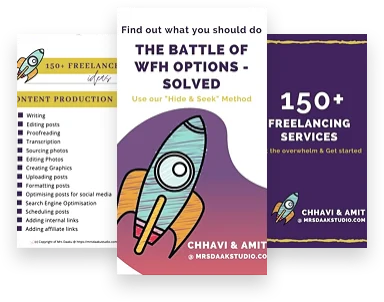 Before we go any further into understanding timestamps in transcription, you need to know –
What is Timestamping in transcriptions?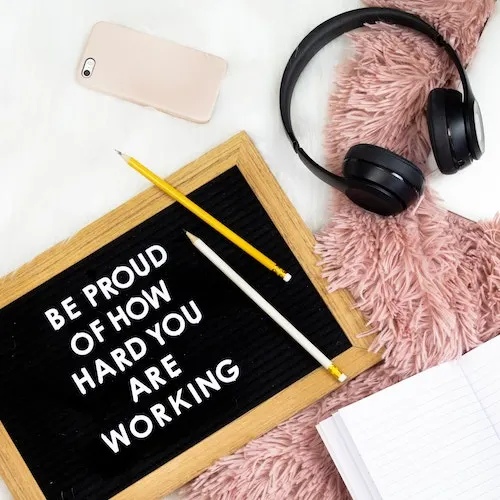 Timestamping in transcription refers to inserting time codes in a transcript (in minutes and seconds) at specified intervals.
In simpler words, timestamps are included in the transcriptions to indicate when the adjacent text was spoken in the audio. It allows the readers to identify which part of the audio corresponds to which section.
Timestamps and timecodes in transcriptions are generally used when videos are converted into texts (particularly used for video captioning and subtitling) but you can use it when transcribing audio to the text as well. It all depends on how your clients want it.
A lot of projects will require you to include timestamps at specified intervals (for example, every 3 seconds, 6 seconds or such), and for this purpose, it is important that you know how to use timestamps in transcripts.
An example of timestamping in transcripts would be –
Mr. John Doe: (00:00:00) An example of time-stamped transcript would be this example itself (00:00:03) and your client can ask you to timestamp transcripts anyway they want (00:00:06)

Ms. John Doe: This requires a lot of efforts (00:00:12) and you need to understand transcription formatting and editing styles properly.
If you noticed the timestamps in the example above, there are 3 parts (00:00:00).
The first set of zeroes depicts hour, the second set is for minutes and the last one is for seconds.
There are many transcribing softwares that can help you out with this. For example, Express Scribe is said to be one of the most recommended software by professional transcriptionists.
That said, there are many transcribing software that may omit the first set of zeroes but always try to include it. According to timestamping rules, timestamping time format must be always [00:00:00] format.
If you want to be a professional transcriptionist and make a full-time living (I mean $50k+ a year), it is important that you understand transcription formatting and editing styles. (How else do you make clients happy!)
Let's look at different ways to timestamp a transcript professionally
This
free mini-course
can help you make an informed decision as to whether you are fit to become a transcriptionist or not. It is the best free transcription classes online.
DIFFERENT WAYS OF USING TIMESTAMPS IN TRANSCRIPTION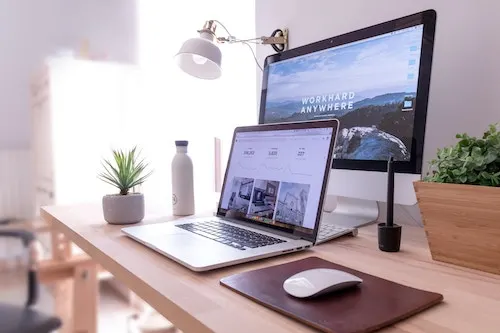 Timestamps are mostly used when you are required to transcribe an interview. Besides that, there are not many instances you will be using timestamps
1. START and END TIMESTAMP
Some videos and audios do not have any dialogues.
Clients generally request timestamp at the beginning and the very end of the transcription. This also works when clients require a part of the video or audio transcribed.
While this is not a common practice, it is the easiest to timestamping time format to learn.
2. PHONETIC TIMESTAMPS
Let's say, while you hear the audio recording, you come across a part where you (the transcriber) is unsure of the spelling.
In this case, you spell it how you understand it to be and include a phonetic timestamp in the transcript.
Example –
Both of us decided to visit India but [Daaku 00:00:09] backed out. Daaku is the word you are not sure of.
3. INAUDIBLE TIMESTAMPS
As the name suggests, inaudible timestamps in English transcription are used when you cannot figure out what has been said in the audio.
Instead of using what you hear (like in the timestamp example above), you have to type in "inaudible" and include the timestamp.
Inaudible Transcription Example –Both of us decided to visit India but [inaudible 00:00:09] backed out.
4. CROSS-TALK TIMESTAMPS
Again, the name "cross-talk" timestamps say it all. So, what is crosstalk transcription?
You will use this timestamping format when speakers are talking simultaneously (overlapping each other) in the audio recording. It becomes difficult to know which speaker is speaking what in the case where 4-5 speakers are talking at the same time.
Just type the word [cross-talk] in that section then proceed to the next parts that are audible.
5. SPEAKER CHANGE TIMESTAMPS
When there are more than 1 speakers, you use speaker change timestamps and insert timestamps and time codes in a transcript every time a new speaker starts speaking.
You do not have to worry about time intervals and you will only timestamp and insert time codes only when the speaker changes
A lot of podcasts and videos use this timestamping time format.
6. SPECIFIED INTERVALS OR PERIODIC TIMESTAMPS
We mentioned this in the introduction.
Specified intervals or periodic timestamps refer to inserting time codes every 2 minutes, 5 minutes or 10 minutes. The most common ones are placed every 2 minutes.
7. SENTENCE IN TIMESTAMP
This is the least used and required timestamp format. It requires a lot of work and can be difficult to leaf through visually.
Example of sentence timestamps –
Speaker 1: [00:07:00] So, this is how it works [Pause] [00:12:00] I don't know how easy it is for you to read these timestamps but it is not comfortable for me [00:30:00] That is why I do not want to use this timestamp format in any transcripts. [00:45:00]
How do you insert a timestamp in a document?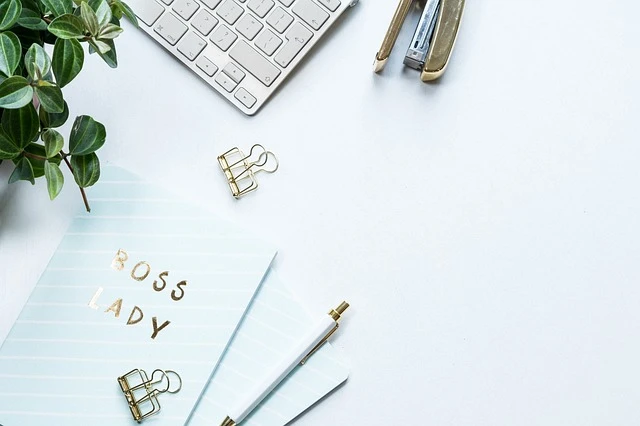 You have lots of transcription software that can help you timestamping and time coding. They are easy to insert and you can learn them quickly with the right training
If you are interested in learning the tools and methods to grow your transcription business, check out this FREE course today.
This
free mini-course
can help you make an informed decision as to whether you are fit to become a transcriptionist or not. It is the best free transcription classes online.
FINAL THOUGHTS ON TIMESTAMPING FORMATS IN TRANSCRIPTION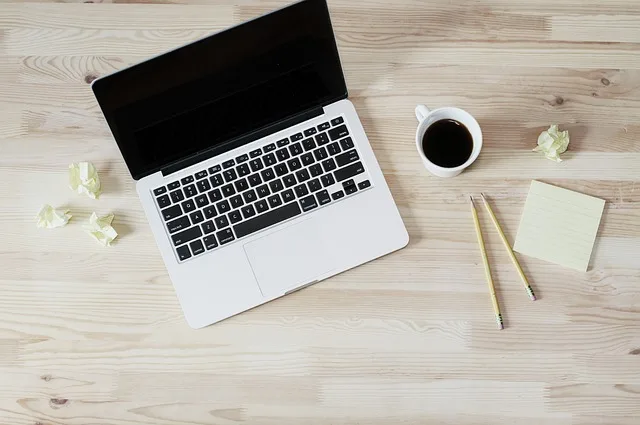 There you go. This is all about time stamping and time coding in English transcription.
There are various transcription formatting and editing styles in transcription (as you can see!) and this is why I highly recommend you to invest in a good transcription course.
A good training program will teach you everything that you need to excel at becoming a transcriptionist and build your business from the ground up.
If not, you need to learn how to use timestamps when you transcribe videos and audios in order to produce quality work.
If you are looking to expand your transcription business, check out this post on finding clients on Facebook groups and by direct pitching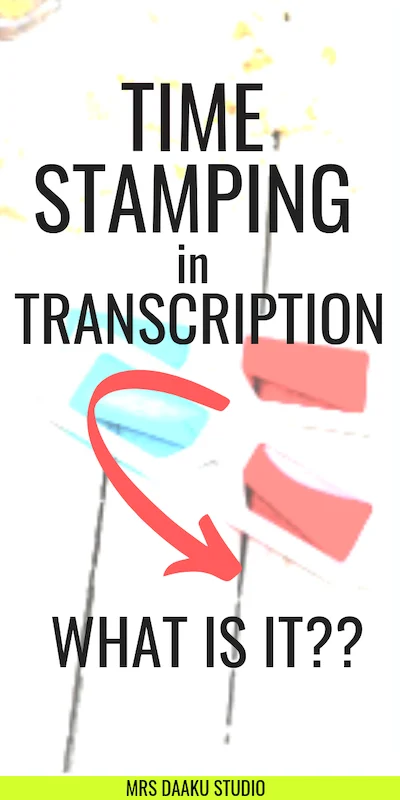 Actionable tips
Check out "Start a blog with ease" series and get started with your blog
Join my Facebook community and post your questions, wins and get the support
Resources that will help you start freelancing and work from home –
50+ work from home options that are high paying
How to be a freelance proofreader and earn $40000 a year
How to be a virtual assistant? Earn $100 an hour!
How to earn a full-time income as a transcriptionist
How to become a Pinterest Manager and earn $2000+ a month
How to become a bookkeeper and earn $80/hour
So, this is all about timestamps time format in transcription. Are you working on becoming a transcriptionist? Comment below and let me know!