Most profitable crafts to sell in 2019
Wondering how can I make money selling homemade crafts? or Is it even possible?
How can I make money doing DIY projects? Do craft jobs from home exist?
Well, yes. It is.
There are lots of trendy crafts that make money and if you know how to make them, you can earn money selling them.
In this post, we will talk about crafts that you can make and sell from home or the general DIY crafts to make money.
Note – This post may contain affiliate links. Please read disclosure policy
Want to make money quickly? Here are a few platforms to earn up to $25 – $50 in a few minutes!
PineCone Research: Earn $3 – $5 per each survey guaranteed .Sign up now
Easy Crafts to Make and Sell for Profit – The how of it all
If you are looking for crafts that make money, you also need a platform to be able to sell them for profit. Right?
There are a few ways you can start selling your craft online.
1. Start a Blog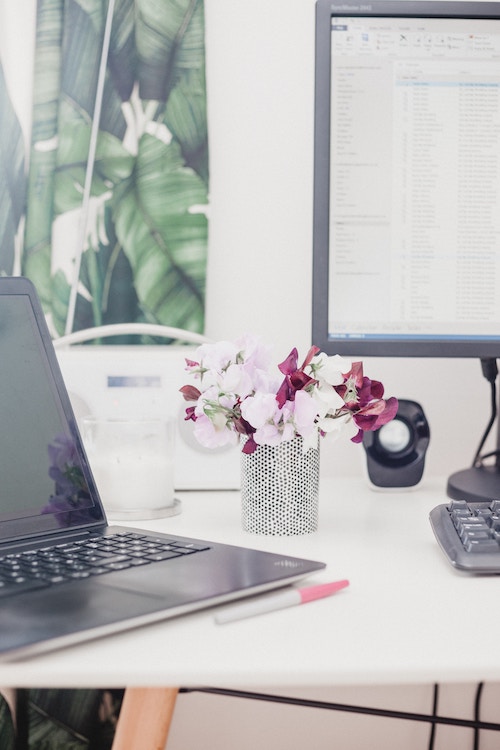 If you want to make lots of money with your crafts and want to make it fast, you should start a blog.
It is one of the most profitable ways to earn money from crafts. Not only can you sell the crafts by opening up a shop, but you can also write about them and teach them (thereby making money with ads, affiliates for products etc).
Relevant Read: How to drive traffic to a new blog for beginners: 18 experts share!
Besides this, if you have a blog, you can also sell craft-related printable to make money online. You can use WooCommerce or SendOwl to do this (discussed below).
To start a blog –
Invest in at least one blogging course so you can move in the right direction and have a mentor to ask initial questions.
Note: I do not recommend you start with a free hosting platform. Get yourself a self-hosted plan so you can run a business smoothly.
Once you have opted for a self hosted plan, you will need to enable your blog to sell crafts online and make a profit.
For this purpose, you can start out with WooCommerce. Many bloggers choose to use WooCommerce because it is free of cost and you want to have minimum costs at the beginning.
You can install the plugin and start using it. Just follow the prompts and you should be set to use it. You can also grab this free tutorial on how to set up a world class storefront on your WordPress website using WooCommerce
Starting a blog is the best and my favourite way to start a work from home arts and craft job at home.
2. Open a Shopify Store
With Shopify, you can start your own e-commerce store (without having to worry about a website at all). You can check out some of the available themes or templates here.
If you want a blog alongside, Shopify integrates with WordPress and allows you to have a storefront on your platform itself.
Check out Bluboho, a handmade online jewellery store
3. Start On Etsy
If we are talking about selling crafts that make money, there is no way Etsy is going to be out of the conversation.
Whether it is the top items that sell on Etsy, or coloring pages and pritanbles that sell like hot cakes on Etsy – it is a great platform to get to your target buyer.
But, Can you make money selling crafts on Etsy? The answer is, yes.
You can. But, like any other business, it will take time to establish and become profitable.
Etsy is full of creatives and has become a competitive space. With the right strategy, however, you can earn money selling handmade crafts.
If you do not want a blog or a shop, you can start selling on Etsy almost immediately.
For those of you who may not know Etsy, it is a platform that allows you to sell your handmade items.
It is budget friendly and easy to set up. You can check out this tutorial to learn everything about setting up a shop on Etsy and attracting customers.
When you are selling crafts for money and set up a store for it, it is important you understand the legal angle to the business. I recommend you check this out and get your hands on website terms & conditions (like, privacy policy, cookie, terms of use etc).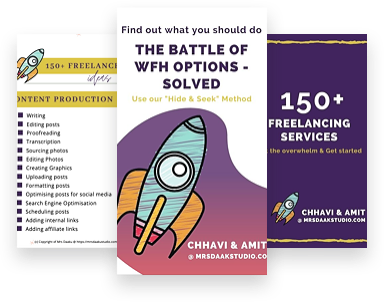 4. How and Where to sell handmade crafts locally?
Besides this, you can also sell handmade crafts locally. Next question is obvious – Where to sell handmade crafts locally?
You can sign up on a platform similar to meetup or keep an eye on local fairs. For finding out apps, you can check out play store or apple store.
A few apps are
All events in the city
DoStuff
Vamos
Considering Christmas is around the corner, this is the best time to start selling. Below are the list of Christmas crafts to sell at craft fairs
Crafts that Make Money: What crafts sell best?
Now that we have discussed the how behind selling crafts for money and for profit, we can safely move forward and talk about actual crafts that make money.
So, what crafts sell best? What is the most profitable crafts business? What can I sew to sell? etc
In fact, there are many easy things to make and sell for money.
Jewellery and Accessories
Beaded Bracelets
Necklace
Hair Accessories
Other fashion accessories like rings, anklets, nose pin etc
I searched for a few handmade jewellery items on Etsy, and it seems to be one of the most popular niche. I got more than 500,000 results.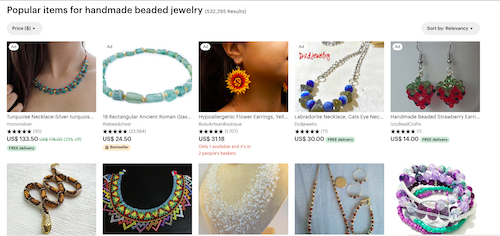 Home Decor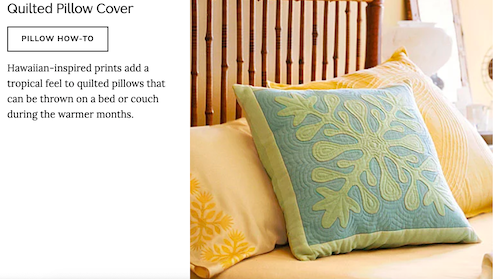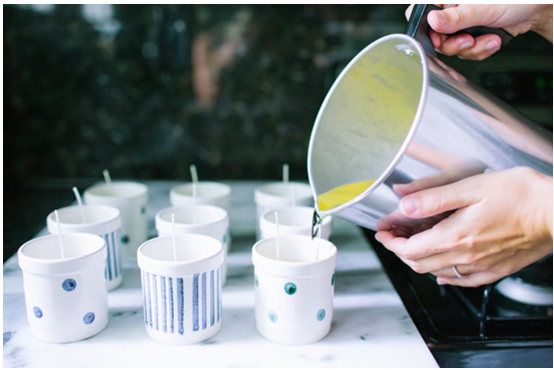 Wall decor and hangings
Decorative photos and frames
Crochet items
Wind chimes
Wooden pallets ideas
Painted canvas
Framed Mirrors
Photo boards
Kitchen related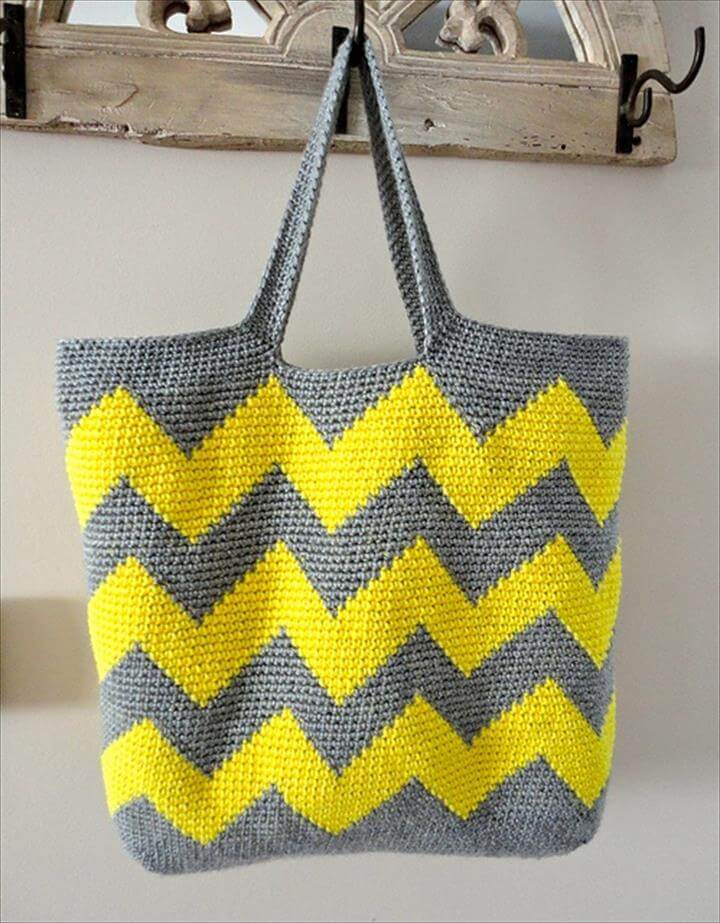 Decorative mugs
Decorative wine glasses
Table cloth
Fridge magnets
Aprons
Others
Dry erase boards
Bird feeders
Dog beds
Heating pads
Printables (Calendars, Bible book covers, planners, schedulers)
Glass pebble magnets
For children
Ribbon toys for children
Burb clothes

Clothing
Makeup
Face Packs
Personal care pouches
Christmas crafts to sell
Mason Jars
Candle sticks
Snowman Family
Gift Baskets
Knit goods
Ornaments
Christmas specific decors
Wreaths
These are some of the most wanted handmade items that sell for profile online.
Successful crafts business stories
Here are a few successful crafts business stories – includes – Youtube channels, bloggers, shopify owners etc
A Few Popular Crafts Blogs
Jennifer Maker owns a blog, shop and a YouTube channel which is crazy popular in the DIY and Crafts niche.
She show you ways to create for your home and heart, which includes paper crafts, Circuit projects, DIY projects, craft tutorials, and easy home decorating and organising ideas.
While you cannot see her income reports on the blog, you can always sign up to be on her list and get the access. Spoiler Alert – She makes more than 5 figure income a year!
Isn't that an impressive crafting income?
Crafts Unleashed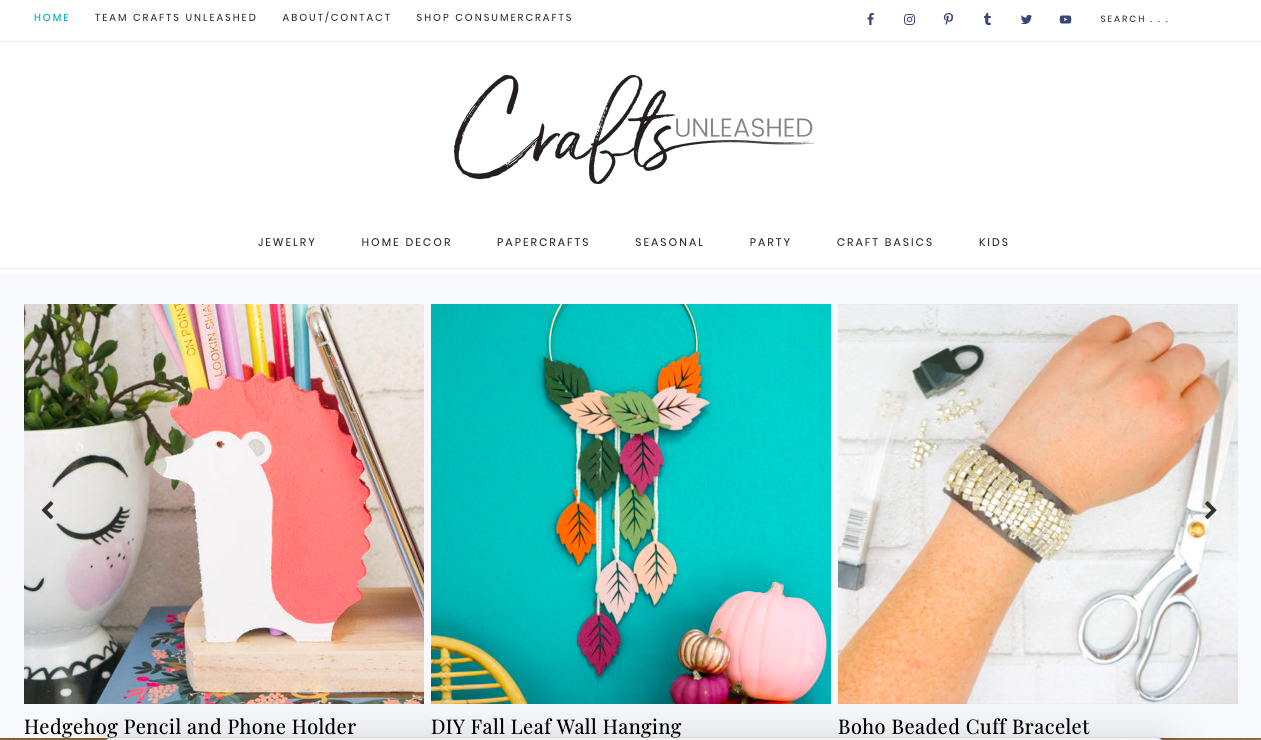 This is another blog that has taken crafts and blogging about crafts to another level. It is the ideas and inspiration department of ConsumerCrafts.com!
Their goal is to spark your creativity and inspire you to create crafts that you love.
A Few Popular Shopify Stores for Crafts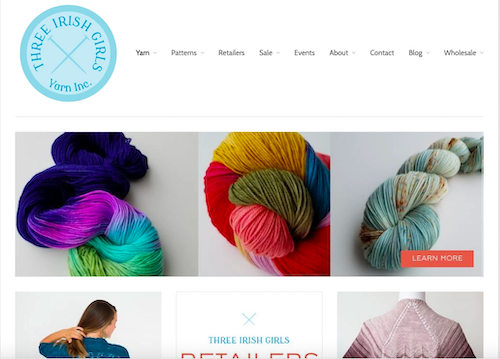 Three Irish Girls Yarn Inc. is an independent hand dyed yarn business.
They focus on providing yarn for fiber enthusiasts who in turn create their own one of a kind knit, spun or crocheted item.
With this store alone, they have been able to make more than $10,000 a month in sales.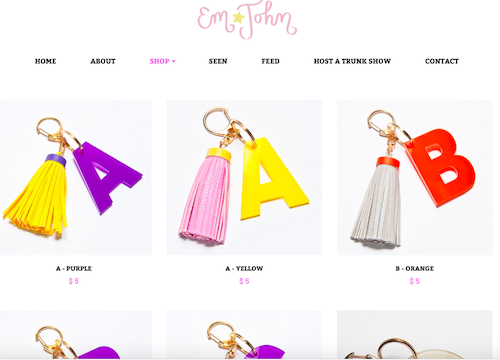 According to Em John on Shopify, "I started by creating charm bracelets in my bedroom. I cut up strips of designer silk ties from my grandpa who had hundreds of them. I'd add a fun charm and tie it around my wrist. I posted a few pictures on Instagram and friends instantly asked to buy them."
A Few Popular YouTube channels for Crafts that make money
Subscribers 141k
Total views: 16,102,788 views
She has a blog, Etsy store as well as a Youtube channels. If you visit her channel, you will know all the crafts in high demand.
Subscribers 205k
Total Views: 16,762,597 views
They focus on making things for mommy, for baby and for home. Only a YouTube channel and no associated website/blog
How to Promote Your Craft Business
We have already discussed ways to put your craft skills to use and talked about crafts that make money.
So, how do you start promoting your craft business and make money online?
Well, its 2020 and thankfully, we have buttloads of options.
Sell on multiple platform to gain exposure
Chances are you do not have an audience already. That means, you have to build an online presence from scratch (which is difficult).
As a crafts seller or blogger, the best way is to sell on multiple platform you can get your hands on.
A few options are
Opening up a shop on your website using WooCommerce
Etsy
Amazon (they will take a percentage fee but you can put your name out there)
Try visual social media channels
Crafts are visual. If I see a good looking bag or a carefully crafted bracelet, I am more likely to buy it than when I read about it.
A lot of crafts store have seen success with driving traffic to their Etsy store or storefront of their website with Pinterest.
You can learn how to use Pinterest here. You will also need Tailwind to schedule out pins, photos etc to grow quickly – so, grab the first 100 pins for free here.
Besides Pinterest, you should also focus on Instagram. Not only is it a great place to market your crafts business, but it also a platform to sell. You can learn the basics of growing on Instagram here.
Easy Things to Make and Sell for Money
There ya go!
This is all about crafts that make money and how you can start a work at home business with it. Do not forget to grab the list of easy crafts to make and sell for profit
If you're creative kinds, you should also check out our list of creative side hustles
If you have questions, you can leave it in the comments section below.
Start selling your craft NOW!
Please pin me!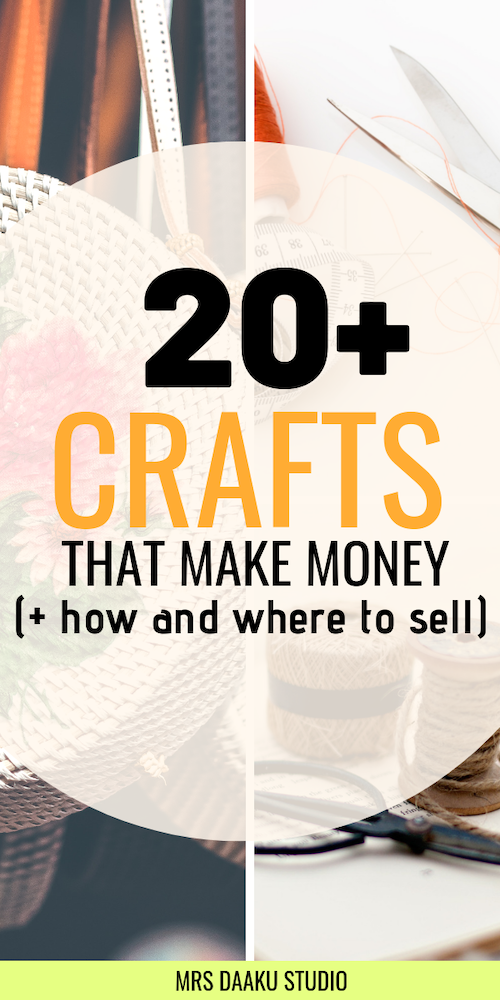 Actionable tips
Join my Facebook community and post your questions, wins and get the support
Resources that can help you with learning new skills and make money online:
Skillshare – Skillshare is my go-to place to learn a new skill without having to splurge hundreds of dollars. It is an online learning community where you can explore thousands of classes in design, photography, business, and more. You can get started with a free trial using my link and get access to hundreds of courses.
Become a work at home mom– A FREE training session that comes along with a workbook and guides you through the entire freelancing journey. Not only it tells you what is freelancing, but it also tells you the various option and how to go about establishing one (without any INVESTMENT cost)
crafts that sell well