Is Skillshare legit?
Do you want to learn a new skill so you can skyrocket your work from home career?
Of course, you do!
But, what if I tell you, you can learn a skill for FREE on Skillshare but is Skillshare legit?
See,
Whether it is freelance writing or virtual assistance, you have to learn a new skill or learn something new if you want to be profitable and charge big bucks.
You need to constantly polish your skills!
And, it is impossible to find time to sign up for a physical class and learn a new skill. If you have to travel, then the entire plan of learning a new skill is thrown out of the window.
Does that mean you cannot learn the most profitable skills for your new career at your convenience? Perhaps!
But, wait a minute. There is, in fact, one of the best online learning sites that can help you learn creative skills.
Note – This post may contain affiliate links to products I trust. This means if you make a purchase using the links I may receive a small commission at no extra cost to you. Thank you for the support!
Yes, SKILLSHARE.
You can sign up for it, here and 2 months of premium membership at 0 cost.
It is FREE.
It one of the best online learning sites that can help you learn new skills for free pretty quickly and in the comforts of your home.
Want to make money quickly? Here are a few platforms to earn up to $25 – $50 in a few minutes!
What is Skillshare?
Skillshare is an online learning community where you can explore thousands of classes in design, photography, business, and more.
You can learn something new in any of these categories and more.
You can get started with a free trial to get unlimited access to the entire catalog with a Premium Membership for 2 months.
How much does it cost?
You can join skillshare for free. Sign up using this link, here.
If you want access to all the premium courses, it is a merely $8.25 a month if you are taking the annual plan.
You can also sign up for a monthly plan and if you finish off learning the new skill you want to, you can simply cancel the subscription. Voila!
If you are a resident of India, it will cost you Rs. 399 a month (for a monthly subscription) and Rs. 249 a month if you are signing up for the entire year.
Imagine unlimited courses to learn new skills at such a meager cost! You will spend that much traveling to a job you dislike or a place you want to go learn that skill.
Right?
Get a month of PREMIUM Skillshare for free of cost and try it out for yourself before you spend a penny. Sign up using my link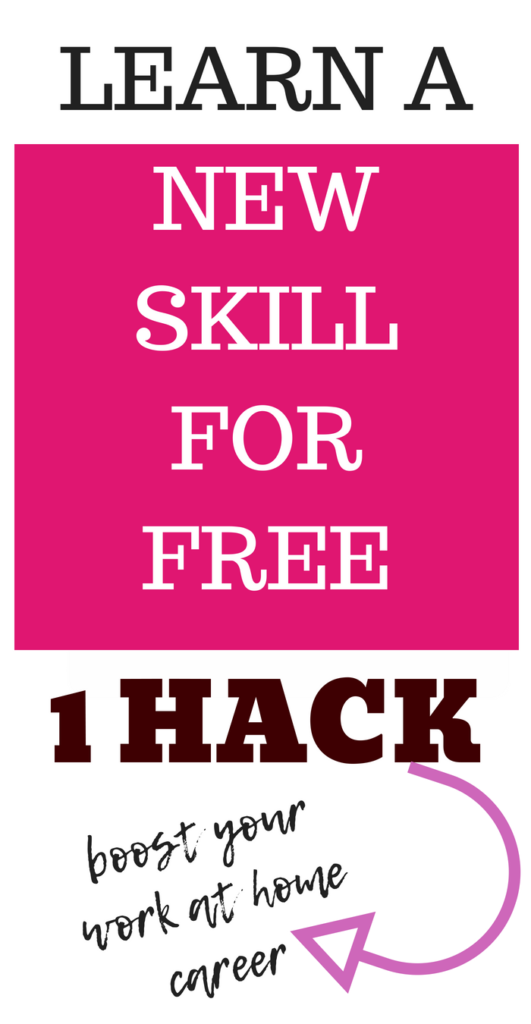 How does Skillshare work?
Once you have signed up for skillshare, you can look up for free classes.
Below each class, you can see the number of students for that class and the time required to finish it.
All classes are made up of short videos which makes it super easy for busy moms (and, of course, other people who are looking to learn a new skill)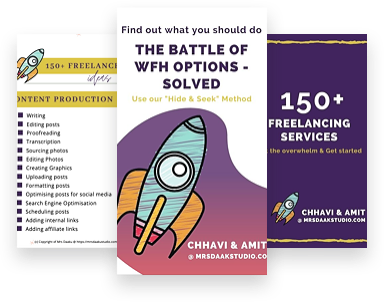 What makes skillshare different?
You learn with others.
Have you ever signed up for a course and left in the middle because you were alone? I have!
Well, this doesn't happen with Skillshare. You can communicate with other students as well. So, learn and grow together.
Skillshare has over 3 million students. Meaning, you can network with like-minded people and find opportunities to excel in your new career.
How can you access it?
On your desktop, laptop or mobile. Yes, it is extremely convenient and you can finish the lessons on the go.
Why Skillshare? Is Skillshare legit?
See, you need to invest in learning a new skill if you want to stay updated in the jobs market.
If you are looking to launch a work from home career, skillshare can help you learn new skills at a very low price point.
I have personally invested in high priced course and have been disappointed many times.
But, at a price point of $8 a month, there is nothing to lose.
Plus, you get to join for FREE and access classes that are in fact free of cost.
If you are a fast learner, you can learn a LOT by investing in Skillshare for a month.
So, what are waiting for? Sign up using this link, join in for free and learn a new skill for free.
Resources that can help you with land work from home jobs
How to find and pitch clients your freelance services– You can find my strategies to find high-paying freelance writing clients.
Become a work at home mom– A FREE training session that comes along with a workbook and guides you through the entire freelancing journey.
FlexJobs You can find 100% legitimate work from home jobs and freelancing gigs on this platform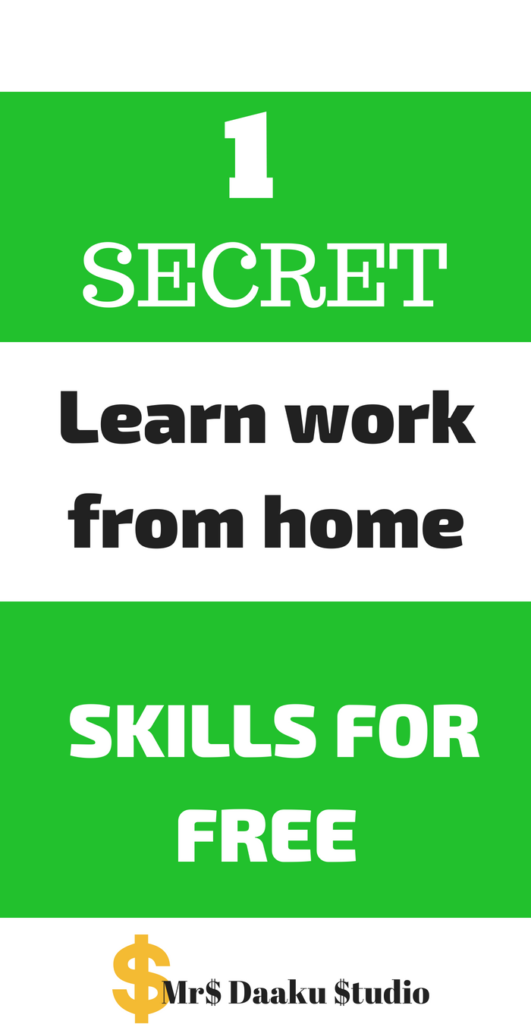 Skillshare Review