We will be close to one of the biggest holidays of the year, Christmas Eve, and many of us look for ways to earn quick cash for the holidays.
Let's be truthful, holidays can get super stressful. Not only do you feel overwhelmed by the preparations, but you may find yourself in a situation where you need additional funds. It can be for the decors, children activities, grocery or the usual – increased utility bills.
Regardless of what you need the money for, these are 5 activities which can help you earn quick cash for the holidays. Some of them take just a few hours of your time and *boom*.
Note: This is part of a series "6 days of Christmas on a budget". So, come back tomorrow for the next post.
Note: This post may contain affiliate links to products I trust. This means if you make a purchase using the links I may receive a small commission at no extra cost to you. Thank you for the support!
1.Sell off items from your house
We are all hoarders (to some extent!) by nature. So, look around your house, basement, and the garage for items that you no longer need (or use). It could be old clothes, toys, appliances, sports equipment, lawn and garden tools etc.
This not only declutters your house but gets you additional money almost quickly. You can hop on to Decluttr or Ebay for selling off things.
Note: I highly recommend reading The Beginners Guide to Selling on eBay as it will help you learn about selling on this platform for profit.
You can also take out a weekend and organize a garage sale in your neighborhood. If you have a lot of usable items that you want to sell, you can spread the word by giving an ad in the local newspaper or any classified.
This is the easiest method to earn quick cash for the holidays.
Pin me, please?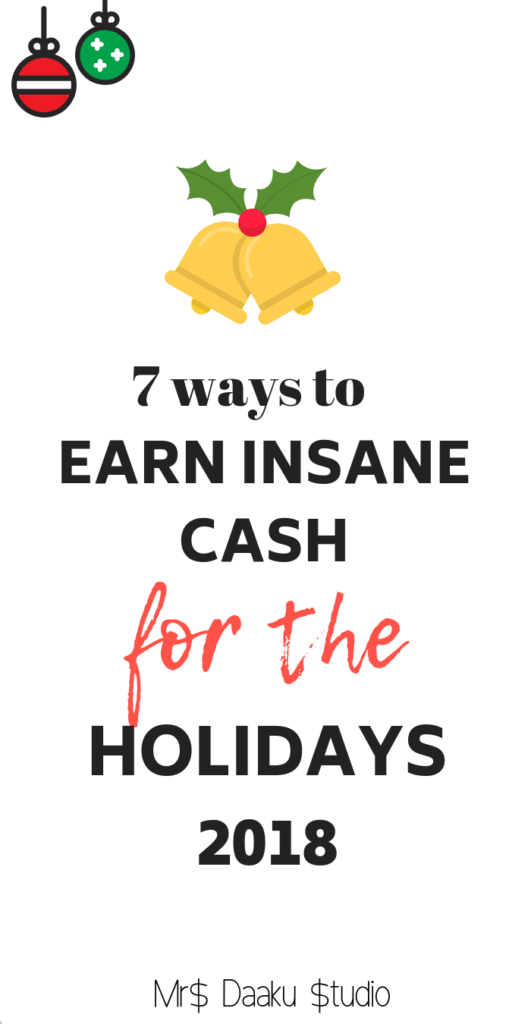 2. Flip things for profit
If you love to spend time exploring thrift stores, garage sales, and such places – you SHOULD be flipping items for profit and earn quick cash for the holidays.
Wondering, what is flipping? Well, it is all about finding objects which can be sold for a higher value. For example, you buy a toaster for $5 and sell it for $50. You can learn more about in this post.
Note: I highly recommend you to read 5 Ways to Get FREE Items To Resell for Profit as it will help you learn how to make money by flipping free items and The Beginners Guide to Selling on eBay as it will help you learn about reselling on this platform for profit.
Yes, this is a real thing and guess what?
If you like it, you can make a full-time income from it. I talk about a couple in this post who earn $50000+ every year flipping things for profit. If you want to do the same, you can also check out this blog.
3. Tutor online
I highly recommend you to sign up with VIPKID.
It is one of the most reliable platforms to make extra money by teaching Chinese students online. All you need is a bachelor's degree and interest in tutoring.

They pay approx. $14-22 an hour via direct transfer between 10 – 15th each month. So, if you can take out 1 hour every other day for a month, you can make $300 easily.
You can sign up for VIPKID, here.
4. Freelance writing
While freelance writing can be a full-time work at home business, you can make quick cash for the holidays writing for websites.
I recommend you check out these two websites that pay you to write listicles.
Listverse is a website that is always on the lookout for unique listicles. It will pay you $100 for a post even if you are a writer with no experience. All you have to do is add humor to the post and write on topics that are unusual.
Wonders list is another similar website. As opposed to Listverse, they are looking for content that is factual and pays you for a 1500 word post.
Before you begin writing, sign up with PayPal to receive international payments.
In case you are looking to start freelance writer as a full-time career, I highly recommend you to read these posts
What I did to earn $900 as a non-native English speaking writer
What is freelance writing? An ultimate guide
3 simple ways to create a killer freelance writing portfolio
How to write a pitch that converts into a high-paying freelance writing job?
3 freelance writing job boards to land your first gig quickly
10 ways to land freelance writing clients as a beginner
You also HAVE to check these out resources –
Wirteto1K by Elna Cain: The best part about Elna Cain's course is that she holds your hand throughout the process and helps you in every possible way. From what is freelance writing to the things you need to do after you score a client, she touches upon everything. There is also a free course along you can sign up for.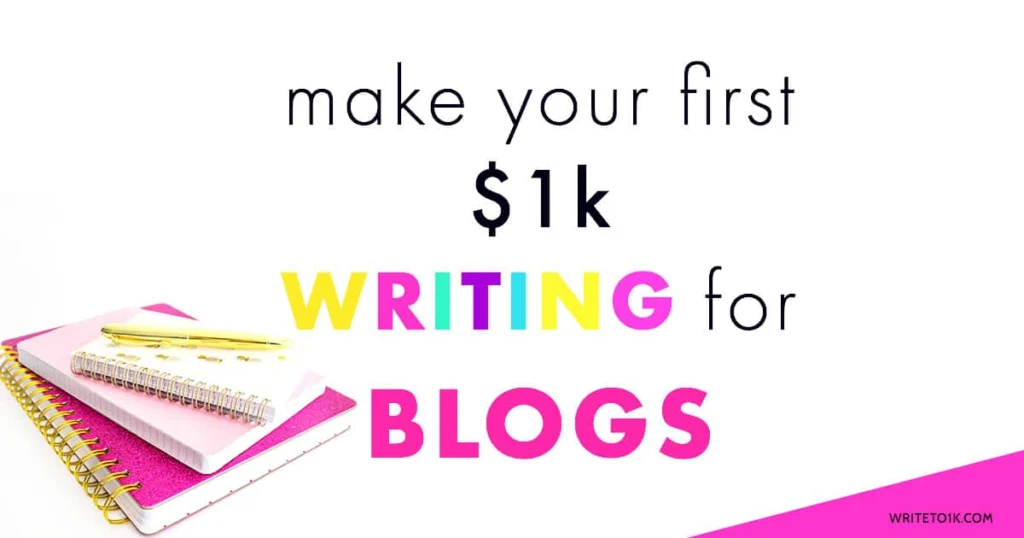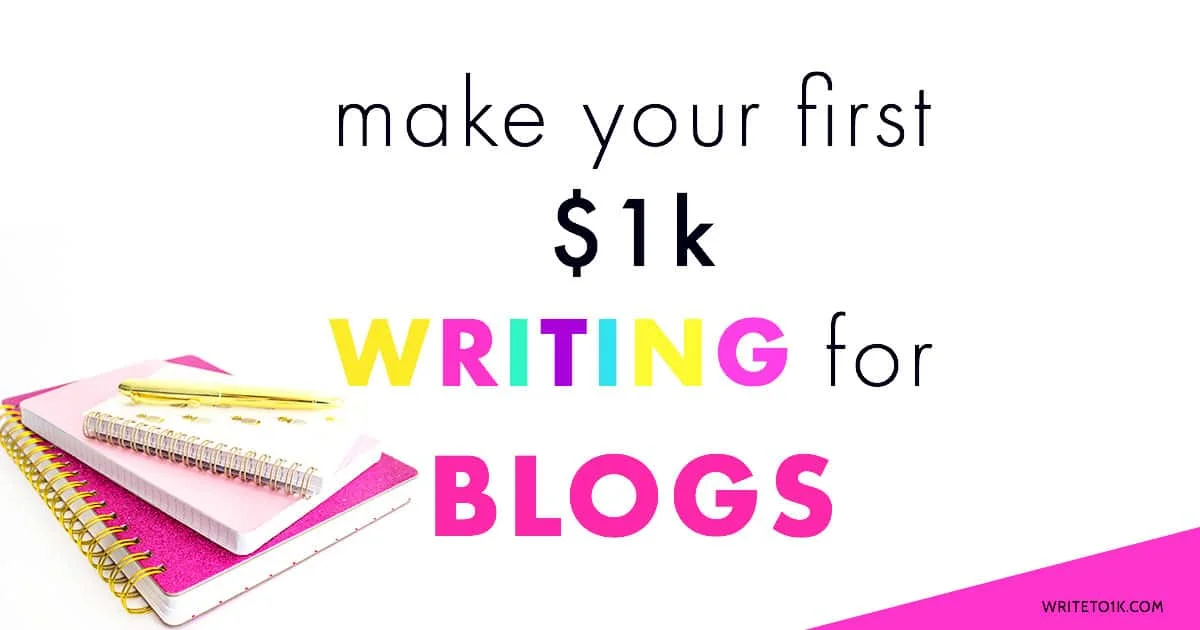 Writers Den by Carol Tice – This is not a course, but a Facebook group where you have access to everything (including Carol). The value she provides inside of Den is more than any course can ever provide at that price.

Do you have any space you can rent out to visitors? An extra bedroom or any room?
If your answer is yes, Airbnb could be your way to earn quick cash for holidays. All you need to do is list it on the portal and start hosting. You can easily earn up to $100-200. Click here to check it out.
Note: I recommend you to read this post on "How to earn money by renting a room in your house on Airbnb".
You not only get the money you need, but you also get to make friends! Double win
This is my favorite.
Christmas means a LOT of shopping and Ebates provide you with coupons for additional cashback. The cashback that you have earned will be either mailed to your home address or sent via Paypal
Isn't that awesome? Shop and earn quick cash for the holidays! Click here to sign up and receive a $10 bonus.
7. Babysitting
Spread the word and let your neighbors know that you are willing to babysit for a fee. In no time, you will be making money – at least $10-50!
Almost every family needs a babysitter some or the other time, and it is a great way to make cash.
You should also check out this post on 10+ ways for making extra cash for Christmas
There you go.
With these 7 super simple ways, you can earn quick cash for the holidays.
By the way, do check out the upcoming posts in the series because they are filled with resources to earn and save insane amounts of cash this Christmas
Which of these part-time jobs are you planning to take on to earn quick cash for the holidays? Let me know in the comment section
If you are looking for work at home options, you must read these
Become a proofreader and earn $40000 a year easily
What is freelance writing? An ultimate guide
How to sell and flip things for profit
How to be a virtual assistant with no experience
8 legitimate and scam free side hustles for 2018