Let me tell you a secret – this post contains online platforms that pay you to test websites and DO NOT require you to have engineering degree or any background in testing.
Look, the traditional way of working to put food on the table has been the same since the beginning of time. You travel every single day to work for a major part of your life and miss on a lot of things, like travelling, watching your kids grow up and family time to name few.
The Internet has made the world Glocal and there are endless possibilities to work  from the comfort of your home.
And, one such possibility is to earn online is to test websites on these portals.
In this post, I bring you website testing opportunities which simply requires a computer, microphone, webcam and your enthusiasm. 
Let's get started?
1. Analysia 
Analysia provides easy testing jobs that deal with user usability experience on different websites.
It records your screen and audio during testing and it typically takes around 15-20 minutes to perform a single task. This job is available for anyone worldwide who has a computer, Internet connection and microphone.
They pay 10$ for each test via Paypal.  
2. Userfeel
Userfeel has 20,000 testers from different countries speaking 40 different languages.
It is also very similar to Analysia – you need a computer with microphone and Internet connection to become a tester. One can also test on smartphone depending on testing requirements.
All you need to do is sign up with them and complete the sample test.
Userfeel pays 10$ per test.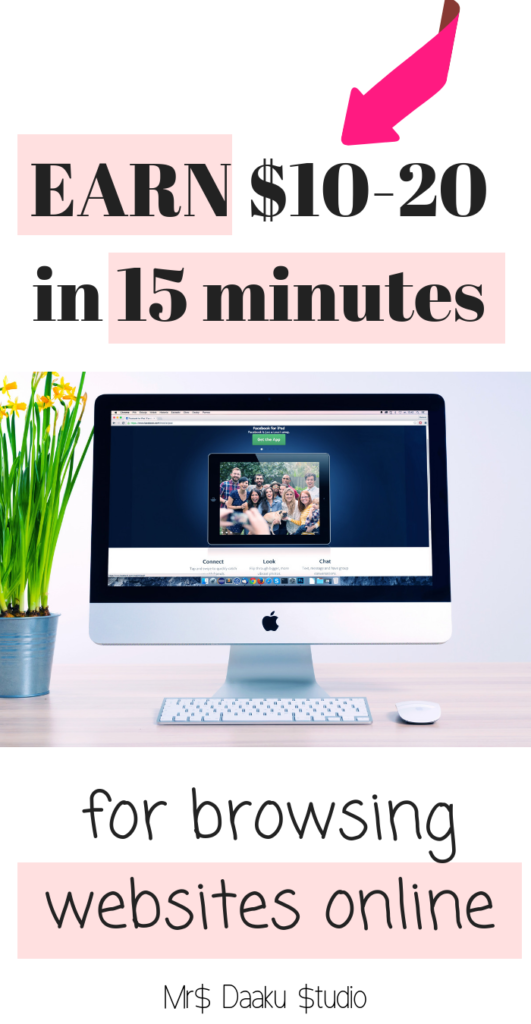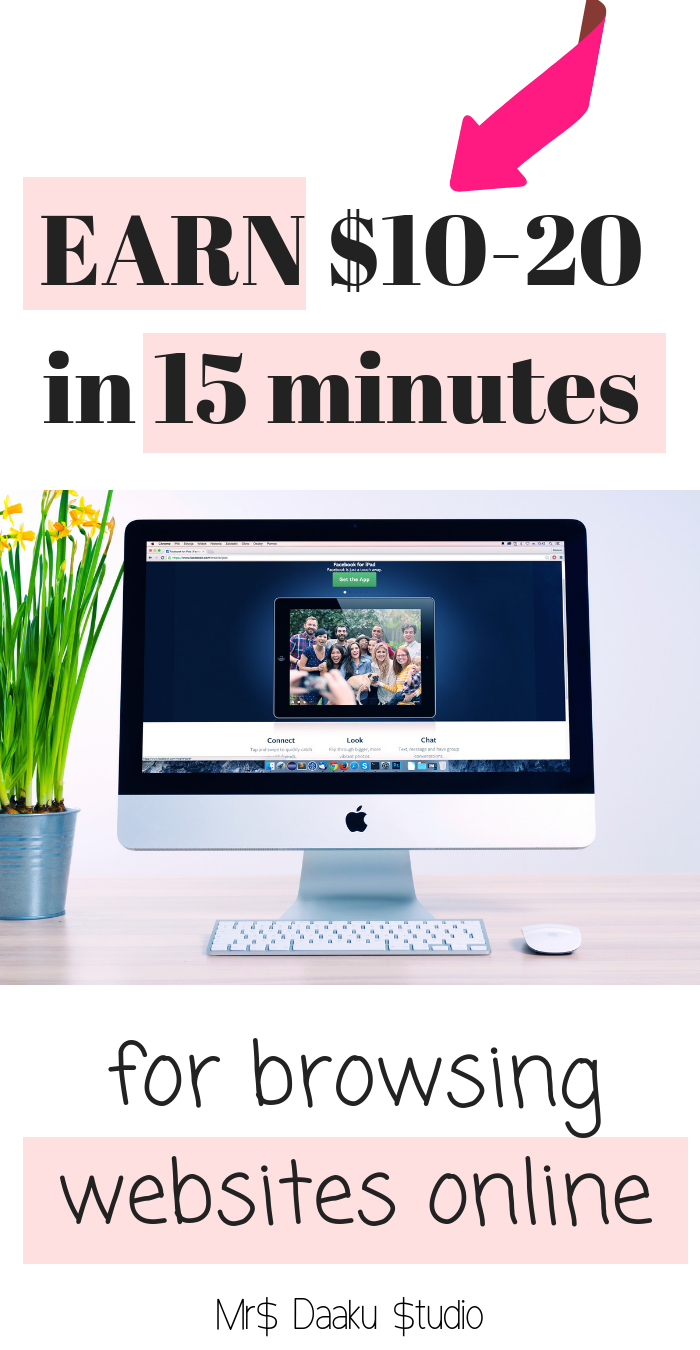 3. Trymyui
TrymyUI is exactly the same as Analysia and Userfeel. Sign up with them and complete the qualification test. Once you do, they will send you test opportunities via email. 
They also pays 10$ to testers via paypal. Most of the tests take approx. 10 mins to complete. 
4. TestingTime
TestingTime pays upto €50 depending upon the client's testing requirements. They also pay via paypal in under 10 days.
They may or may not record your screen depending on the test case. Rest of the features remain same as others.  
This website is open globally.
5. Startuplift
Startuplift pays $5 per test. You can join and start testing right away.
Do not head over SideIncomeJobs.com because that is a paid service. Use the link above and scroll down to sign up. 
6. Enroll 
Enroll lets you test websites and pays you accordingly. However, according to many, they pay is low. But, it also does not take more than 1-2 minutes. 
There is no FAQ section on their website yet so one has to register for more information.
7. Whatusersdo
Whatusersdo is another testing platform which encourages people from around the world to join and start testing website and earn money.
Each test takes out 20 mins to complete and pay approx. 8 £ or around $12.50 US dollars. Again, payments are made via Paypal.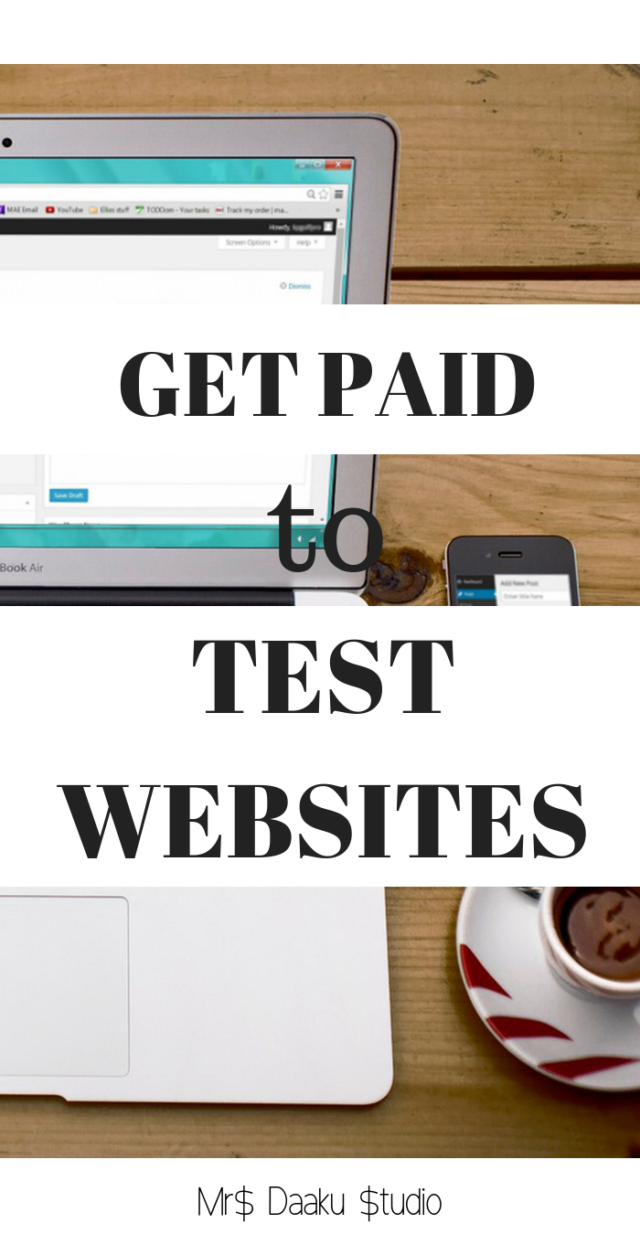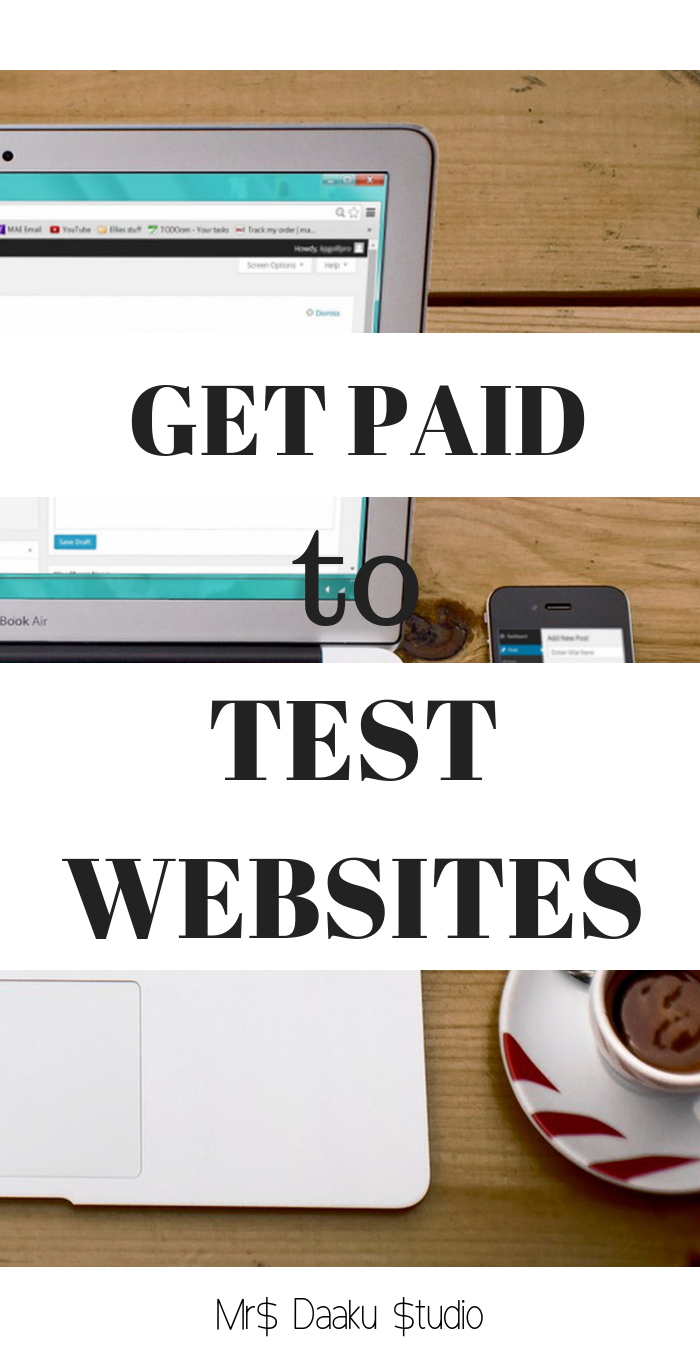 8. Userlytics 
Userlytics lets you test websites and apps after registration and the payout is $5, $10 and goes upto $90 per test depending on the complexity.  
9. Userzoom
Userzoom provides a platform for companies to fulfill their testing requirements. Average time testing on userzoom would be around 15-2- minutes and you can expect $10 average payout.
10. Validately
Validately hires remote testers world wide to test their clients websites. They pay $5 for simple tests and upto $25 which requires tester to walkthrough the complete test process with video and audio.
Here are top 5 tips to make the most out of the list
Sign up with Paypal beforehand. You do not want any trouble in getting paid
Try out multiple platforms and see which ones you are comfortable with.
Create a spreadsheet to track your work effectivley
Give your best work. Many of these companies rate their testers and based on that, send you better paying jobs.
This list of websites which provide remote website testing opportunities is not exhaustive and you can find more if you surf the Internet. These testing jobs don't require any technical skills and can be performed by anyone.
Do try if you are looking to make extra bucks testing websites and leave a comment below if this post helped you