WhatUsersDo Review
For those of you do not know, WhatUsersDo is a website testing company that pays you to test websites and apps.
This post is going to be a WhatUsersDo review and how to make extra money from home with them.
If you are looking for more website testing work, you can check out this post
Website testing is a fun and easy way to earn extra money and trust me, it pays a lot better than many other online jobs to make money.
And, just to adding it, it does not require any experience or engineering degree.
So, let's get to the point and start out What Users Do review.
Note – This post may contain affiliate links and sponsored listings. Please read disclosure policy.
Want to make money quickly? Here are a few platforms to earn up to $25 – $50 in a few minutes!
What is WhatUsersDo?
WhatUsersDo is a website testing platform that can help you earn some extra cash.
It is a website testing company based in the UK and recently acquired by a US company named UserZoom.
You will be testing a prototype website or an app for usability and bugs.
This job is also known as user testing and usability testing.
All you have to do is to sign up as a website tester with What Users Do (or other platforms), apply for available jobs and start getting paid for reviewing websites
There is another thing I really like about them.
They have known to accept applicants from round the globe including US, UK, Spain, Netherlands, Germany, Canada, France, and Australia.
While most companies seem to be open to residents of US, UK, Canada and Australia, they seem to be hire globally (which is a plus)
Is WhatUsersDo a Legitimate Way to Make Money or Just a Scam?
What Users Do is a legitimate website testing company and not a scam.
There are many people who have worked with them and received regular payments for tests. However, your tests need to be reviewed and approved by their team.
So, yes, WhatUsersDo is a legitimate way to make extra money on the side.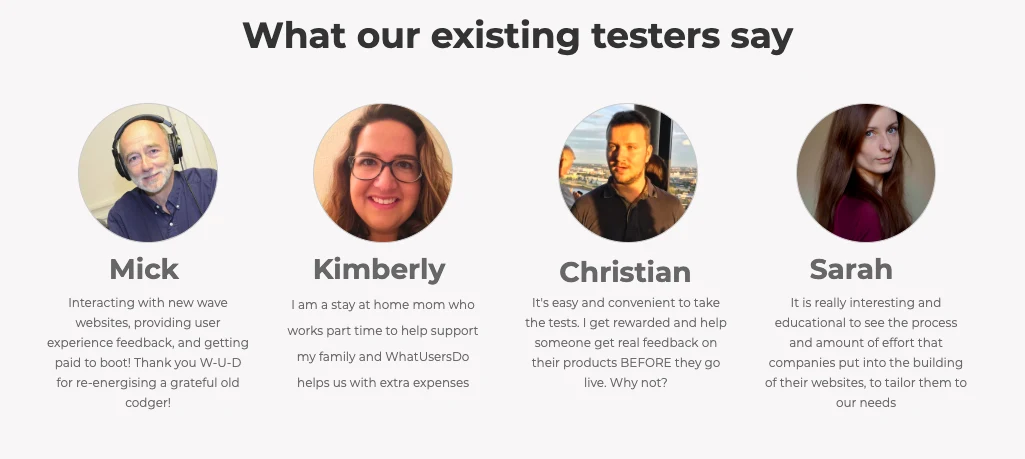 How Can You Make Money with WhatUsersDo?
You will be required to sign up on their website as a website tester. Once you have done that, you will receive tests via email.
Once you take up a test, complete it, upload it; it will be reviewed and approved by What Users Do. Once that happens, you will be paid via Paypal
What Equipment Do You Need to Get Started?
There are certain essential that you will need:
Fast internet connection
Laptop or a computer (PC, Netbook or Mac) with a recent browser installed (see list below) and minimum 1GB RAM
Microphone
A Paypal account to receive payment
Supported Browsers
Internet Explorer 7 and above
Firefox 2 and above
Safari 3 and above
Google Chrome
Steps to get started with What Users Do
Step 1: Your first step is to sign up and complete a short application. You will also be required to take up a questionnaire.
For this, go to their homepage and click on "Get paid to Test" on the top right. There will be a new window with "Become a Tester" right in the front.
Click on it to get started.
Step 2: Once they approve you, you will be required to download the screen recorder.
This app will allow you to record your work and thoughts as you try out websites
Step 3: Take the practice test. You will be required to take the practice test which only takes 3-5 minutes.
Once you have taken the practice test and you pass, you will start receiving tests so you can get paid for giving your opinion.
Your profile will allow you to
set the time that you are available to work and take on tests
specify the devices you want to take the tests on
Is WhatUsersDo Worth Signing Up for?
If you are looking to make extra cash, you can sign up and work for What Users Do.
However, if you are looking at a full time income, this may not be what you want. The jobs are not regular, so you cannot expect to make a consistent income.
You should always take up website testing to supplement your existing income.
If not that, you can take up any of these online jobs that pay through paypal or surveys that pay $100.
How Much Does WhatUsersDo Pay?
WhatUsersDo pay $5 per successfully completed test.
Each test is usually 15-20 minutes at the most but with experience, you will be able to complete it much faster.
At 15 minutes per test, you can make $20 per hour which is decent.
How Do the Payments Work?
WhatUserDo will pay you on time i.e. the 25th of each month for tests that you have successfully completed in the previous month.
So, for example, all the tests that you have taken in April will be paid for on 25th May via Paypal.
How Many Tests Can You Expect Each Month?
Not many, to be frank.
At max, you can expect to grab around 4 tests per month. It also varies on demographics and quality score that you have on test.
If you want to get more test, you should sign up for the alternative website testing companies.
What are the Alternatives?
You can find all the alternate website testing companies here.
Pros for working with WhatUsersDo
Fun and easy way to make extra money from home

No degree or qualification required to get started

It takes 15 minutes at max for each test. That means, it is not time consuming
Cons for working with WhatUsersDo
While WhatUsersDo pay $5, a lot of other website testing companies pay $10 and up. So, in my opinion, they pay below the market rate.

You will have to wait for 30 days to get paid for the tests

There are not enough tests to take everyday.
There you go. This brings us to an end to our WhatUserDo review.
WhatUsersDo is definitely one of the best options for you to make money on the side.
If you have worked with WhatUsersDo before, we would love to hear your experience.
Looking for other options?
Online Jobs for Introverts and shy people – Earn $5000 a month and more!
How to make money online without paying anything? – Earn up to $10000
Get Paid To Read Books – 15+ sites to make money reading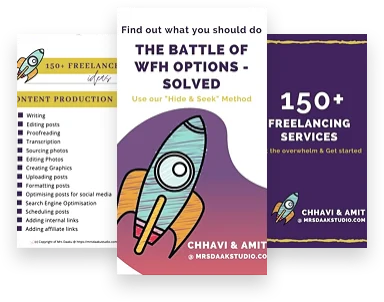 Resources that can help you with land work from home jobs
How to find and pitch clients your freelance services– You can find my strategies to find high-paying freelance writing clients.
Become a work at home mom– A FREE training session that comes along with a workbook and guides you through the entire freelancing journey.
FlexJobs You can find 100% legitimate work from home jobs and freelancing gigs on this platform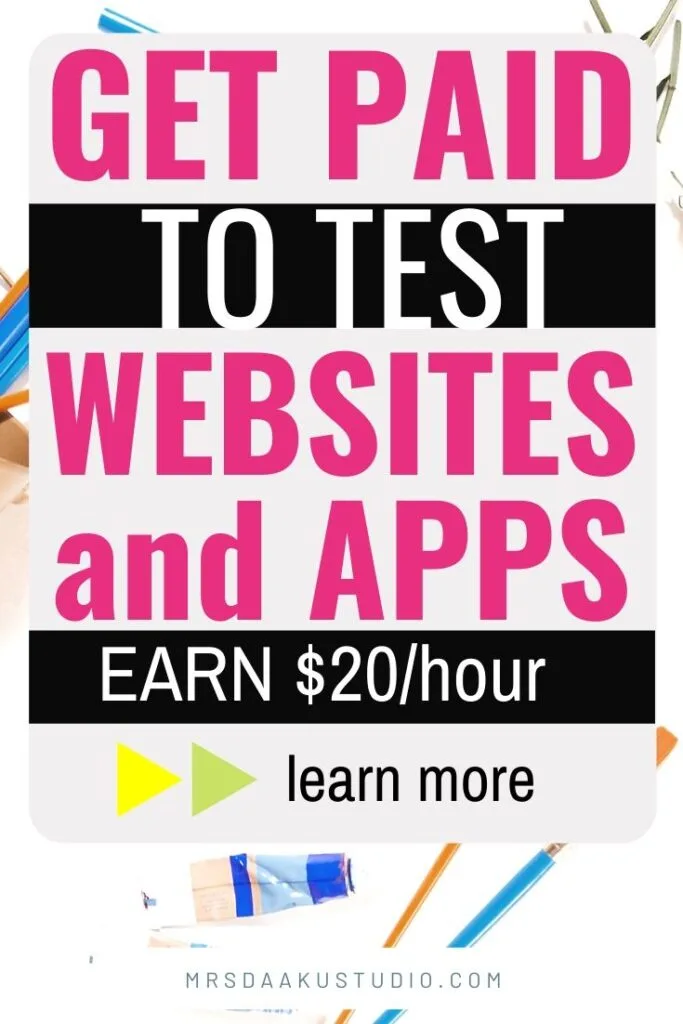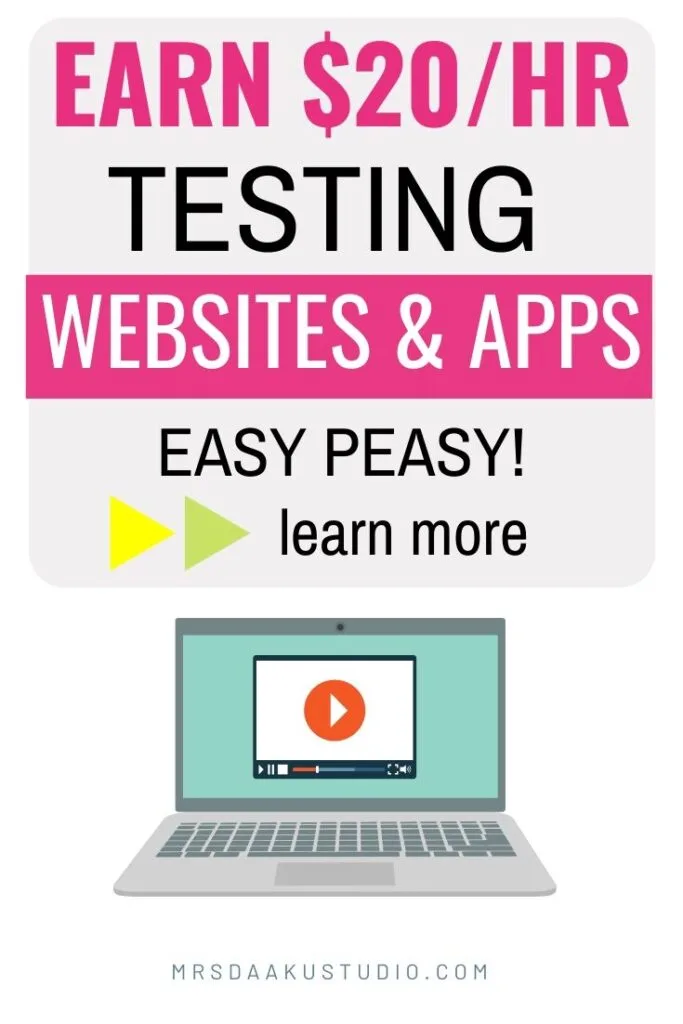 WhatUsersDo Review