Survey Savvy Review
You might have heard of Survey Savvy, a popular survey platform founded in 1999!
In fact, it is one of the very few survey panels that accept participants worldwide.
Sounds great?
They offer online, mobile, and many other kinds of surveys.
You can cash out as soon as you hit the minimum payout of $1, and the payments happen only through checks.
Sign up for Survey Savvy here.
It will be mailed to you through the US postal service, irrespective of the country you live in.
Survey Savvy offers surveys for money instead of points, gift cards, or reward.
It also has other options to earn like a referral, sweepstakes, Savvy Connect to earn money online.
Now that we have covered the basics of survey savvy review, let's get to the important questions about them.
Note – This post may contain affiliate links and sponsored listings. Please read disclosure policy.
Want to make money quickly? Here are a few platforms to earn up to $25 – $50 in a few minutes!
How to earn money with Survey Savvy?
Once you register on Survey Savvy for free, you can earn money through multiple channels.
We will discuss all of them in this Survey Savvy Review and the first one is –
Sign up for Survey Savvy here.
Completing surveys:
One of the sure ways to earn money online in this platform is by completing surveys.
You need to fill out your profile to start receiving survey invitations. They have all the details of how long it is, how much you will earn, and so on.
But before you get to the survey, you need to pass the screening questions to qualify for the survey.
You may not always qualify either as the requirements differ for every company. The pay for every survey is from $0.50 -$25.
Sometimes, you might get qualified for higher-paying surveys, but it usually takes an hour to complete and the average payout is never less than $1 per survey.
Sign up for Survey Savvy here.
Referral Earnings:
Survey Savvy has a two-tier referral program where you will earn a percentage of your referral's earnings.
When your direct referrals complete a survey, you receive a percentage of their earnings.
You will also earn when your indirect referrals (i.e. referrals made by your direct referrals) complete a survey.
But, keep in mind that Survey Savvy doesn't specify the exact percentage of how much you would be earning from your referral.
Sweepstakes and contests:
Other than the options of earning through surveys for money, you can also earn through contests and sweepstakes. You get qualified for the sweepstakes; in case you don't get a qualifying survey. The prize can range up to $10. But that is purely a game of chance, and there is no sure earning here.
Also, Survey Savvy sets out a contest and special promotions from time to time worth $500. Like everyone else, you also have a chance at winning the contest.
Savvy Connect:
Just like Nielsen Computers that pay you to install the app, Savvy Connect is a software that monitors your internet activity.
It collects anonymous data to get a better grasp of what people search online.
As discussed before, it also has a referral program called the Savvy Connect referral program. You can earn incentives when they install the application on the computer or complete projects.
Savvy Connect also has a program called "Project Gold," where you can install the software on internet devices and earn $5 per month per device. It also works as a chrome extension, in case you don't want to install the software.
Savvy Connect also comes with a couple of benefits like:
You would receive additional invites for paid surveys

It allows instant access to all the surveys available on the platform, and you can keep track of them as well.

The more active you are on the platform, you would have access to more survey opportunities and specific engagements.

You can get your payments faster in a week as opposed to the standard 4-12 week wait for a payout.
Sign up for Survey Savvy here.
But there are a couple of hiccups when you use Savvy Connect like:
People say that the installed software slows their device down, eats up their data, and drains their device battery.

Savvy Connect's customer service is often unresponsive, and there are a lot of potential issues with payments.

As it tracks our internet activity, it also brings up serious privacy concerns. However, Savvy Connect claims that if you are using incognito mode, they don't follow your browsing activity.

There are many complaints of poor technical performance as well.

Savvy Connect for the phone is available for US residents only.
Read: Is Flash Rewards Legit Way To Earn Gift Cards? Find Out.
Now, let us see some of the common complaints the users raise against this platform:
One of the biggest Survey Savvy complaints is that "I can't qualify."
Every survey has its own limitations and there is no guarantee that you will be able to qualify for every survey. While you will know your eligibility quickly for a few surveys, it may take longer for others which can kick in frustration.
They pay through "Check only.". Meaning that there is no option of PayPal or direct deposit to your bank account. Moreover, it can take up to 3 months to receive the payment.
Sign up for Survey Savvy here.
Is Survey Savvy a scam?
No, Survey Savvy is not a scam; they are a legitimate site to earn money online.
You can go ahead with it if you want to earn a few quick bucks online.
12 apps for odd jobs near me (earn $200+ a day – ALWAYS HIRING)
Online jobs that pay through PayPal in 2020
How to make $1000 fast (10+ legit ways to make money in a few days)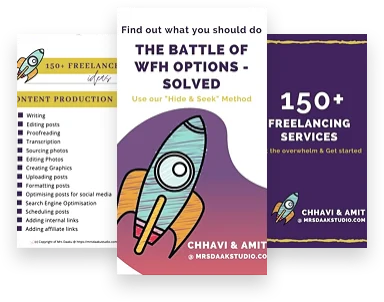 Resources that can help you with land work from home jobs
How to find and pitch clients your freelance services– You can find my strategies to find high-paying freelance writing clients.
Become a work at home mom– A FREE training session that comes along with a workbook and guides you through the entire freelancing journey.
FlexJobs You can find 100% legitimate work from home jobs and freelancing gigs on this platform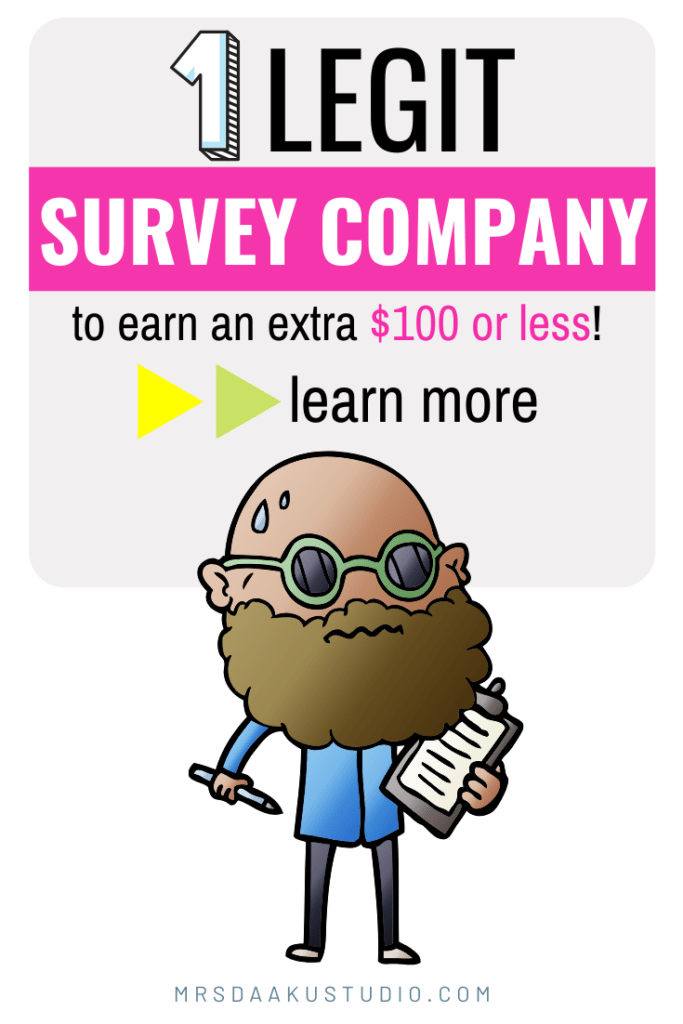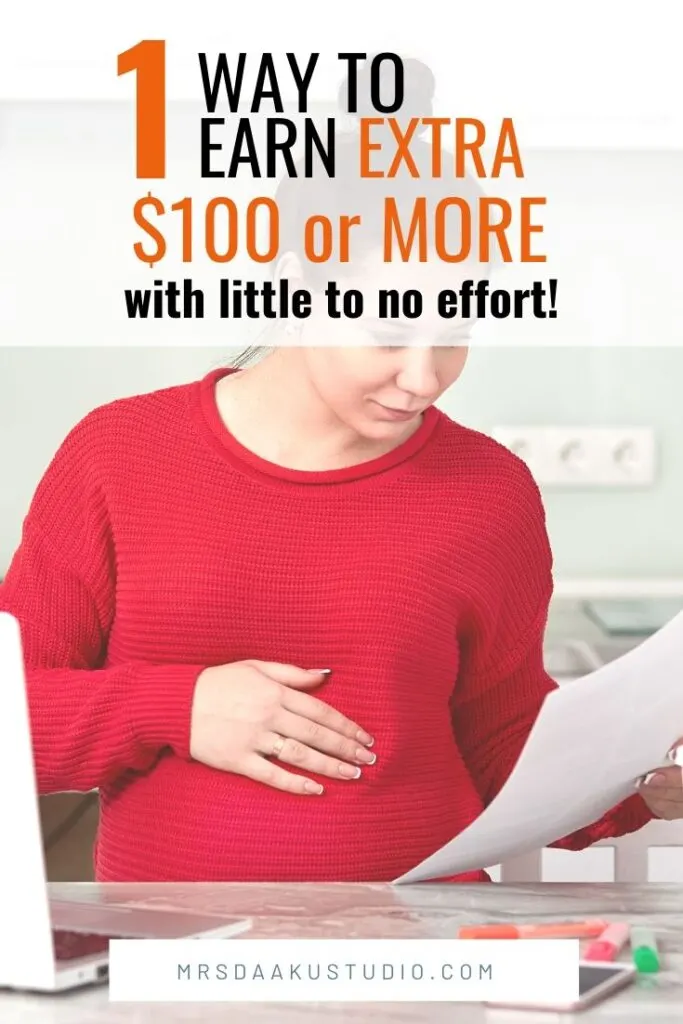 Survey Savvy Review