So, we recently wrote about the best crafts that make money.
You can sell them at any point in time and they will sell for a profit – online or offline.
But, today, we will talk about Christmas crafts to sell.
Yes, we are around that time of the year. Holidays are approaching fast!
While we are all happy and looking forward to enjoy the holidays with our families, why not take some advantage of the Christmas spirit and make extra cash this holiday.
To all my creative and crafty friends, it is time to utilise all the supplies in your craft room and work on Christmas crafts to sell.
Think about it.
We all buy different kinds of holiday decors.
Banners, glitter trees, candles, sock, lights, wreaths, hangings, santa, ribbons, ornaments, stars, candies and the list is endless!
In fact, we all want our houses to look special and we put in the effort required.
This also means, we are ready to spend money on Christmas crafts and decors – especially – if they are reasonably priced and amazingly accessible.
Related: Want to make extra holiday cash before Christmas? Check out these 35 legit ways.
It is a GOLDEN opportunity to make extra cash with little effort.
There are so many handmade crafts that you see at holiday crafts fair that are not only inexpensive but they are easy to make – which means – you can make a huge profit with them.
So, what to sell for Christmas 2019?
I went on Pinterest to look up the trending Christmas crafts to sell and summarised it for you.
After all, Pinterest can be really overwhelming at times.
Without further a do, let's look at the top 10 Christmas crafts to sell and make money this holiday
In this post, you will also learn
Tips to sell profitably at a fair
How to make selling crafts a full-time home based business
And, oh, one more thing. If you do not find anything you would like to create and sell, you can always use them as Christmas craft ideas for gifts for friends and family. You can also sell them as Christmas gifts
Let's get started with the list of things to make for Christmas craft fairs.
Note – This post may contain affiliate links and sponsored listings. Please read disclosure policy.
If you are looking for quick ways to make money, grab this list from my resource library
Want to make money quickly? Here are a few platforms to earn up to $25 – $50 in a few minutes!
#1 Christmas ornaments
The first Christmas crafts that WILL sell for profit is the Christmas star.
It cannot be missing from the decors, right? Everyone has it! It is an easy Christmas craft to make and sell for profit.
This is a simple craft by Decora Recicla Imagina. They make wool stars and trees for hanging
You can also check out other ornaments and create a bundle to sell. People look for different ornaments and if you can create a bundle with attractive Christmas ornaments and crafts, you will make a lot of money during the holidays.
This is another method to make a globe ornament diy. It is simple but a very attractive piece. Thanks to NoBiggie.Net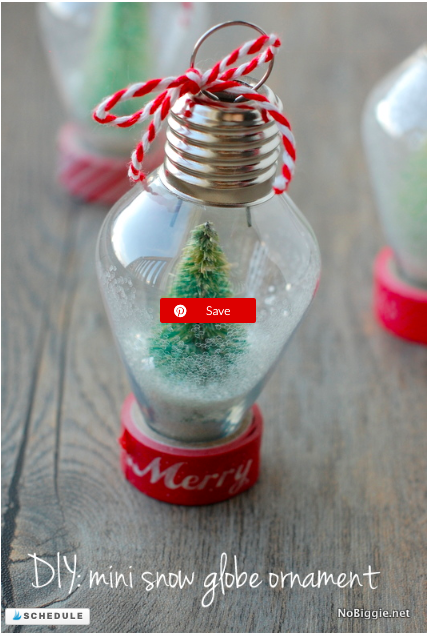 You should also check out this pretty tree ornament with cinnamon sticks by Consumer Crafts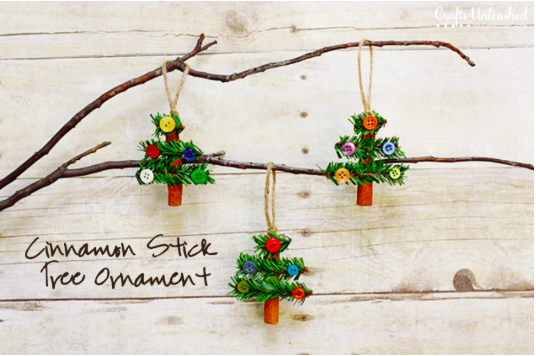 You can check out more ornament ideas here.
#2 Pinecone Christmas Trees
There is no way you can do without little christmas trees for the shelf. Babble tells you how to make it with pine within minutes.
This is one of the cheap Christmas crafts to make!
#3 Snowy Mason Jar and much more
I know it already sounds so magical and mesmerising but wait till you see how it looks…
It will blow your mind.
It is a Christmas craft idea by DecorArt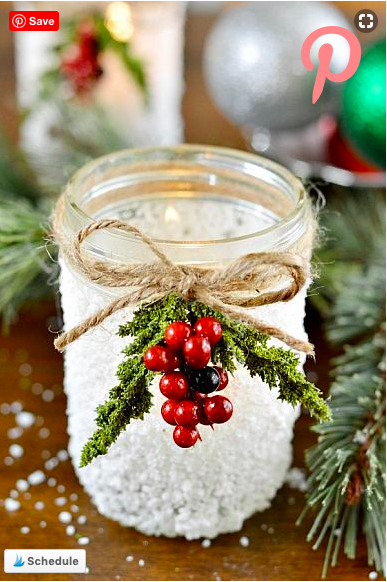 You can also make a Christmas tree globe using the method by Simple Craves and Olive Oil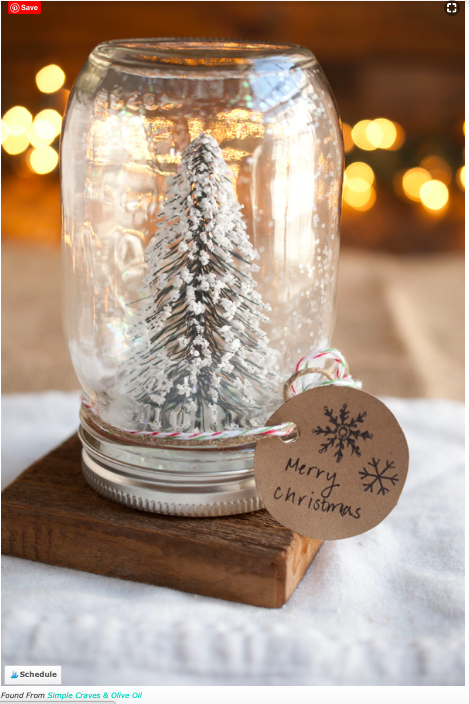 You can find a lot of great craft ideas by Mason Jar Crafts Love, a few more that I found are –
#4 Wreath
Wreaths are guaranteed Christmas crafts that sell.
Check out this rustic burlap Christmas Wreath by The Crafting Nook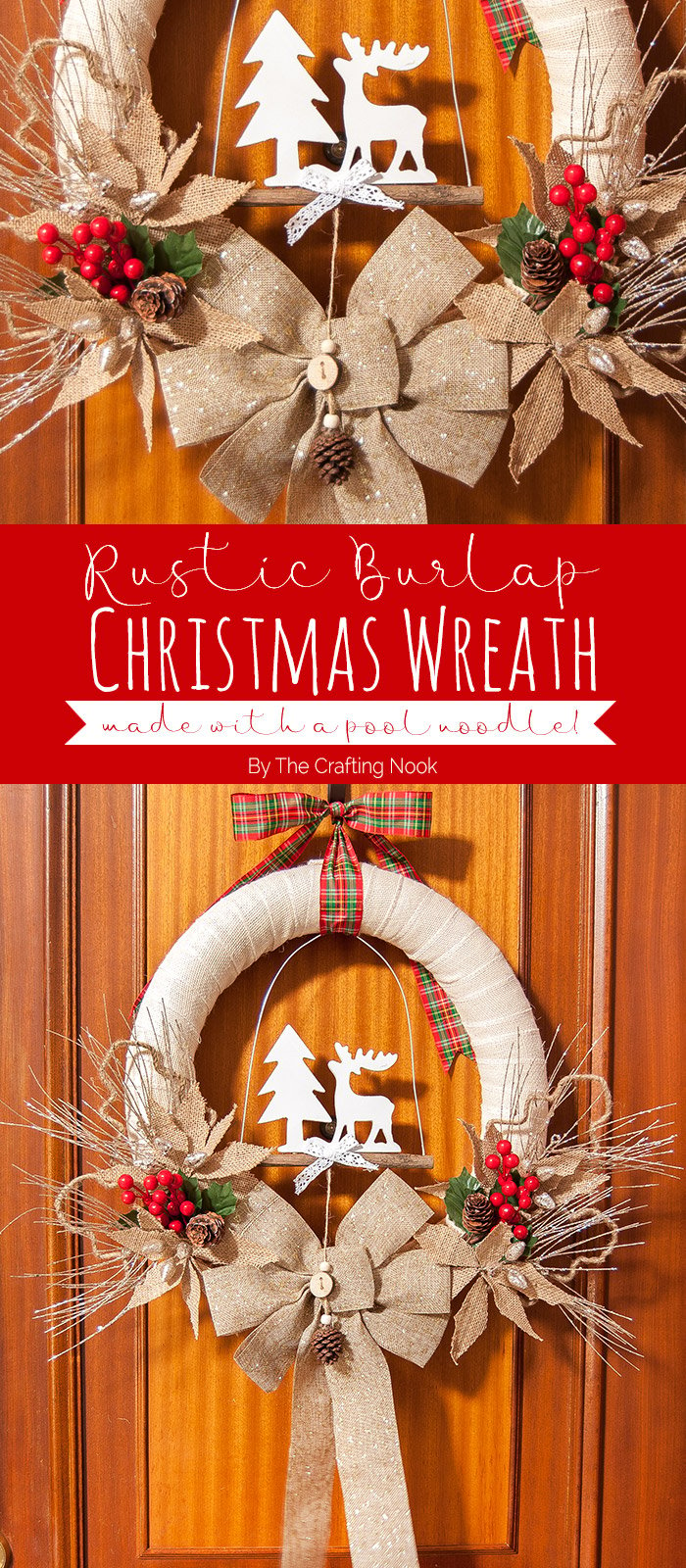 Birch wreath for Christmas
Lighted grapevine snowman wreath
Check out more wreath ideas here and here
#5 Snowmen for Christmas
You can create snowmen in different ways and the easiest way to do this is with socks.
You can also make snowmen with old sweaters. Take a look at this tutorial by DIY beautify
You should also check out Snowmen with wooden pallets.
#6 Sock crafts (Gnomes and Penguin)
Check out the post about gnomes and penguin with socks
If you are looking for basic and easy Christmas crafts to sew, you can do this.
#7 Wreaths
Wreaths are an essential part of Christmas decors. Each and every house will have at least one of them so it is a great opportunity to make money.
Check out this post on 30+ DIY wreath ideas. These are some easy wreaths to make and sell.
Wreaths are an absolute delight and a must-have. It is an easy Christmas craft to make and sell for profit.

#8 Pillows
Everyone like throw pillows and if you can create cute Christmas pillows, they are going to be a huge hit.
You can make a lot of moolah with that!
You can put up snowflakes, socks, wreaths or paint it red. There are so many ways to make the pillows.
#9 Wooden Signs
A lot of people like to put up new Christmasy signs on the door or as a decoration inside the house.
You can make a few of these and sell at the local Christmas craft fair.
Check out this rustic Christmas Joy pallet wood sign by Six Clever Sisters
#10 Candy Canes
Candy canes are a great decor and guess what, they are simple to make as well.
You can make candy canes with PVC pipes. Check out this tutorial by DIYhomedecorz
A few other blog posts that can give you ideas for Christmas crafts to sell
45+ cool DIY rustic Christmas crafts
These are some great Christmas crafts to sell at bazaar or Christmas crafts to sell at craft fairs. They are also great Christmas crafts to sell at schools
More easy crafts to make and sell from home this holiday
Hairbows
FramesShow side pane
Personalized Mugs
Magnets
Personalized Party Supplies
Pillows
Handsewn Pet Clothes
Candles
T-shirts
Personalized Coasters
Photography
Bookmarks
Keychains
Stationary
Rag Dolls
Wood Art Decor
Organization Labels
Organization Printables
Handmade Purses
Greeting Cards
Essential Oil Mixes
Baby Blankets
Furniture
Pottery
Jewelry Dishes
Mousepads
Home Fragrances
Wall art
Etched drinkware
Stuffed Animals
Places to Sell Your Crafts for Extra Christmas Cash – Online and Offline
Aftcra
Amazon Handmade
Handmade Artists
Handmadeology Market
I Craft Gifts
Art Fire
Craft Fairs
Farmer Markets
Flea Markets
Tips for Selling Christmas crafts at a bazaar or a holiday Craft Fair
So, you are ready to sell crafts at Christmas eve.
You can use local directories or chamber of commerce to find craft fairs in your city or in the nearby areas.
Besides that, you can also sell the crafts from home. For this, you can post about your Christmas crafts on local Facebook groups and spread awareness in your neighbourhood.
Once you do get an opportunity to have a stall at the fair, you should ensure that
Everything (products and your stall) is visually attractive
Have lots of items (choices attract people)
Have pricing labels on each of your product
Be warm and talk to people
Make payments easy for everyone. Accept cards, cash etc
Hand out business cards
If you are DIY craft junkie and want to make it your FULL TIME JOB, here is how you can do it.
There are a few ways you can start selling your craft online.
1. Start a Blog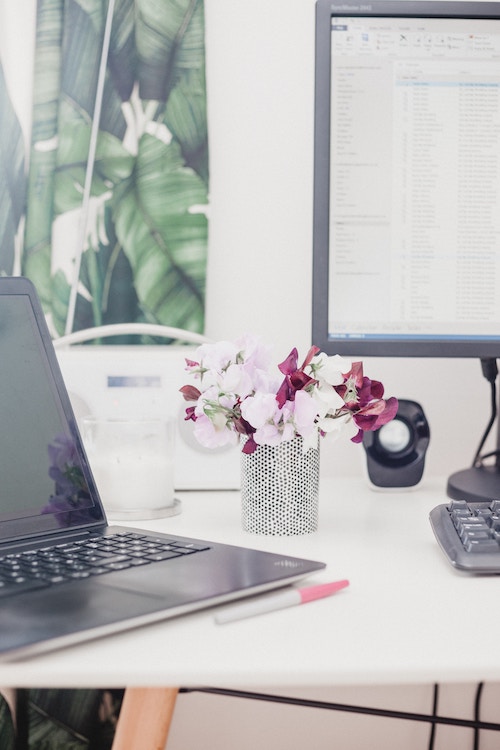 If you want to make lots of money with your crafts and want to make it fast, you should start a blog.
It is one of the most profitable ways to earn money from crafts. Not only can you sell the crafts by opening up a shop, but you can also write about them and teach them (thereby making money with ads, affiliates for products etc).
Relevant Read: How to drive traffic to a new blog for beginners: 18 experts share!
Besides this, if you have a blog, you can also sell craft-related printable to make money online. You can use WooCommerce or SendOwl to do this (discussed below).
To start a blog –
Invest in at least one blogging course so you can move in the right direction and have a mentor to ask initial questions.
Note: I do not recommend you start with a free hosting platform. Get yourself a self-hosted plan so you can run a business smoothly.
Once you have opted for a self hosted plan, you will need to enable your blog to sell crafts online and make a profit.
For this purpose, you can start out with WooCommerce. Many bloggers choose to use WooCommerce because it is free of cost and you want to have minimum costs at the beginning.
You can install the plugin and start using it. Just follow the prompts and you should be set to use it. You can also grab this free tutorial on how to set up a world class storefront on your WordPress website using WooCommerce
Starting a blog is the best and my favourite way to start a work from home arts and craft job at home.
2. Open a Shopify Store
With Shopify, you can start your own e-commerce store (without having to worry about a website at all). You can check out some of the available themes or templates here.
If you want a blog alongside, Shopify integrates with WordPress and allows you to have a storefront on your platform itself.
Check out Bluboho, a handmade online jewellery store
3. Start On Etsy
If we are talking about selling crafts that make money, there is no way Etsy is going to be out of the conversation.
But, Can you make money selling crafts on Etsy? The answer is, yes.
You can. But, like any other business, it will take time to establish and become profitable.
Etsy is full of creatives and has become a competitive space. With the right strategy, however, you can earn money selling handmade crafts.
If you do not want a blog or a shop, you can start selling on Etsy almost immediately.
For those of you who may not know Etsy, it is a platform that allows you to sell your handmade items.
It is budget friendly and easy to set up. You can check out this tutorial to learn everything about setting up a shop on Etsy and attracting customers.
When you are selling crafts for money and set up a store for it, it is important you understand the legal angle to the business.
I recommend you check this out and get your hands on website terms & conditions (like, privacy policy, cookie, terms of use etc).
If you are stuck at the initial investment stage, check out this PDF I have created to help you. It contains ways to make quick bucks for investments in your business or managing any expense.
Resources that can help you with land work from home jobs
How to find and pitch clients your freelance services– You can find my strategies to find high-paying freelance writing clients.
Become a work at home mom– A FREE training session that comes along with a workbook and guides you through the entire freelancing journey.
FlexJobs You can find 100% legitimate work from home jobs and freelancing gigs on this platform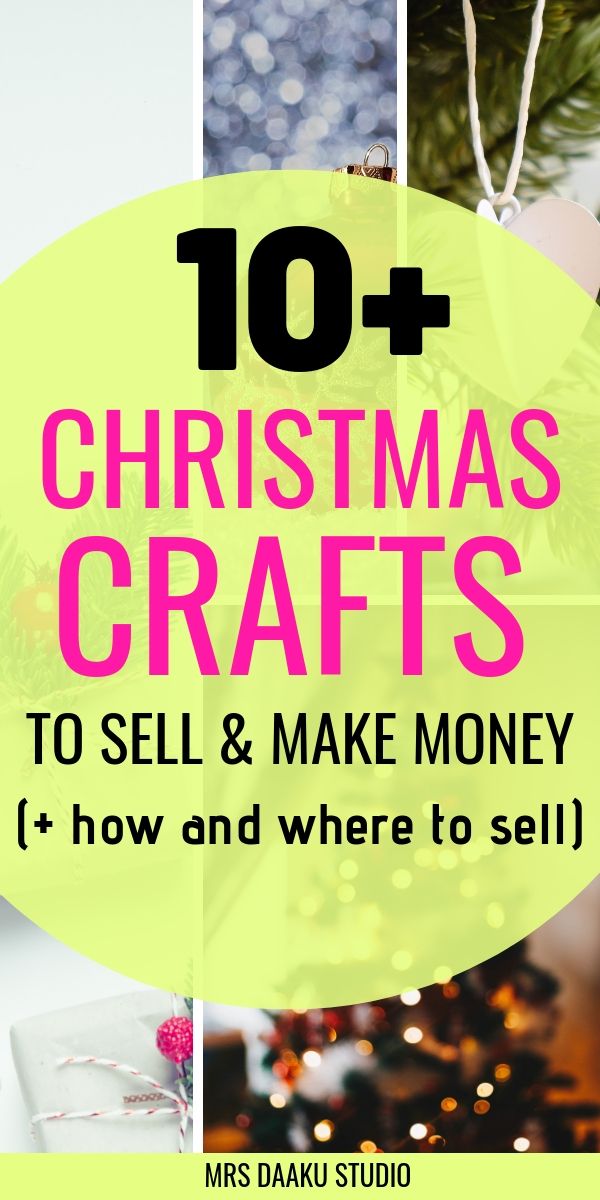 Easy Christmas crafts to make and sell for profit