I had to (had to!) write more about the Bhool Bhulaiya in Lucknow. I know that I sound like an overexcited kid and I actually behaved like one when I came out of this place.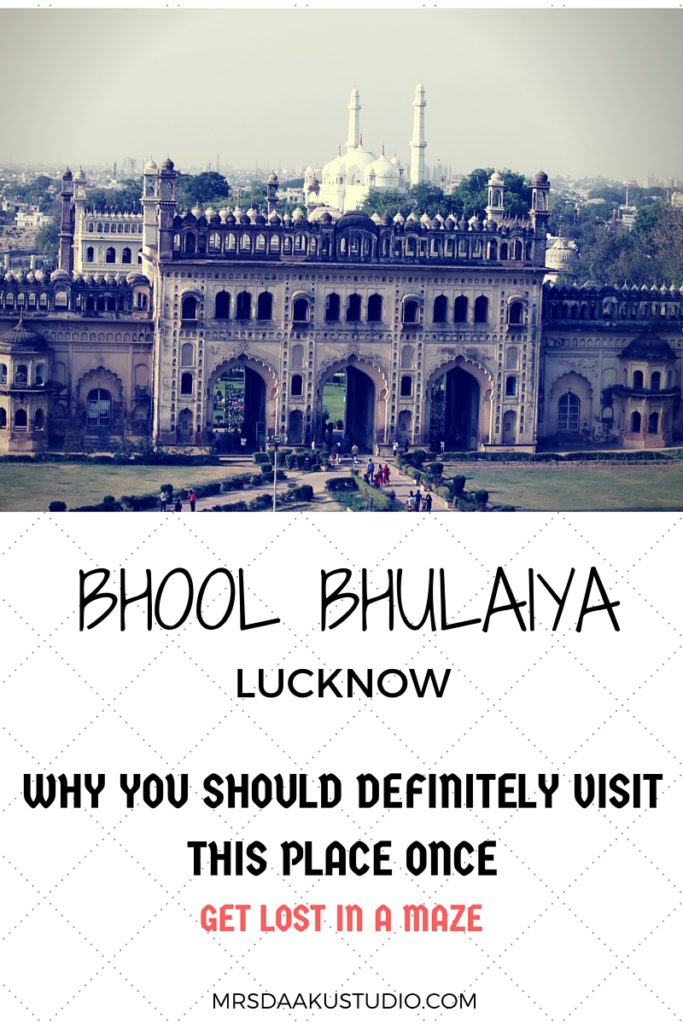 Long time back in the 2000s when I was google illiterate, I thought bhool bhulaiya was one open garden with walls and doors. (made up of leaves, I don't know why I imagined something like that) Remember the sort of maze we had in video games? Something similar! I reallllllly do not know why I did not google it anytime earlier. So, when I finally googled it, I realised it is not even near to my imagination. You can see the picture below.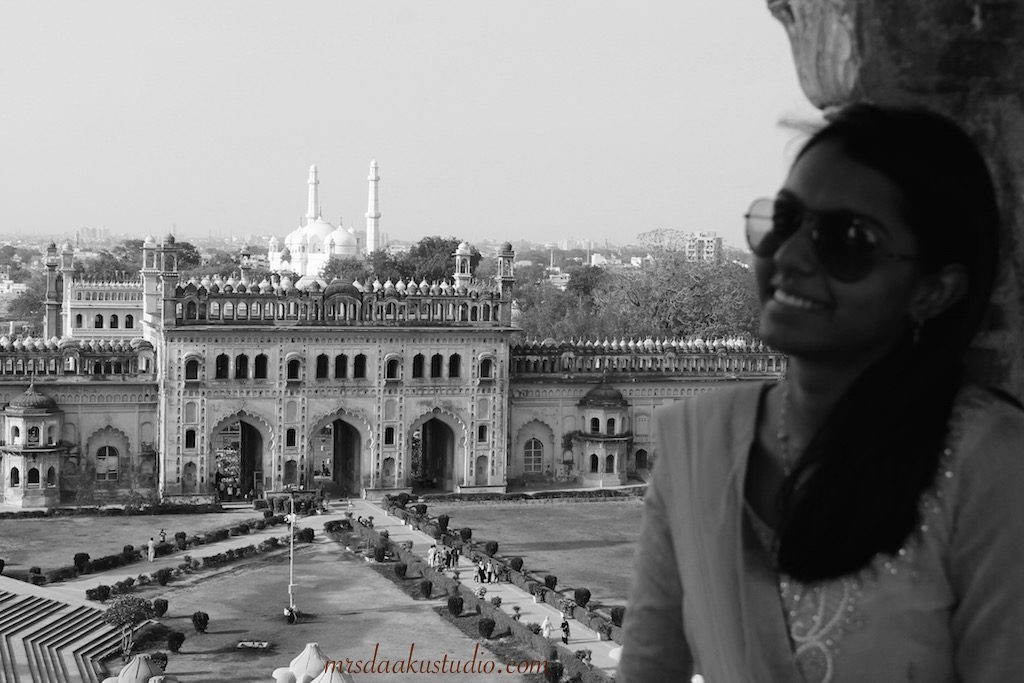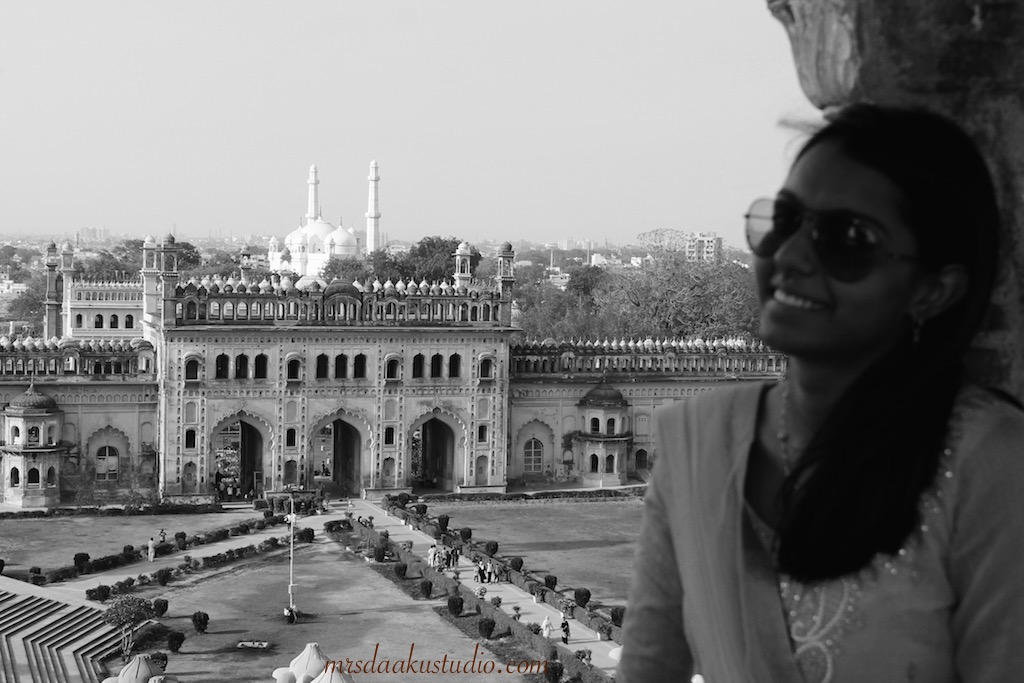 As a kid, I heard a lot of stories about the bhool bhulaiya. Stories of how people lost their way and never came back. Stories on why and how the Government decided to close down a lot of doors. Of course, the place is full of stories – some real, some fictitous. Let me tell you some and lets have fun.
The labyrinth is built inside of Bada Imambada and is indeed a very complicated structure. I wonder how the workforce did not disappear while constructing this over complicated building, any thoughts? The history of the structure is quite interesting to read. So, let me tell you some convince you to visit this place at least once. I know that I have already covered this in the top 3 places to visit in Lucknow. But, I also remember telling you that I will be dedicating an entire post to this. Here it is!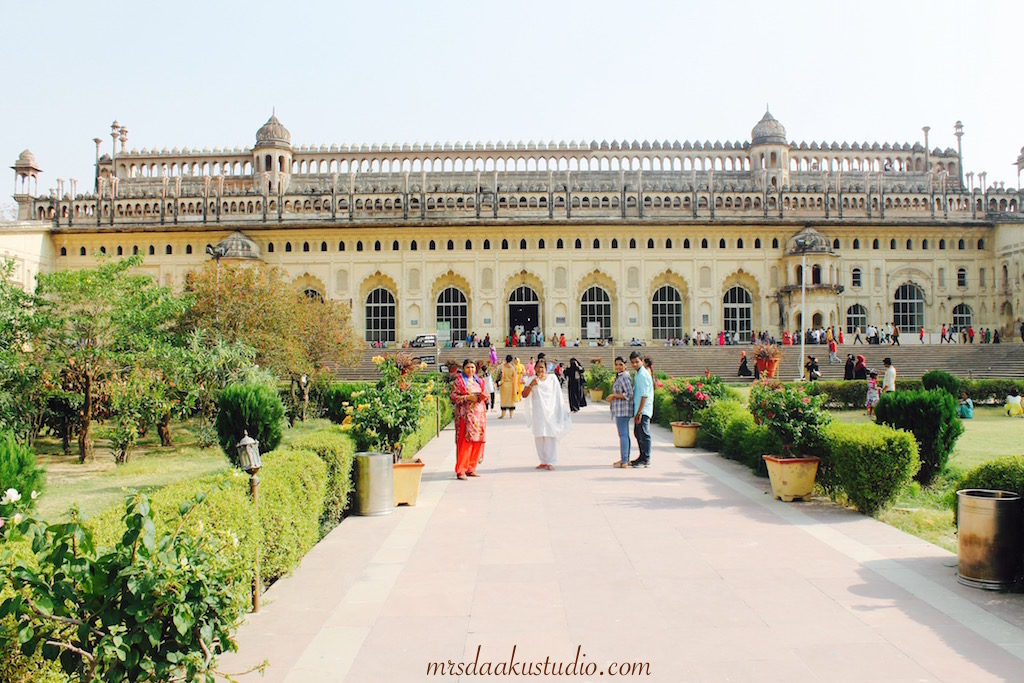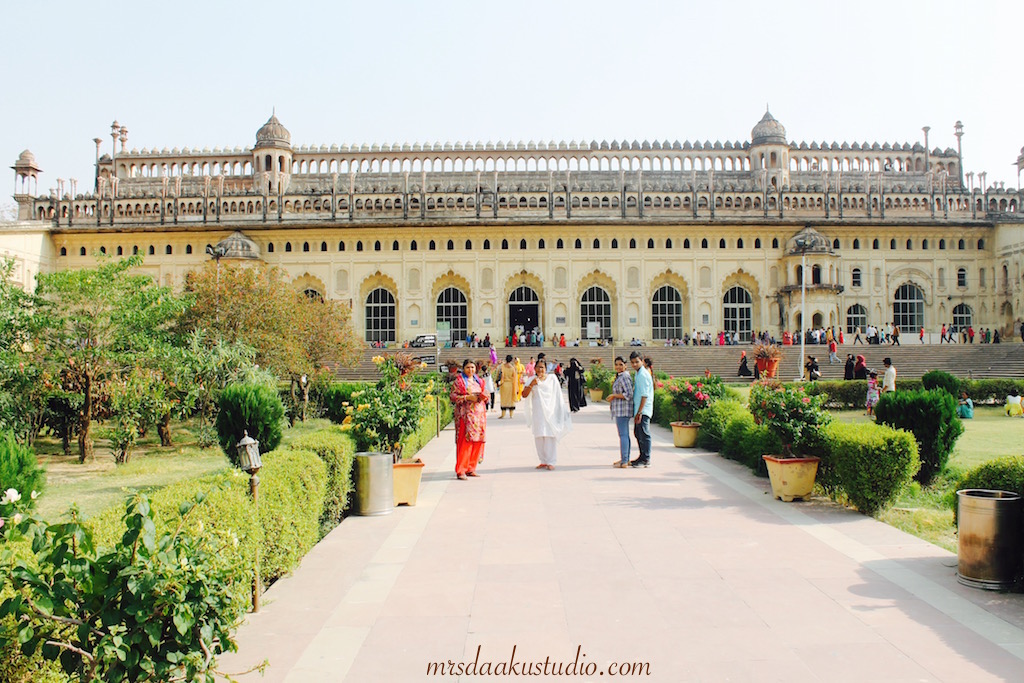 I. Some facts, some stories
The building which will be right in front of you as you enter the Bada Imambada gate is the world's largest hall without any beams or pillar. It is made up of rice husk and different spices. Apparently, this is one of the true facts about this place. So, I wonder if they just scratched out the spices for their cooking if they ever had lesser. Just a stupid joke, ignore please.
How does it not fall down? Is that your next questions, because it was mine! The black portion of the ceiling (see above) which looks like a painting is actually a hollow space. The aim was to reduce the weight of the ceiling as much as possible (resulting into hollow structures) and build a big hall without pillars. The maze is a by-product of such a construction. If you think logically, the architect must have definitely informed the king about the structure. And, the king would have asked them to create a lot more than just a random hollow structure (my guess!). Isn't it? A structure which could have helped them get away from their enemies in the times of severe defeat. Smarty pants, though they never wore pants as such! You can see my previous post on Lucknow and see the picture of the king who built this, here.It also encompasses various tunnels inside of it to escape from Lucknow all together. It had underground tunnels to reach Allahabad, Faizabad, Delhi and even Agra. Thats almost a 100 kms, like what? However, you can't try those routes because it is officially closed. A lot of people did disappear in real! The stories I heard were somewhat true, after all! Okay, facts apart, wouldn't that make an interesting history chapter? I wish our books had similar history chapters!
The sponsor and the architect are both buried in the same structure. Now, thats equality!
Now, besides these underground pathways or caves, you have the labyrinth. There are 8 chambers built with different roof heights so as to create a three dimensional maze with almost 1000 passages and 489 identical doorways interconnecting with each other. At every passage, there are 4 doors out which only 1 leads to the exit. You can manage to come out of it to some extent if you can catch the hints. For example, a couple of the doorways will open inside of the hall or the halls on the side of the main hall. Like this:You will see sun rays at the end of passages or you can see the outside view from some. Like this: So, you will atleast know what direction you are going! The legend is that no-one till now has been able to get out of it by themselves, except the nawabs and now the guides. So, are you ready to get lost? wohooo!
II. Some tips
Should I take the guide?A definite, yes. You should take the guide to know more about the place. Remember, the real and the fictitious stories? You really do not want to miss out on the stories of the legends.Even if you do not take the guide, you can enter the Bhool Bhulaiya and try to discover the routes by yourself. If you feel lost, just follow a random group with a guide. You can pay the guide later! Don't worry, there are people everywhere. So, you wont disappear and become a story, we hear as kids.If you take a guide, he will let you guess which of the four doorways is the right one. The experience just gets better when you guess the wrong door, he lets you climb those stairs while he waits down and you realise that it takes you further away from the exit. When you are walking along the long passages with doorways at frequent intervals, you also come across the central hall.The guide will take you to the balcony of the central hall and ask you to stand one end and he will walk over to the other and light a matchstick or crackle a paper. You can hear it – clearly! He will ask you to lean over a wall and walk further away from you and disappear. He will whisper and you if you could hear and you will have to a yes because you can hear! There is a famous saying in India "deeewaro ke bee kaaan hote hai" or "the walls have hears too". It indeed came from this place and meant to make someone understand that they should talk about sensitive information softly. They say, this was how people overheard conversations back in those times. This is possible because of the channels in the ceiling. They allow the sound to travel easily.The building is also very well ventilated and lit. The building have passages which are solely created for the air and light to pass in. A few doors also allow views of different places in and around of Imambada which were used to keep a track of happenings outside.

When you finally reach the terrace, its completely worth it! You can see the whole of Lucknow, Rumi Darwaza, Asifi Masjid, Clock tower, Jama Masjid and all the monuments in and around! It perfect for photographers too!

So, I guess its fun to hire a guide. They aren't expensive. There are boards everywhere which displays the rate of the guide. So, you will not to be cheated.

What time is it open? 9 AM to 7 PM.
What to carry? Camera, water and something to munch on if you want. You can be done within 2-3 hours though.
What time to go? Evenings. Avoid going in summers!
So, pin it or bookmark this guide for your travel to Lucknow anytime and let me know (by commenting below) if this helped.