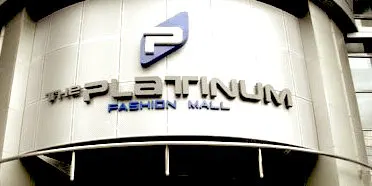 I am so excited to write about this. I know I have delayed writing about the third day of my trip. But, here it goes. You can read about Day 1 and Day 2 here, if you haven't.
While my husband was busy with his meetings at Centara, I took a quick day tour of nearby malls and landed in fashion mall. I saw the crowd in there, and was repulsed. But, I decided to give it a try because it is very well known. Almost a must go in any review I saw online. So, who cares for the crowd? I thought I will click a couple of pictures inside and come out but you know what, I forgot to click pictures inside and came out with a couple of shopping bags. haha.
You got to visit that place once. Many have said that already and I won't say anything different – IT IS a shopping paradise for women. Each floor is dedicated to one category – First floor, cosmetics. Second floor, clothes. Third floor, shoes. Fourth floor, bags (if i remember the floor to category combination right). From the sort of stuff you will find in movies, to everyday wear you will find anything and everything there at reasonable prices.
Just one tip, bargain! Also, go around and keep looking at different shops and stall. You will find the same sort of stuff at many places and at different rates.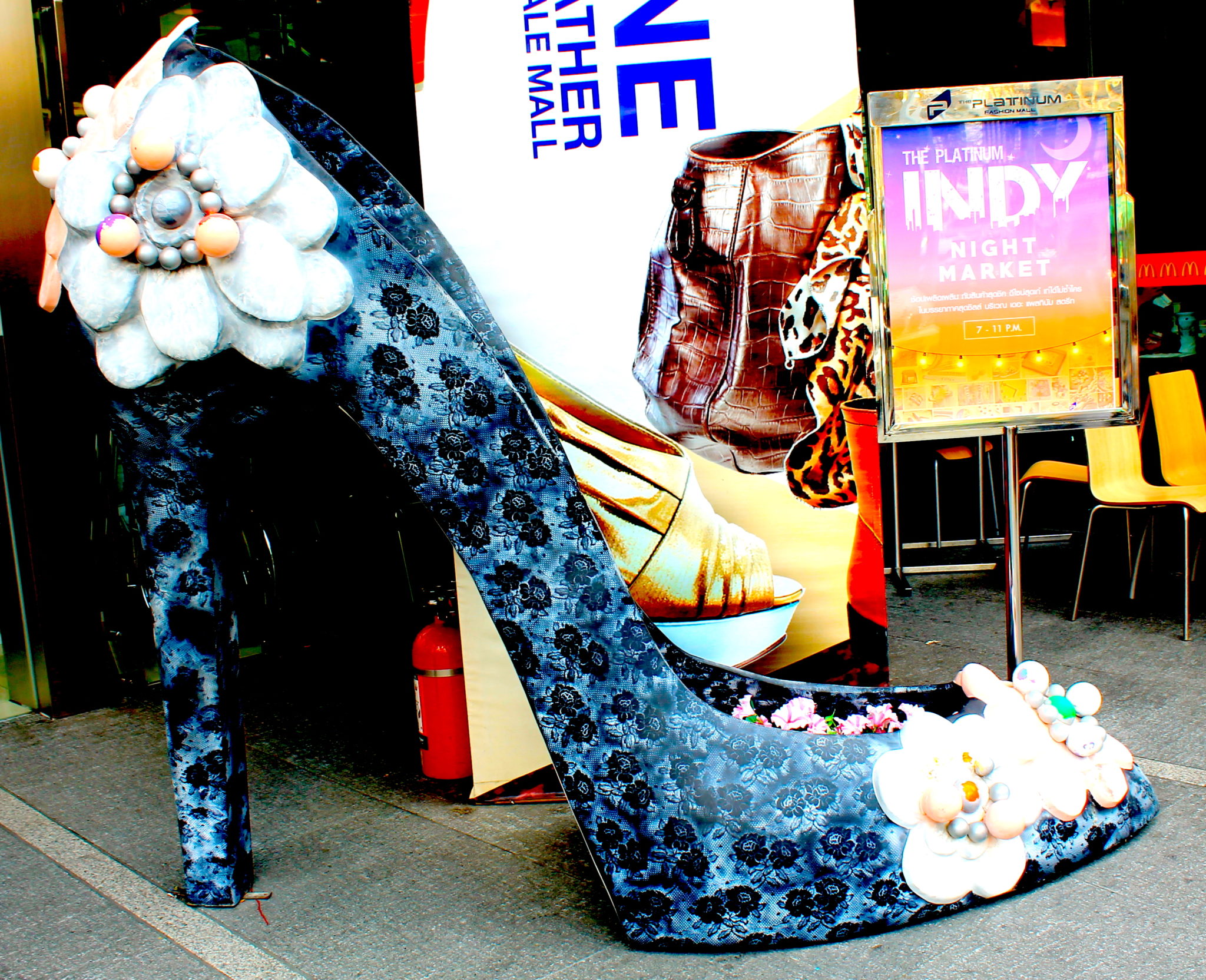 After all the shopping, I walked around the streets and clicked a lot of pictures. I have recently developed interest in photography and learning some bits and parts of it to up my photography game. (hence, the guest posts on photography for beginners as well as advanced). Remember, I loveee to share, learn and teach.
Anyway, next, I moved onto the plaza right next to it and called Mr. Daaku to join in. After all, he had been talking about this for a very long time. Pantip plaza, a so-called paradise for those who are looking for cheap electronics. Personally, I did not have a recommend-able experience and I would love to hear from you if you did. So, do let me know (by commenting below) if you had a good experience there.
I got a couple of things and when I tried it back at the hotel – none worked. So, I don't really recommend pantip plaza. However, if you are going there to buy small little things, like mobile holders, stickers, cases – then its worth it! Give it a try. Otherwise, you can skip this out of your list.
We thought of buying DJI Phantom 3 from this place, but cancelled our plans. We had a similar experience with the MBK Centre. We bought two selfie lenses and a USB cable but none of them worked fine. Eventually, we just threw it. The selfie stick we bought from the night market on the road just outside of this plaza is still working!
I do not know the name of this local evening market but it right in front of fashion mall and pantip plaza. I loved this place for the variety of clothes and cheap rates. I bought a pair of shorts for 100 baht. Yay! If you are visiting this place, do visit this evening market as well.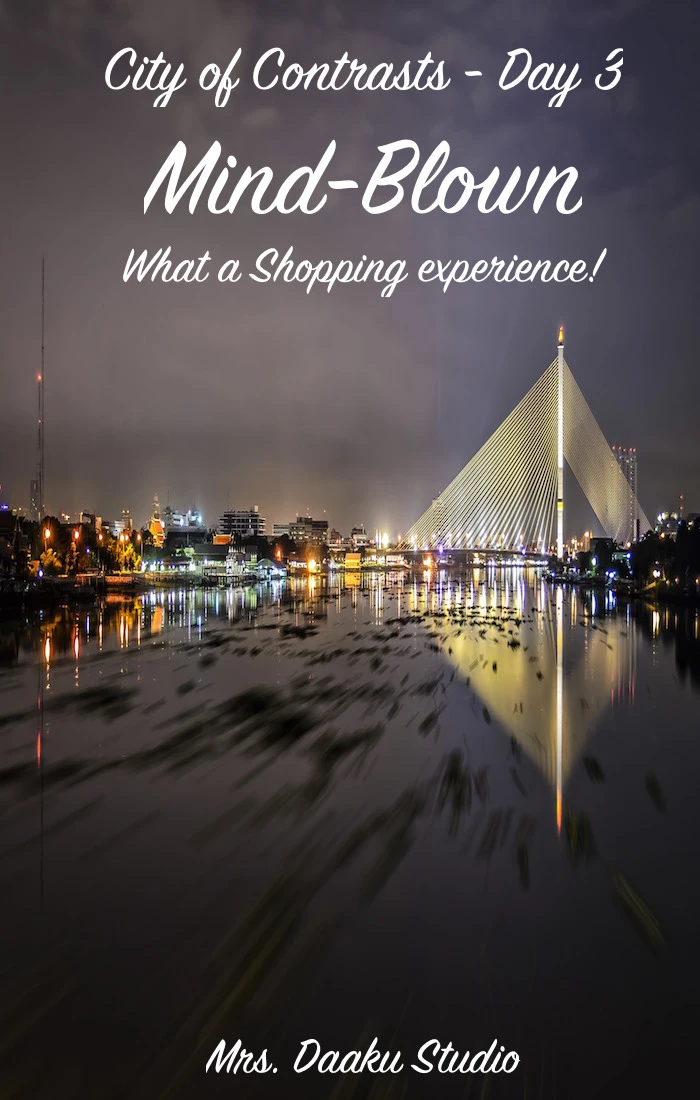 By the end of the day with so much walking, we were so tired that we decided to taste some local cuisine roadside and found this restaurant name "Siam" (almost opposite to pantip plaza). Ordered a couple of beers, chicken, fish and prawns. I loved the food and if you are staying somewhere nearby, you should definitely eat at this place. Try and go a little early, because this place is always full and you might have to wait to get a table for yourself.
Btw, you can swipe your card as well if you do not have enough cash after spending it all on the shopping!
Fashion mall and Siam restaurant are a definite thumbs up. I would re-visit these places on my next trip there.