*phew* Christmas gift for clients? A tough decision to make!
Freelancers, like us, can only wish that we could gift a Santa to our clients and they could wish for their own gifts.
But, that doesn't happen and we know it.
Getting Christmas gift for clients can be tricky. You want to make an impression and remain professional as well.
And, if you are stuck in that situation where you have no idea what are your options, this post is for you. By the end of it you know exactly what Christmas gift to buy for your clients.
Note – This post may contain affiliate links to products I trust. This means if you make a purchase using the links I may receive a small commission at no extra cost to you. Thank you for the support!
Let's begin with the list
Christmas cards
Obvious?
Christmas cards are the most traditional gifts, but they are still charming. That is the reason why Christmas cards are no 1 on the list.
That said, be careful with your choice of cards. Do not try to be witty or use personal photos on them. You may find something a joke but others might be offended because of it.
Choose a simple card and insert a note inside it thanking them. For example, "you were the first editor to hire me. Thank you for helping me propel my career"
You can find good ones on Hallmark or Etsy
Any subscription
This is the only Christmas gift for clients that keeps on giving.
Subscription services will keep on giving something lovely to your client throughout the year or the months you decide to.
You can subscribe to Birchbox for beauty and hair care products or something similar to Amazon Prime, Hotstar or Netflix.
Coffee with coffee mug warmer
This is, no doubt, one of the best Christmas gift for clients.
If you know your clients love coffee, close your eyes and go with it. You can send them a combo of
Coffee with coffee mug warmer or Coffee beans with coffee maker or Coffee with a mug
You can check out this Mug Warmer by Mr. Coffee and rhe coffee beans
store
Like the coffee, a special box of tea is a great idea. You can chose a box of assorted tea that contains infusers having various effects, engergizing to relaxing. A few help you detox as well. Check out these exotic Tea gift sets
.
Plants for desk
Plants, hands down, are great Christmas gift for clients. But, not many last forever. So, select the plant wisely.
Gift them a house succulents, fern or flowers inside a terrarium
. Here a list of 11 plants that grow inside the jar without much effort
This makes a great addition to the office.
Donation they actually care about
I hear you. You do not want to buy Christmas gift for clients that are unused or kept in the garage.
So, why not give a donation to a worthy cause in your clients name? Choose a charity that relates to your clients business or goals. However, stay clear of anything that is debatable – especially – political and religious organizations.
You can give a donation to Save the Earth or charities that work for upliftment in backward countries.
I would suggest this Christmas gift only for those clients who you know pretty well.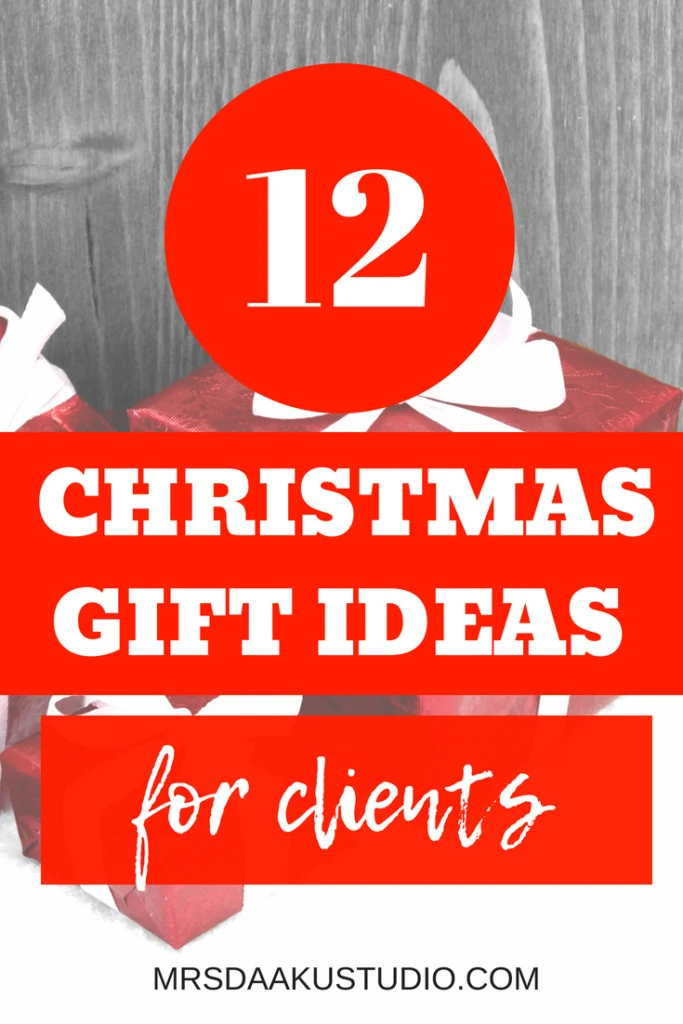 Bamboo wine tool set
While wine bottle works like an old charm, gifting handmade set that contains wine openers and stopper is no less.
You can buy it off Etsy or here.
Fortune cookies
A box of fortune cookies could be a great gift for the office. After all, who does not love a glimpse into their future?
You can customize the cookies and add in a few of your own creations as well. For example, you will give you VA a 50% raise etc. Do this only if you are confident!
It is a creative way to thanking clients.
Gift basket
Gift baskets are safe Christmas gift for clients. You can throw in a wine bottle, fancy chocolates, macarooms, crackers, cookies, cake etc. This is another great gift for the entire office.
Go to any nearby gift store.
Sculptural soaps
There are a range of creative stores that offer unique soaps and bathing accessories in all shapes and sizes. Treat your clients with a wonderfun range of bars that are full of fragnance. You can check it out here, and guess what – these are customizable.

Kindle
Who doesn't like a kindle? It is handy and allows you to read anything anywhere.
If your client loves to read, your search is over. Gift them the latest Amazon Kindle
device. You can either fill it with books or give them a gift card
Ticket to a fun event
Who knows better than freelancers that it is important to take out time from your business and enjoy what the world has to offer.
So, encourage them to do the same. This season, gift them tickets to concerts, play, shows that you are know they would love.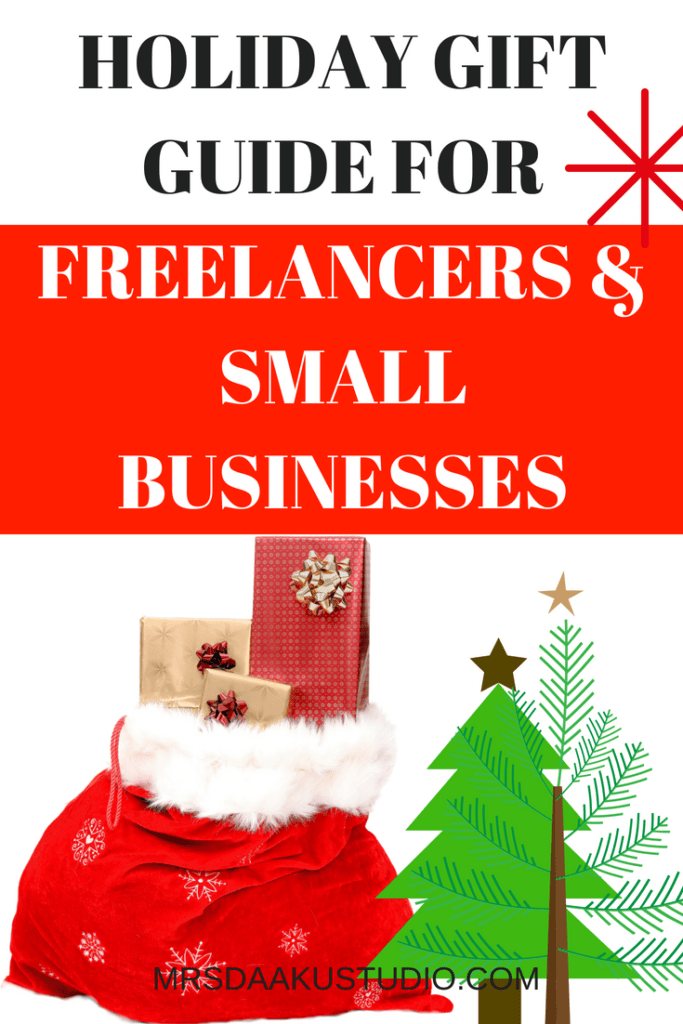 Branded cupcakes
Christmas = sweets.
All clients would love to gorge on a box full of yummy cupcakes. Ask any local bakery to create a tray of branded cupcakes in different flavours. Ask them to use the brand colors, logo or any other aspect that stands out. This goes one step ahead to show the client how much you care and know the company
Was selecting Christmas gift for clients so difficult?
What are you thinking of buying for your clients this year? Try something different this holiday