What You Need to Sell photos Online
Are you wondering what you need to sell photos online and make money?
To sell pics online, you will need a high-quality camera and a sturdy tripod to ensure that your photos are crisp and clear. Additionally, you will need professional lighting equipment to create the perfect mood for your images.
Props can be useful in adding an extra layer of interest and intrigue, so don't be afraid to get creative with objects like flowers, jewels, or cute outfits.
Finally, you will need a talented photographer who knows how to capture your natural beauty and bring out your sensual side.
With all of these essential components in place, you can take your photography game to the next level and start selling beautiful pics online!
Check out this beginners guide to photography. Let's discuss everything in detail/
Note – This post may contain affiliate links and sponsored listings. Please read disclosure policy.
Want to make money quickly? Here are a few platforms to earn up to $25 – $50 in a few minutes!
Types of Photos to Sell Online
There are many different types of photos that can be sold online and each has its own unique appeal. For example, you can sell feet pics or sell hand pics.
Still, others might be looking for artfully composed pictures, shot with a careful eye for composition and lighting to create an attractive and alluring image.
Regardless of what type of pictures you decide to sell online, there will always be someone out there who is looking for your particular style and aesthetic. So, don't be afraid to express your creativity, put yourself out there.
Note: Learn how to take feet pics so it sells like hot cakes.
Sell Selfies: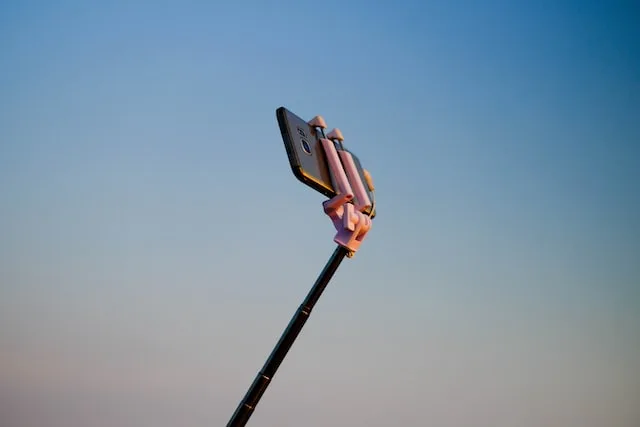 Self-portraits have become increasingly popular in recent years and there is a large market for well-taken selfies.
Some people prefer sensual shots that hint at the hidden curves of the body without completely revealing them, while others might be interested in more explicit images that show everything in all its glory.
Read more about how to make money with your body.
These types of photos are often taken with a high-quality camera and edited to perfection, so be sure to put your best foot forward if you want to sell pics of yourself online!
Boudoir:
Boudoir photography is a sensual and intimate type of portraiture that can be incredibly empowering for women. If you're comfortable in front of the camera and have a knack for posing, boudoir photography could be the perfect type of pic to sell online.
Full-scale photos:
Another great option for selling photos online is to offer full-scale, high-resolution images.
This type of pic is perfect for those who are looking to print their own photos or use them for large-scale projects. Be sure to Watermark your images before selling them, so that you can maintain control over how they're used.
Polaroids:
If you want to add an extra layer of authenticity and nostalgia to your photos, consider selling polaroids online.
These types of pics are perfect for those who want their images to feel candid and real, without the need for fancy editing software or equipment.
With a simple camera and some Polaroid film, you can take beautiful pictures that capture authentic moments in time.
So, whether you're looking to sell selfies, boudoir shots, or artistic portraits, there is definitely a market out there for your unique photography style. Get out there and start snapping!
Best places to sell pictures:
Only Fans:
If you're looking to sell pictures online, OnlyFans is a great platform to consider.
This website allows users to subscribe to your content for a monthly fee, and you can set your own price point.
Additionally, OnlyFans offers the ability to sell other types of content, such as videos and posts, so it's a versatile platform for those who want to create and sell multiple types of content.
I recently came across another platform called LoyalFans which provides you with many more options to monetise. Check them out too.
Besides OnlyFans, you should check out these apps to sell photos. Some them include:
500px
500px, launched in 2009, is a leading network for photographers with millions of members worldwide. You can sell you your high-quality images and gain global exposure.
If the photos you send to 500px are approved for their collection, you can earn up to 60% royalties on your photos.
500px has a free and a paid version of their app. However, the downside of having the free subscription is that you can only upload seven images per week.
Alamy
At Alamy, you get 50% of each direct sale for images that are exclusive and get 40% of each direct sale for images that are not exclusive.
Shutterstock
As a Shutterstock contributor, you can earn 20% to 30% of whatever your image earns. You can make money through selling your photos here at $0.25, and the payout can go up to $120 for custom images.
Dreamstime
The contributing photographers can receive between 25% and 50% revenue share. You can get an extra 10% bonus if you have an exclusive contract. These exclusivity rights can be from one to three years.
Tips to take the best photos
Lighting:
One of the most important aspects of taking great photos is having good lighting.
Whether you're working with natural light or artificial light, be sure to consider how your subject is being illuminated and adjust accordingly.
Composition:
Another key element to consider when taking pictures is composition.
This involves carefully arranging the elements in your frame and using different angles, perspectives, and focal points to create an interesting and visually appealing image.
Editing:
In addition to lighting and composition, editing can play a huge role in creating beautiful photos.
Whether you're using software like Photoshop or simply making small tweaks in-camera, it's important to utilize every tool at your disposal in order to craft striking images.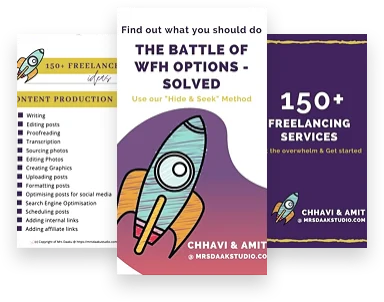 Use props:
If you want to add an extra element of interest to your photos, consider using props.
This could be anything from flowers to furniture to unique clothing items.
Props can help add dimension and visual interest to your photos, so don't be afraid to experiment with them!
Choose interesting locations:
The location of your shoot can also have a big impact on the overall look and feel of your images.
If you're stuck for ideas, try scoping out some local parks, coffee shops, or other public spaces.
Or, if you really want to step outside of the box, consider shooting in an abandoned building or natural landscape.
Check on the competition and see what pose is working:
In order to succeed in the world of photography, it's important to constantly be checking on your competition and seeing what poses and angles are resonating with your audience.
Whether you're looking at popular Instagram accounts or websites like Flickr or 500px, make sure you are paying attention to what is hot right now and adjusting your own style accordingly.
With these tips in mind, you can take beautiful pictures that capture the imagination and tell a story all their own!
So go out there, start snapping, and see what kind of amazing images you can create!
Create multiple social media accounts: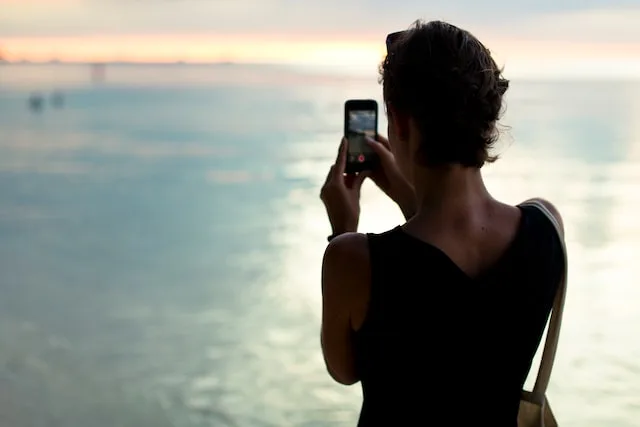 If you really want to succeed in the world of selling pictures, one of the best things you can do is create multiple social media accounts.
This will allow you to reach a wider audience and build up your following, increasing your chances of selling your photos and engaging with potential clients.
Some good platforms to consider for this include Instagram, Facebook, Twitter, and Pinterest.
These are all popular sites where people go to connect with others, discover new content, and share their own creations.
So if you want to build a successful photography business online, be sure to set up accounts on all of these sites!
Another key tip when it comes to social media is consistency.
Whether that means posting on a regular schedule or utilizing specific hashtags, make sure you are putting in the effort to keep your accounts active and engaging.
The more you put into social media, the more you will get out of it!
So there you have it—a few tips to help you sell your pictures online. With a little hard work and dedication, you can turn your passion for photography into a thriving business.
So what are you waiting for? Start snapping away and see where your pictures take you!
What You Need to Sell photos Online