How to become a freelance writer with no experience?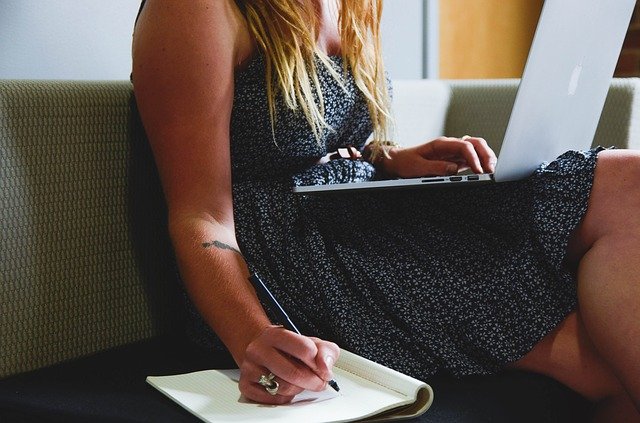 In today's world, the freelance market is growing astronomically, and more people are discovering the hidden benefits of becoming a freelance writer.
In fact, this is the best time to start out as a freelancer in any field – not just writing.
If you're reading this, you've probably caught the freelancing fever too, wondering how to become a freelance writer with no experience at all.
Now – freelance writing can be a tough call for anyone who is new to the field.
This is because you need more than just your writing skills – no matter how top-notch they may be – to survive in the industry.
Fortunately, even though it won't be as easy as learning the letters of the alphabet, anyone can still become a professional freelancer without even having prior experience.
Ready to learn the secrets and tips no one ever told you about becoming a freelance writer?
Let's get down to brass tacks:
Note: We are amidst launching the BETA version of an extensive 1-year program where I personally handhold you through the process and give you all the tools, information and hacks to make your online business a success. Sign up here to know more and avail crazy offers.
Know the freelance writing market and pick a niche
Just before you dive into freelance writing and searching for jobs on a freelance writer website, it's important to explore your options and determine what works best for you.
There are several freelance writing jobs you could try, such as:
Business writing: This job involves writing reports, business proposals and plans, speeches, cover letters and resumes. freelance writer website

Creative writing: This job includes writing fictional stories, ghostwriting books and creative non-fiction, such as biographies.

Content writing: This type of writing basically involves working with web and marketing content.

Freelance journalism: Just like the name implies, this one involves writing investigative pieces and reports, columns and op-eds.
Once you've figured out the type of freelance writing you want to venture into, it's time to pick your niche as well.
Picking up a solid niche is a great way to become an astounding freelance writer.
By choosing a niche which you have some experience or background in, you'd be able to attract clients and convince them that you're well-versed in the field.
However, as an experienced freelance writer, you may also decide to switch between niches or specialize in more than one niche.
Know your rates
Even though money can be an uncomfortable topic for many, you shouldn't be embarrassed to set reasonable rates for your skills.
After all, you're running an online business. It is not something you're doing for fun. Right?
Making money by freelance writing is just as important as the actual writing process.
This brings us to the big question: how much should you charge as a new freelance writer?
Well, this typically varies depending on the gigs you're looking out for and the kind of clients you land.
Most entry level writing jobs tend to pay peanuts and most clients will lowball you.
However, a new freelance writer who understands the industry can expect to earn about 5-10 cents per word for writing any content.
Some content may pay higher though.
Remember, the more specialised knowledge required to create content, the more you'll earn per article.
Whatever the case may be, never write content for free. If your client asks for free samples and you really want to do it, this is how you handle it.
This only belittles your talent and takes up the time you could use to earn hard cash.
Start networking
As a freelancer, networking is an important factor that should never be overlooked.
With the right network and connections, you can attract key long-term clients.
One great way to up your networking game is by establishing yourself on social media.
In today's world, social media platforms are a teeming pool of job opportunities. People get hired and fired through these platforms everyday.
As such, you can use your social media to stay abreast of trends within your niche. It could also help you find job openings and potential clients.
Another great way to network is by joining writing forums or groups where you can connect with other freelance writers.
This way, you'd be in the loop when pitches and job opportunities are shared.
Build a strong portfolio
Your portfolio is just like a glass case in an art gallery.
It displays your work and attracts both passersby and clients.
As such, if you're looking to get more clients and jobs, you need to start off by creating an impressive portfolio that contains a collection of your writing samples.
If you're looking to display your portfolio in a really creative way, you could try creating your very own website for this purpose.
This would set you apart as a professional and seemingly reliable freelance writer.
Pitch to potential clients
Now that you have an impressive portfolio to present, the next step is to start pitching to potential clients.
You could start by pitching to your favorite bloggers, online business owners, magazines and newspapers.
However, ensure that you don't send a one-size-fits-all pitch to all your clients.
Create different pitches and ensure they're all tailored to suit the particular publication you're reaching out to.
This way, you'd have higher chances of getting a positive response.
Note: We are amidst launching the BETA version of an extensive 1-year program where I personally handhold you through the process and give you all the tools, information and hacks to make your online business a success. Sign up here to know more and avail crazy offers.
Final Thoughts on how to become a freelance writer with no experience
Have you been wondering how to become a successful writer with no experience in freelancing?
These five steps listed above will help make the process as seamless as possible.
Follow them, and make sure to put daily efforts on the way to becoming a renowned freelance writer.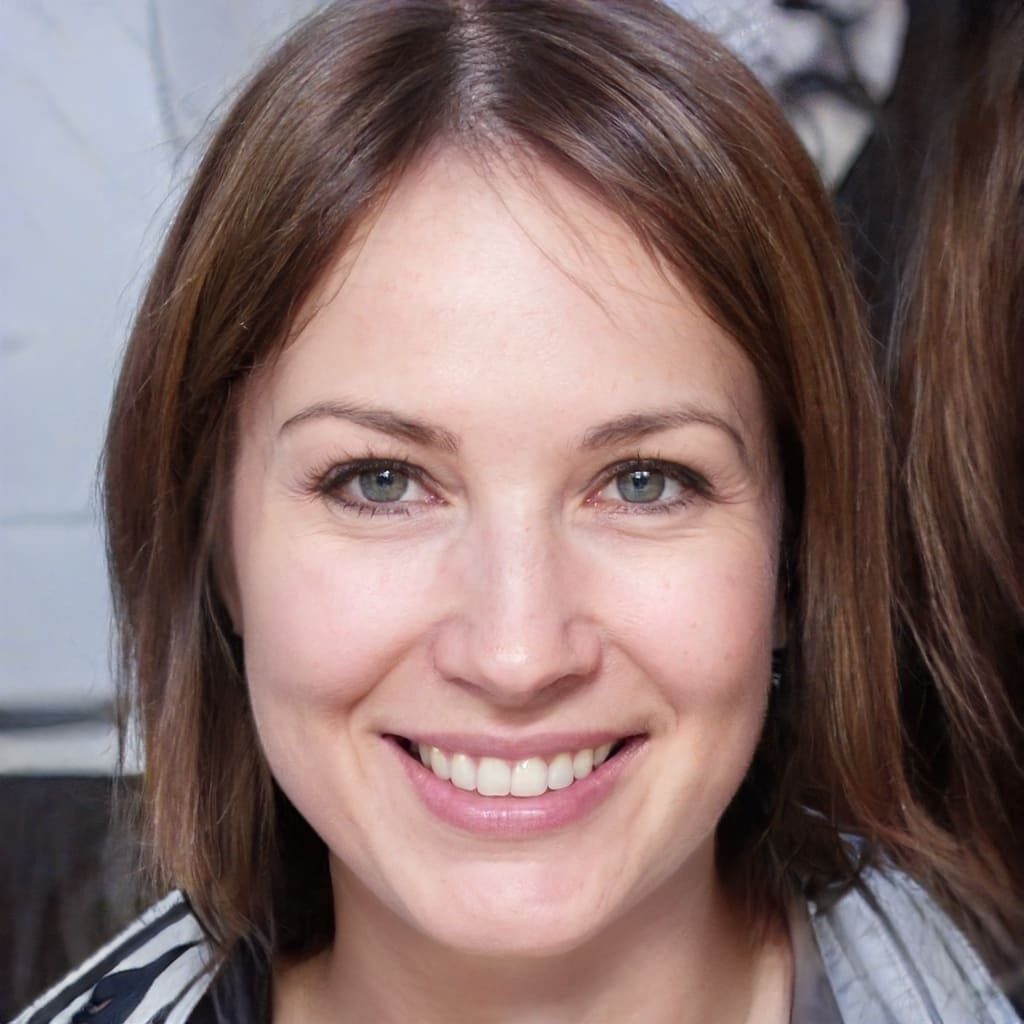 This is a guest post by Amanda Dudley who is a writer and a lecturer with a Ph.D. in History from Stanford University. When she is not lecturing and helping students with complex assignments, she works as a part-time essay writer at EssayUSA, providing top-quality writing service and academic projects.
how to become a freelance writer with no experience