How To Sell Short Stories For Money
You want to sell short stories for money, but you aren't sure where to start.
Short story publishers or magazines and self-publishing on Amazon are both viable options for selling your short fiction.
The choice depends on how much work you're willing to put into each avenue, what kind of experience you have with the publishing industry, and what type of stories you write.
This article will help guide you through the process of making money as a short story writer by teaching about both avenues in detail so that no matter which one is right for your situation, it's easy!
Let's make money selling short stories but first, let's cover a few basics.
Note – This post may contain affiliate links and sponsored listings. Please read disclosure policy.
Want to make money quickly? Here are a few platforms to earn up to $25 – $50 in a few minutes!
How can I make money from my short stories?
If you love writing short stories and wonder how can I make money from my short stories, this post on how to sell short stories online
What Are Short Stories?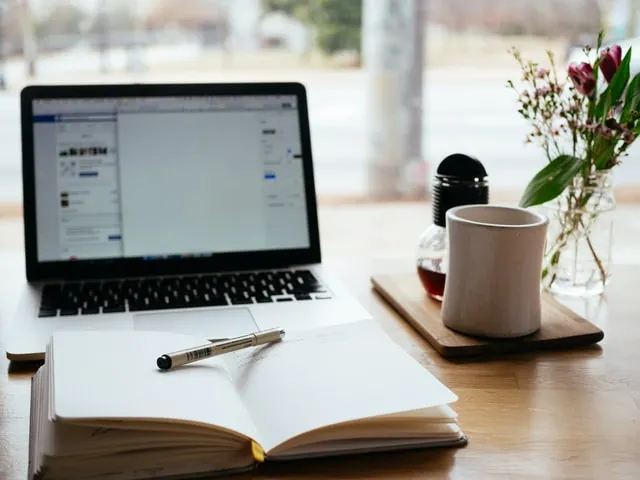 A short story is a piece of fiction that is shorter than a novel and longer than a fable. It's usually written in prose and can be read within a single setting.
Basically, a short story is designed to be concise and fast-paced, with fewer characters than a novel.
This type of fiction is more flexible as it has fewer rules on length and structure compared to other forms such as the novel which have stricter guidelines.
A short story is composed of events in the life of one or more characters in a concise, dramatic narrative.
A short story may also cover several different aspects of life, but it usually has only one central concern.
Short stories are often intended for magazine publication but are also used for both entertainment and self-improvement.
Short stories are often humorous or ironic tales that explore the human condition.
Short story writers tend to be more concerned with style, efficient dialogue, and personal voice than they are with intricate plots.
In a short story, the writer creates tension by focusing on a singular incident, perhaps with a single setting and a limited number of characters.
What are different types of short stories?
Flash fiction – A work of fiction that is short in length (usually anywhere from 100 words to 1,000 words)
Short-short story – A piece of prose that can be read in one sitting (not necessarily taking place within a single scene) and can be thought of as being an anecdote.
Romance novel – Short stories are more flexible when it comes to length. They can be upto 20 pages or a bit more.
What are the essential parts of a short story?
A beginning – The setting, the time frame. The introduction of the characters and the protagonist in particular
The middle – This is where all of your suspense, intrigue, drama comes into play.
The end – Where everything culminates to its logical conclusion. Usually, there is a resolution for your main character by the end of the story.
In short, you will have a
Theme – The central lesson of the story that you wish to impart onto readers.
Plot – The sequence of events that form the storyline.
Setting – Where your story takes place in time and space.
Conflict – This is what drives the story forward, creating suspense and drama
Climax – The moment where all conflict comes together.
Do short stories sell?
Short stories can make a lot of money, and they certainly sell.
People even prefer short stories over long novels as it's less time-consuming and more concise to read.
Many famous authors have written several shorts that reflected their novel work.
How much money can you make selling short stories?
You can definitely make money with a short story, but you probably cannot become a millionaire or even earn a full-time income immediately.
I would say, keep it as a hobby initially.
You can expect to make anywhere from $100 per story, and it depends on how much the publication charges.
Alongside, you can get paid to write for articles. In fact, you can get paid to read books and earn $150 per article for other magazines
Why would people buy short stories?
People will buy short stories because they're looking for something different.
Readers of fiction are more interested in reading a quick read than a long one, and the type of writing that is directed toward short fiction, whether it's flash/micro or regular-sized stories.
Give your readers what they want.
Why would businesses buy short stories from you?
A great way to sell short stories is by approaching businesses who need content for their newsletters and other promotional literature.
Your stories can be used as a tool to generate interest and compel readers to purchase the company's product or service.
In short, everyone needs new and interesting content – especially magazines – who thrive on content each month.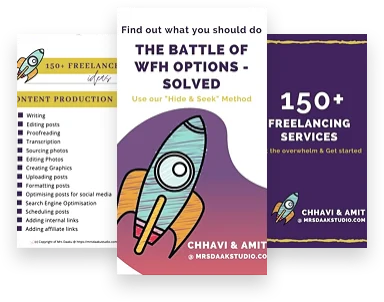 Who exactly will buy short stories?
Ok, so here is where to sell short stories online for money
Magazines and blogs – These are the most common way to make money, everyone needs content for their blog or magazine.
Book publishers – Big publishing companies that republish books look for stellar material before they invest in a book.
Amazon Kindle – You can also sell your short stories through online markets like Amazon, we will discuss that at the end of the post.
Podcasts and Radio On – You can get paid to write a short story for the radio or podcasts.
Movies, TV shows – We all know that not everything on television is 'real'. Sometimes they use fiction to explore a topic in greater detail.
Can I Get Paid For Writing Stories About Anything?
Yes.
Anything you want to write about can be a selling point as long as it's relevant and interesting to the reader.
What are the most popular short stories that people buy?
The most popular short stories are those which make you curious.
What happens next? Will the protagonist achieve his/her goals? What obstacles must they overcome?
But, that aside, the popular categories for short stories are:
Romance
Crime/Mystery
Fantasy/Sci-Fi
Young Adult fiction
Where can I sell short stories for money?: Magazines and online platforms
Let's talk about where to sell short stories online for money.
Ruminate Magazine
They accept short stories, fiction, non-fiction, and flash fiction along with poetry
They currently pay $20/page of poetry (with a maximum of $80 per poem), $20/page for visual art pieces, and $20/400 words for prose.
Get all the writing guidelines here – https://www.ruminatemagazine.com/pages/submit
Flash Fiction Online
They're looking love narratives with crisp prose, well-developed characters with emotional arcs, fascinating plots, and satisfying resolutions.
Word count: 500-1000 words (firm)
Genres: We publish across many genres, including science fiction, fantasy, slipstream, horror, and literary fiction.
They are NOT in a market for non-fiction, memoir, poetry, fan fiction, screenplays, or erotica.
Payment: $60 per story
Guidelines can be found here –https://www.flashfictiononline.com/submission-guidelines-flash-fiction/what-were-looking-for-and-not/
Skirt
Skirt. is a platform that celebrates women and all angles of life
You can send us an email at [email protected] regarding the topic you wish to write about and know that a Skirt. a representative will be in touch with you regarding your inquiry.
The payment isn't mentioned.
The Common
They seek stories, essays, poems, and dispatches that embody a strong sense of place: pieces in which the setting is crucial to character, narrative, mood, and language.
All submissions must be received through Submittable.
Subscribers may submit their work, in any genre, year-round for free! If you are a subscriber, please choose the Subscriber Submission genre.
Pay: $100 with $3 submission fee.
They only consider submission between March 1 – June 1 and September 1 – December 1
Cricket
They consider Illustrated poetry, fiction, and literary nonfiction for ages 6 months and up
Just click on each to find exact guidelines.
Pay: Upto 25 cents per word
SLICE Magazine
SLICE magazine welcomes submissions for short fiction, nonfiction, and poetry.
The next reading period runs from November 1, 2021 – January 1, 2022.
Pay: $400 for stories and essays, $150 for flash fiction pieces, and $100 for poems.
East of the web
Looking for imaginative, idea-filled science fiction and fantasy short stories.
Payment: $0.05 per word
Find other specific guidelines for submitting your short story here – http://www.eastoftheweb.com/short-stories/index.php?p=submissions/20131_1
Readers Digest
They buy short fiction and nonfiction articles. They publish humor, inspirational pieces, puzzles and games, true-life adventures such as survival stories, and the occasional celebrity profile.
Payment: $100
Guidelines are here – https://www.rd.com/100-word-stories-submissions/
Zizzle
At Zizzle they look for stories that will surprise, move, and amuse both young and older imaginative minds.
Pay – flat rate of US $100 for each accepted flash story, and a flat rate of US $250 for each accepted short story.
The New Yorker
It is a popular platform and you can read about their submission guidelines here
Fireside
They began with the goals of finding and publishing great stories regardless of genre, and paying our writers well
Fireside Magazine pays USD 12.5 cents per word
Guidelines – https://firesidefiction.com/about/
Clarkesworld Magazine
They are looking to thrilling fiction which contains things like zombies, vampires, werewolves, witches, cannibals, demons, murderers, child abusers, etc
Word Limit: 1000-22000 words, no exceptions
Pay Rate: 12¢ per word. Payment via PayPal or check. (International authors may request wire transfers.)
Genres: Science fiction and fantasy. No horror, but dark SF/F is permitted.
Asimov's
Asimov's Science Fiction magazine is an established market for science fiction stories.
Pay: Asimov's pays 8-10 cents per word for short stories up to 7,500 words, and 8 cents for each word over 7,500.
They seldom buy stories shorter than 1,000 words or longer than 20,000 words, and they don't serialize novels.
They pay $1 a line for poetry, which should not exceed 40 lines.
Iowa Review
The Iowa Review looks for the best poetry, fiction, and nonfiction being written today and is often pleased to introduce new writers.
Pay: $1.50 per line for poetry ($40 minimum) and $0.08 per word for prose ($100 minimum)
How to sell short stories on Amazon for money?
Ok, so if you are wondering where to publish short stories online, Amazon Kindle eBooks is the best option.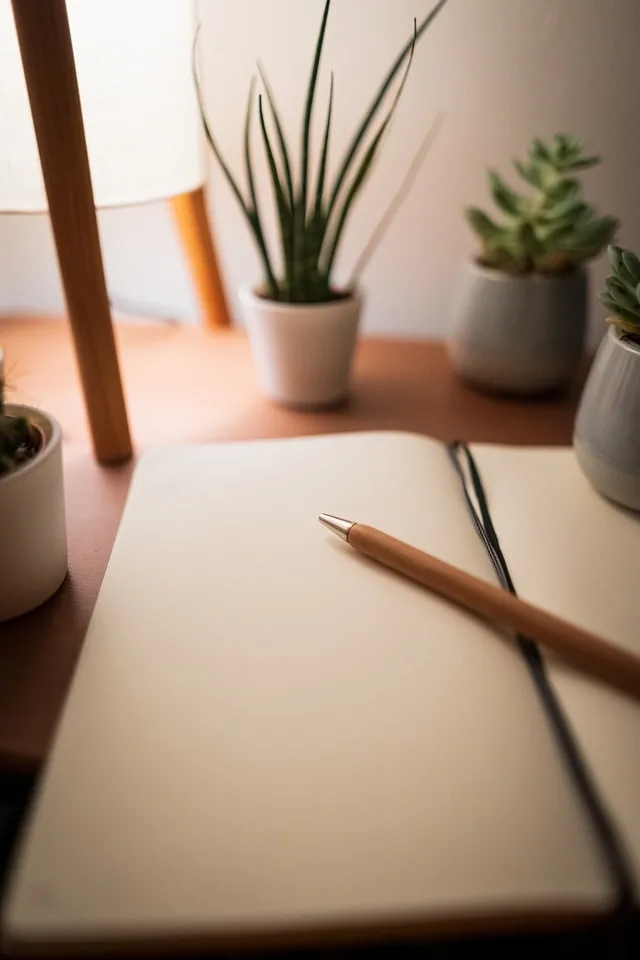 You can write stories and publish them on Amazon as Kindle eBooks.
Now, more than 200,000 authors can use a brand-new WordPress plugin from Amazon Web Services called "Kindle Create." Writers publish the stories directly from the program's easy-to-use interface.
Kindle Create allows writers to preview how they'll look on an actual Kindle device before publishing.
Amazon gives you 70% royalty on your book sales. You can sign up for Kindle Direct Publishing (KDP).
It is free to use and if you follow the guidelines, you can have a book ready in 24-48 hours.
Benefits of selling short stories for money on Amazon Kindle:
You can create more than one book under the same account for free.
It is easy to use and self-explanatory.
There are no submission fees required to publish on Kindle stores.
It is available in different languages on Amazon websites.
In the long run, you will earn a lot more than trying to sell it to magazines and online platforms.
Other ways to sell short stories for money
Sell your short stories to filmmakers or TV show producers.
If you have a short story, you can sell it to a film or TV producer. They might eventually shoot your story and be willing to pay you for it.
This is a great way to make money writing short stories online.
This can take sometime but it can be really profitable.
Sell Short Stories to to OTT – Over The Top Platforms
This is another way to make money writing short stories online.
If possible try to sell it as an episode of Netflix's original series or any other OTT platform if it fits with the story.
This can be a great way to sell short stories for money if your story is good.
Ghostwrite for authors
If you are good at storytelling, you can write books for authors.
You can start out as a freelance ghostwriter who writes short stories. This will take time and tonnes of networking to establish, so keep your patience.
Sell Short Stories on Penpee
Penpee.com is another place like Kindle for story writers.
You may submit your short stories to be read by other people, and you will get paid for each chapter that is read
Penpee enables you to get paid as soon as you finish a chapter or shorter piece of writing.
Simply post the chapters as they are written, and if readers also read that portion, you will be compensated.
Sell Short Stories on Wattpad
Wattpad is another platform to publish stories in any genre.
Instead of being paid directly, Wattpad offers revenue-sharing from advertising on their platform.
You can explore and learn about this program at Wattpad Future.
Tips to succeed selling short stories online
Network with fellow writers on Reddit, Facebook Groups or Twitter –
Discuss your short stories and ask for feedback.
Reddit has a lot of tips and tricks for self-publishing and writing short stories.
Find similar Facebook Groups, Reddit Groups, Twitter Parties, etc to network with fellow writers.
Stick to guidelines given by the magazines or platforms –
Make sure you read through the writing guidelines and editorial guidelines by the magazines, websites, or platforms you are sending your pitch/short stories to.
Follow the rules and your success rate will be higher.
You can find all these details and more on each of their websites, so always read them thoroughly!
Do not send generic spammy queries –
Some writers send out queries that state exactly what you just read above: "I have a short story I'd like to sell for money."
You need to stand out from the rest.
Talk about the plot in your query. Why is it interesting? What makes it different/fresh?
Spell check and proofread
Proofread your short story before submitting it, then do it again with another person's eyes looking over your work!
Write more and experiment with story plots –
Marketplaces are always looking for fresh, new writers.
If you have a lot of short stories under your belt, why not try branching out and writing something different?
Always write more and be experimental with short stories.
Find out short story writing contests and competitions –
You can find some contests and competitions for short stories online. Just Google "write short stories" and you will get a ton of results!
A few to consider:
William Van Dyke Short Story Prize by Rumigate Magazine each year – award $1500 and publication to the winning writer. Short Story must be between 1000 and 5,500 words. Entry fee is $20 (includes a digital copy of Ruminate).

BBC also has story contents that you can check out.
Conclusion: How to Sell Short Stories for Money
So, in the end, if you're looking for a way to make money writing short stories and don't know where or how to start, we hope this article has given you some ideas.
If it seems daunting but still interesting to you, try starting with flash fiction contests!
Or submit your story to online literary magazines that specialize in specific genres of short stories (romance is huge).
You can also self-publish on Amazon Kindle Direct Publishing or PenPee — either option will allow you more control over cover design and pricing than submitting through an agent would.
There are many ways for aspiring writers like yourself to get started making money from their craft today.
What's stopping us? Start now!
Sell Short Stories for Money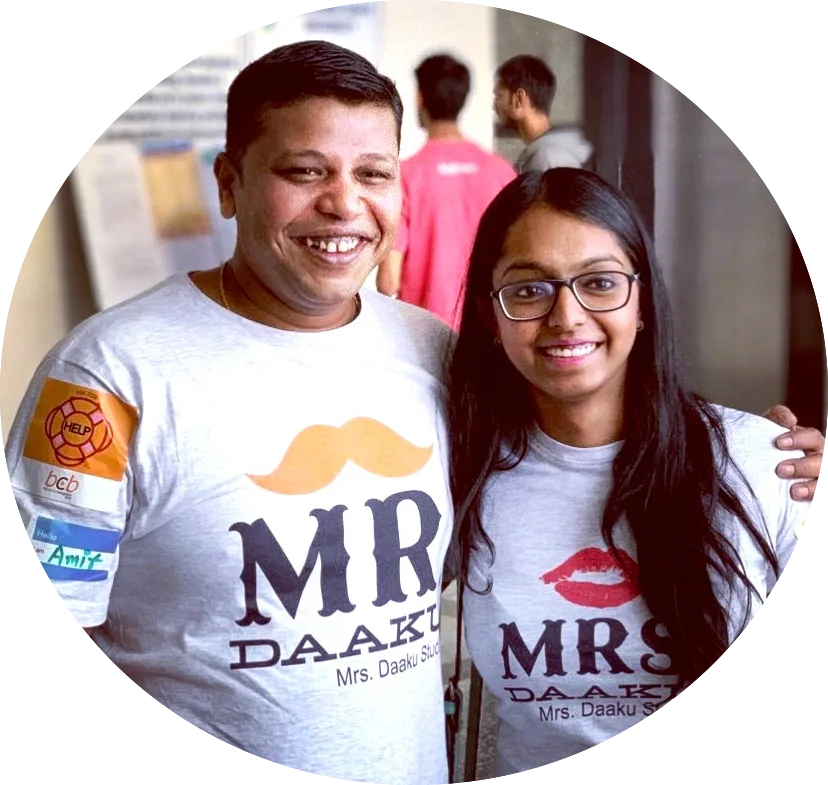 Hi buttercup, thank you for stopping by. We're Chhavi & Amit.
We're a couple who quit our high paying jobs as a lawyer and an engineer to start hustling online. Now we're full time bloggers and YouTubers. We have been featured on Wealth of Geeks, Hello Sensible, Savoteur, Play Louder, A Dime Saved, Forbes, Business Insider, Readers Digest, CEO Blog Nation, Starter Story, Yahoo! Finance, MSN, BankRate and so much more.

MSN Bylined Writer