Kolotibablo Review
Have you ever wanted to make money from home?
Kolotibablo is a captcha website that allows you to earn money by solving captchas.
You can work as much or as little as you want, and we'll pay you for every captcha solved! It's easy, fun, and free – so what are you waiting for?
I don't recommend captcha jobs because I find them unethical but if you're interested and want to try it out to make money online, you can.
If you have spare time on your hands and would like the chance to make some quick cash while doing something simple like solving captchas, then you can try kolotibablo.
There's no risk involved in trying out our service since it's completely free.
Note – This post may contain affiliate links and sponsored listings. Please read disclosure policy.
Want to make money quickly? Here are a few platforms to earn up to $25 – $50 in a few minutes!
What is kolotibablo??
Kolotibablo is a Russian site where you can earn money online by solving captchas.
For those of you who are new, a captcha is a test to determine whether or not the user is human, it protects the website from spamming and also helps computers in recognizing numbers, letters, and symbols.
You can spend your leisure time for this work within your limited schedule.
Note: We do not recommend captcha jobs because I personally do not understand the point of it and it could be misused for hacking (which you will never know).
You can read our reasons here.
How to earn on Kolotibablo?
You can Contribute your captcha solving abilities to Kolotibablo and Solve captchas for them.
Every solved captcha will be rewarded with points and money.
You have to solve at least 1000 captchas to be able to earn something decent.
While it may seem a lot, there are people who do more than 3000 captchas.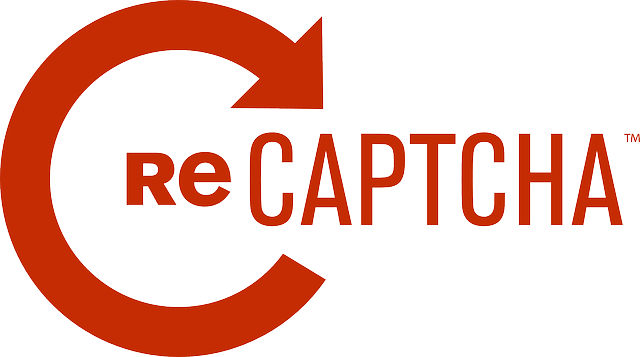 How to start working with Kolotibablo?
All you have to do is register yourself and start solving captchas.
Kolotibablo has an android app, but they don't have an iOS app yet.
You have to go to Kolotibablo and register for it
Retype captcha and finish registration
Check your inbox for confirmation from Kolotibablo
Follow the instructions in the email
How much can I earn from Kolotibablo?
Workers who solve more captchas with accuracy will get more earnings.
The top earners of this site make up to $200 each month, but keep in mind that you won't be able to get there until you've gotten some experience.
Discount: You can use 10%, 30%, 50%, and custom options while solving captchas.
It's a discount, so make use of it if you don't get enough speed in captchas. The more discount you use, the lesser you get paid for it.
Captcha speed: The speed of captcha is important and it is affected by demand.
The less the demand, the lesser the speed.
You must offer tremendous discounts to obtain speed in captchas but you will receive less payout.
So, don't give out too much discount.
Before you start any job, be sure to check the demand.
The more demand there is, the faster your work will go. You may do so by visiting the kolotibablo website.
Now, coming to how much you can earn. You will earn 0.000001 per captcha solved and it depends on your speed and accuracy and about $1.10 (at max) for 1000 captcha solved.
When you offer more discounts, the less you get paid for it so check how much discount to use before starting any job.
Besides the money, you also get ReCaptcha points.
Points will be awarded for solving the captcha.
You may use these points to fix any image captcha blunders or unban yourself if you've been banned from a certain captcha type.
Related: How to make 500 Dollars fast? (I have tried a few, it works)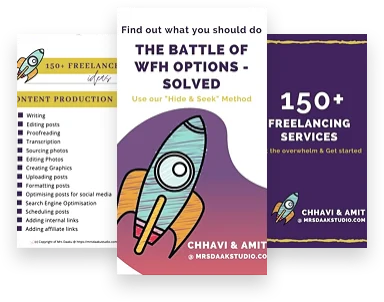 How much time you have to invest?
Workers can spend their free time-solving captchas.
However, the more you work, the more you earn – so it's up to you how much time you want to invest.
Related: Captcha jobs – Is captcha work legit or a total scam? (FIND OUT)
How to withdraw from Kolotibablo?
To withdraw money from this site, click on the WITHDRAW button listed on the main page.
Then choose your payment method and enter the amount you wish to withdraw.
For withdrawal, you'll need at least $0.50 in your wallet.
In any case, at least one method will be accessible to you in your nation.
Related: 3hourjob.com review – Is 3hourjob .com scam or legit? (Find out!)
Is kolotibablo legit? Is Kolotibablo real or fake?
This site is legit.
It's not a scam! The system pays you the actual amount for your work, so no need to worry about getting cheated.
However, as I said, the pay is really low.
Pros – kolotibablo
It is legit and it offers captcha jobs.
You can earn money without having skills
It is reliable and known captcha jobs
Kolotibablo pays on time
Cons – kolotibablo
It is not a high paying site and they ban you for no reason.
The pay is really low
Slow servers and lots of error
They forfeit earnings
Is Kolotibablo safe and legal?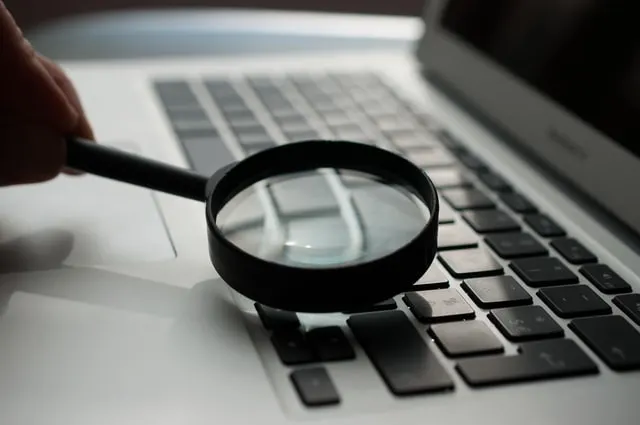 Humans can solve captchas, whereas bots are unable to do so.
This ensures that only the intended user is able to log in and register on a page.
However, by solving captchas, you're allowing bots to overcome security measures, which is why correcting captchas isn't considered unethical and somewhat illegal.
Related: Rakuten Review 2021: Is Rakuten Safe and Legit?
Conclusion paragraph: Kolotibablo Review
We hope that you found this article helpful and informative.
If you're interested in starting to earn money by solving captchas, we recommend using Kolotibablo as your captcha website of choice.
Not only is it a great way to make some extra cash, but it also doesn't require any skills or experience.
Just follow the instructions on their homepage (www.kolotibablo.com) for getting started!
Kolotibablo Review – Get paid to do captchas